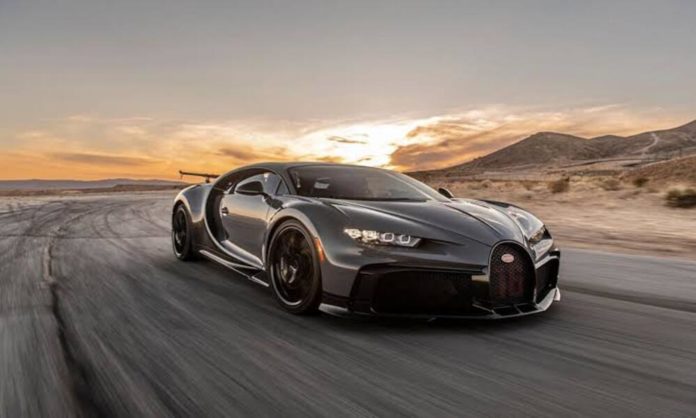 The world index has shared the listing of the strongest auto brands in the world. With Ferrari topping the charts the top ten auto brands for 2022 are listed below:
Top 10 Strongest Auto Brands, 2022

1.🇮🇹 Ferrari
2.🇯🇵 Toyota
3.🇩🇪 Porsche
4.🇬🇧 Aston Martin
5.🇮🇳 Maruti Suzuki
6.🇮🇳 Hero
7.🇮🇹 Lamborghini
8.🇮🇹 Maserati
9.🇩🇪 Mercedes-Benz
10.🇮🇳 Royal Enfield

(Brand Finance)

— World Index (@theworldindex) November 30, 2022
1. Ferrari 
The Italian luxury car developing company is known for its supercars. Ferrari has established its name as one of the most credible companies. Founded in 1939 by Maranello and Emilia-Romagna, Ferrari headquarters are based in Italy & Amsterdam, Netherlands.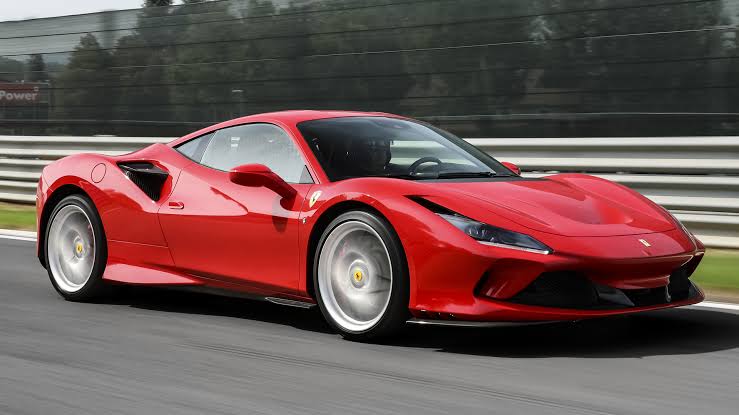 2. Toyota 
The Japanese multinational lands among the largest automobile companies in the world. With its headquarters in Aichi, Japan, the company operates through 50 international plants which are spread over 30 countries including North America, Latin America, Africa, Asia-Oceania, and Europe. Toyota generates an annual Revenue of $245 billion.
3. Porsche
While generating an annual revenue of $34.32 Billion, Porsche is a German company that takes pride in developing some of the most luxurious and expensive cars in the world. Porsche is originally owned by Volkswagen and the company was founded by Ferdinand Porsche founded in 1931.
4. Aston Martin 
The British brand Aston Martin rose to fame as it was widely highlighted in the James Bond films. Founded in 1913, the Aston Martin Headquarters are located in Gaydon, England, UK. The annual revenue generated by Aston Martin is $1.23 billion.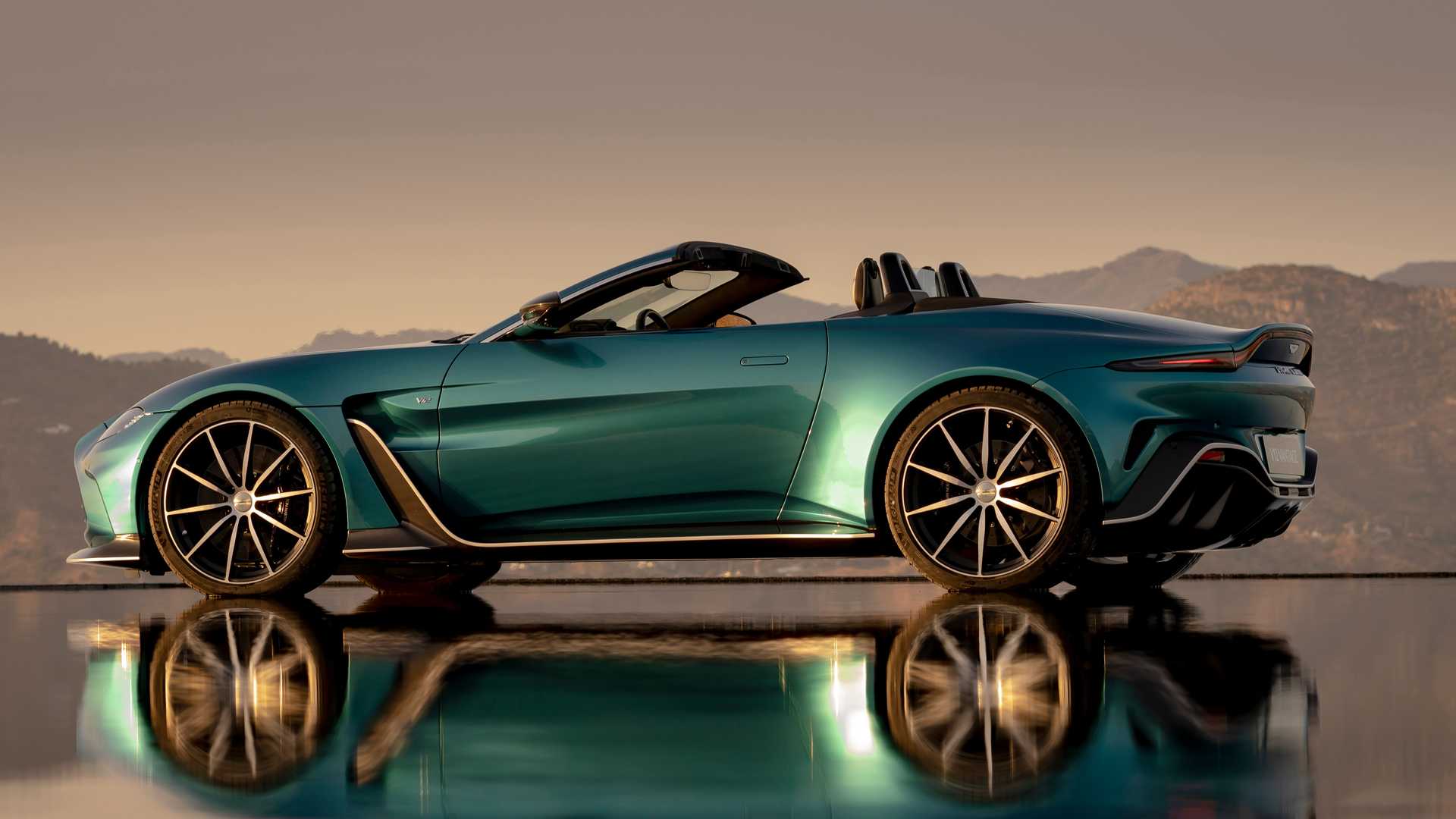 5. Maruti Suzuki 
Formerly known as Maruti Udyog Limited, Maruti Suzuki is an Indian automobile manufacturer, based in New Delhi. The company generates annual revenue of US$9.6 billion and was founded in 1981.
Read More: Best Selling Cars Of 2022 In Pakistan
6. Hero
One of the two largest two-wheeler manufacturers Hero MotoCorp Limited is an Indian multinational motorcycle and scooter manufacturer with its headquarters based in New Delhi. Founded by Brijmohan Lall Munjal in 1984 the company has a market value of about 37.1%.
7. Lamborghini
Another brand that lands among the strongest auto brands in the world are Lamborghini. The Italian brand has generated revenue of $647.2 million. Along with car manufacturing the company is also known for developing marine engines, motorcycles, and other branded merchandise.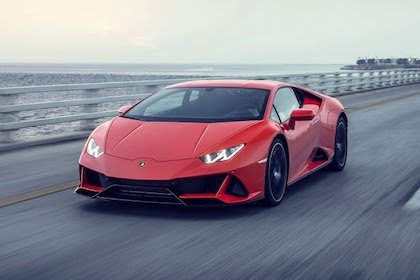 8. Maserati 
The Italian luxury vehicle manufacturer Maserati was established on 1 December 1914, in Bologna, Italy. Maserati holds a record of selling over 3,000 cars in a month. Owned by multiple companies over the years Maserati's net revenue is €1.603 billion as of 2019.
9. Mercedes-Benz
The luxury car manufacturer is based in Germany and generates an annual revenue of $58.2 Billion. With 90 factories across the world, Mercedes owns some of the most advanced technologies and has developed cars with the most advancements over the decades.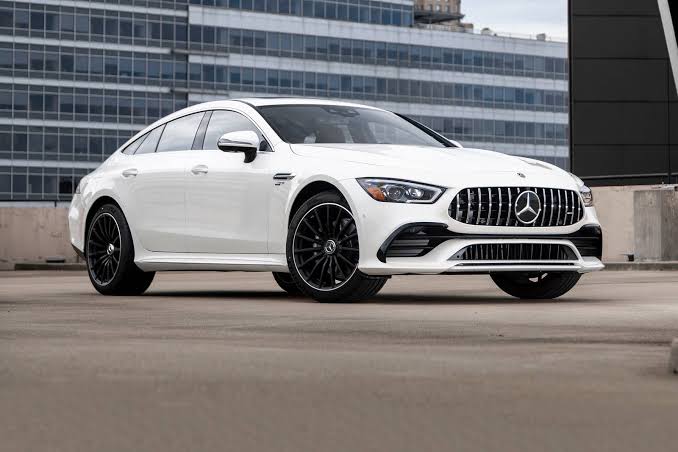 10. Royal Enfield
Royal Enfield is an Indian multinational motorcycle manufacturing company with its headquarters based in Chennai, Tamil Nadu, India. Founded in 1901 by Albert Eadie and Robert Walker Smith, the company offers an extensive range of motorcycles and other two tired vehicles.
Read More: Most And Least Reliable Cars Of 2023 Ranked
What do you think of this list? Let us know in the comments below.
Stay tuned to Brandsynario for the latest news and updates.