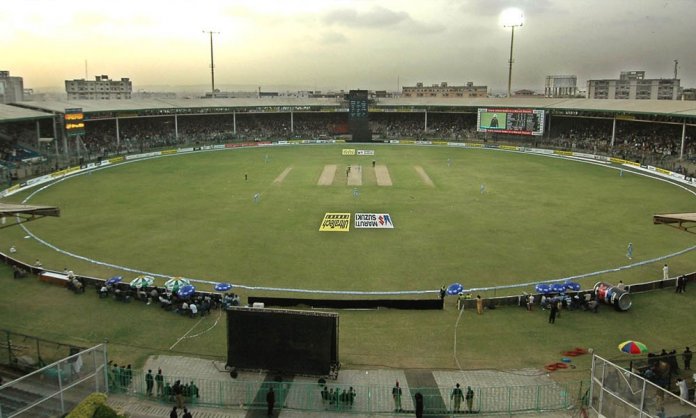 With World XI cricketers coming to play against Pakistan in September, Pakistanis are excited to welcome Sri Lanka and West Indies as well.
However, a former Pakistani cricketer, a legend has slammed PCB!
"I think that it is a very good World XI team is coming. However, the last time when Zimbabwe came to play, a promise was made to the residents that the next match will be hosted in Karachi. Some of the most renowned cricketers are from Karachi, there is no problem here, amongst other cities, Karachi is the most peaceful as of now."
Javed Miandad lashed out in anger saying that if international cricket can come back to Lahore after what happened to the Sri Lankan team, then why is Karachi is being ignored. He went on saying that others cities have also been a victim of this neglection.
Earlier, Najam Sethi has announced the squad and PCB has announced all 3 T20 matches will be held in Lahore.