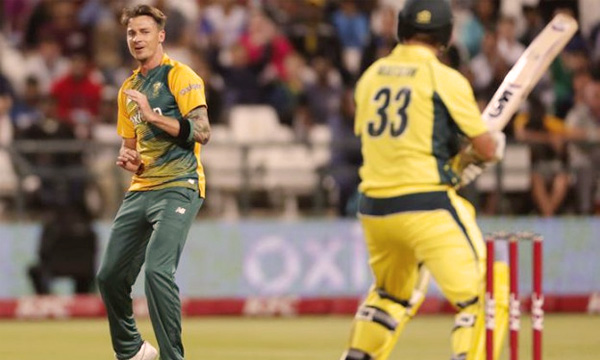 As he joined the sell-out crowd for a Twenty20 match at the home of Indian cricket, Kaushal Loday said he wouldn't have come if the game was a Test.
"I'm not interested in five-day cricket, it's too long," said Loday outside Mumbai's Wankhede Stadium, ahead of a showdown between India and South Africa.
"T20's more entertaining. We like seeing sixes and fours."
The success of the ongoing World Twenty20 should be cause for celebration for administrators, with millions of TV viewers and packed houses enjoying batting pyrotechnics from the likes of Chris Gayle and AB de Villiers.
But while T20 cricket was conceived as a way for cash-strapped boards to make some money on the side, its growth in the last decade has led to fears it might devour the longest form of the game.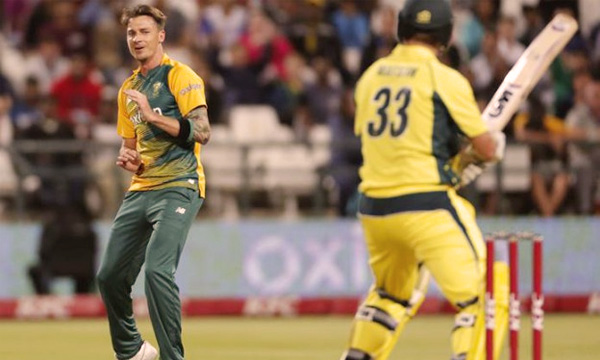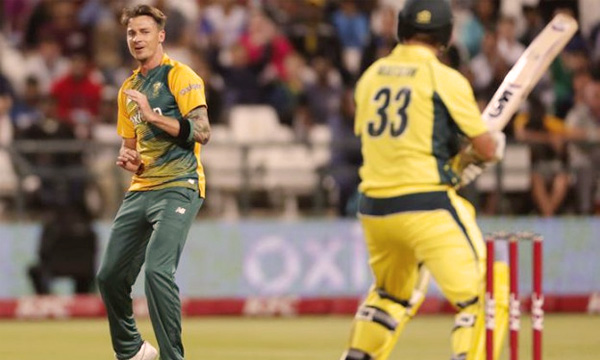 The official line is that T20 can spread the game and encourage newcomers to the five-day Test matches, or 50-over one-day internationals.
"We want to make sure all three formats of the game — Test, ODI and T20 — are going to able to co-exist well into the future and not only survive but flourish," said International Cricket Council chief executive David Richardson.
But with the proliferation of domestic T20 tournaments giving players the chance to earn more in six weeks than they get from their boards in a year, some stars are turning their back on Tests.
And with Tests often attracting paltry crowds, some players worry T20 cricket is endangering the format it was meant to underwrite.
World T20 2016: India & England Survive Huge Scares at The Tournament
Big bucks
"I think it does threaten the traditional game," said England skipper Eoin Morgan, before admitting he didn't have any solution to the problem.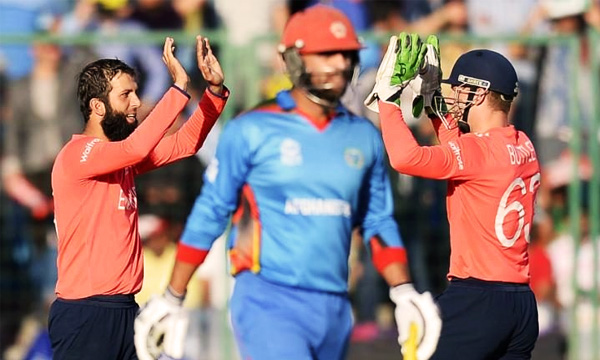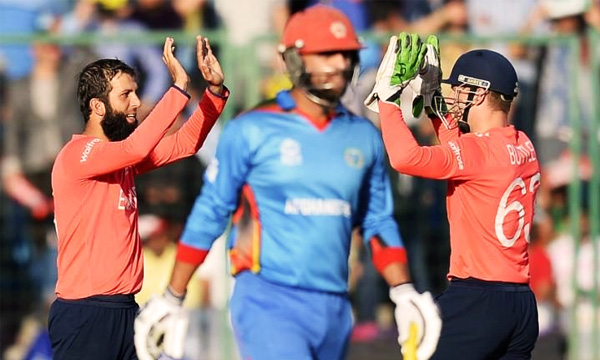 This year's World T20 in India is the third on the sub-continent in a little over three years. In contrast the ODI World Cup is every four years.
Players such as the West Indies' Gayle have stopped playing Tests and instead earn big bucks in tournaments such as Australia's Big Bash or the Bangladesh Premier League.
Gayle has admitted he would "not be so sad" if Test cricket died a death, while de Villiers — South Africa's Test captain and still only 32 — recently acknowledged rumours he was thinking of quitting international cricket in favour of Twenty20 tournaments.
"There are big tournaments going on around the world and some of them you can't ignore because financially they make a huge difference in our lives," he said.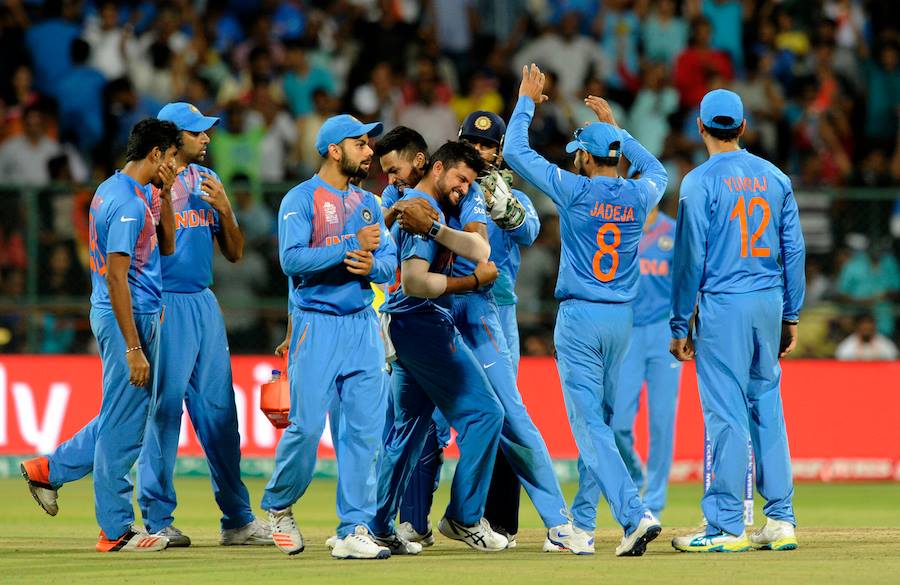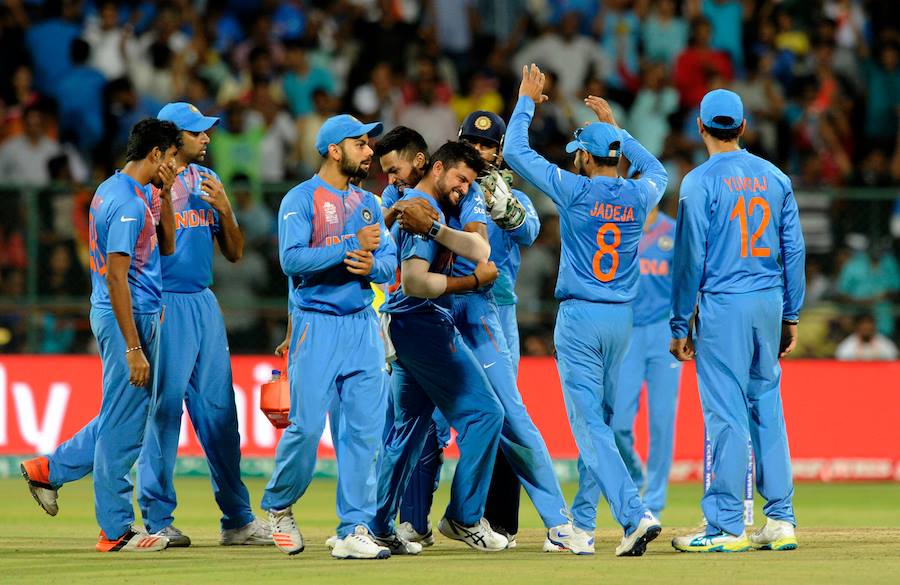 The biggest is the Indian Premier League (IPL) where an evening's entertainment features cheerleaders, fireworks and cameos by Bollywood stars.
Speaking outside the Wankhede, home to India's board and the Mumbai Indians IPL side, Indian fan Rohit Bhosale said he only had time for T20s.
"The whole crowd seems to be enjoying T20 cricket more than the one-day or Test cricket," he said.
India's board was initially cool on T20 cricket and only agreed to send a team to the first World T20 in South Africa in 2007 to secure the right to host the 2011 ODI World Cup.
But the ecstatic reaction to India's eventual victory prompted a rethink and the IPL's birth.
The public are hooked
Indian legend Kapil Dev said there was no point trying to hold back the tide and "the T20 format is the future".
"There is no doubt that Test cricket is far superior — but then the public, young and old, are hooked on to this format. It does not matter whether I like it or not!" he wrote in India's Mail Today newspaper.
Richardson said the ICC was trying to devise an international calendar that didn't force players to choose between their country and a T20 money-spinner, acknowledging the need for a balance to ensure "they don't cannibalise each other".
In November, Australia successfully staged the first day/night Test, while the idea of a Test championship has long been debated to revive the format.
Indian commentator Ayaz Memon said it was wrong to lay Test cricket's problems at T20's door, saying the two shorter formats had been devised to reverse a fall in crowds.
Memon said the real challenge was to retain the interest of a younger generation "weaned on a lot of different formats".
"Everybody wants to preserve Test cricket as of now, but you don't know what may happen in the future," he said.
Stay tuned to Brandsynario for more updates.