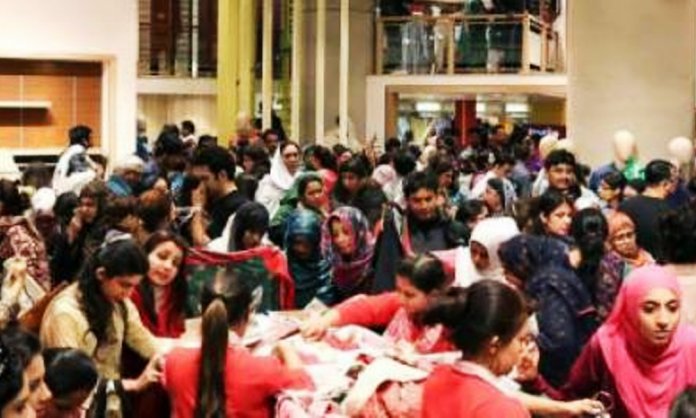 Heat, excitement, rush, sweaty palms, positions taken and eyes on the prize; it's surely not a tournament, but a deadly challenge. A race where ladies go utterly nuts for designer suits and printed patterns; yes, we are talking about a sale at clothing stores.
That's how ladies react when they see a SALE sign!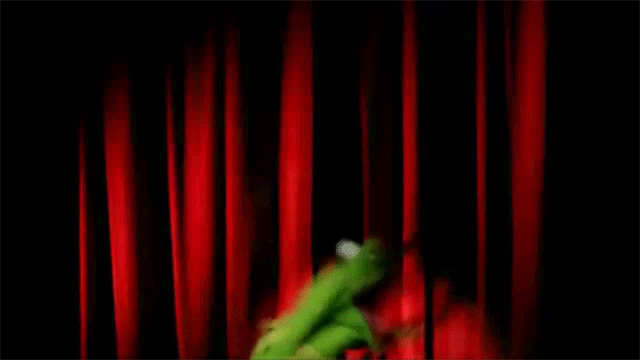 Every time, our desi aunties spot a sale happening in town, they lose themselves in their so-called addiction. So much so that even their husbands and kids will refuse to recognize them while they catfight their way over a piece of sale items!
Just over the weekend, there was a massive sale at Agha Noor and there was a whopping 50% off.
As usual, ladies were all set to shop till they drop, turning into scrounging foxes, eager to get their hands on their favorite piece of shirt!
Another video surfaced, unveiling women on a murder spree and showing no signs of mercy to even the salesmen while fighting over a kurta!
Of course, there was an instant backlash on social media over the videos!

The  sale madness has actually crossed the tipping point now in Pakistan
But somebody wisely pointed out that this is not just in our nation, but all over the world!

What are your thoughts about this? Let us know in the comments below.