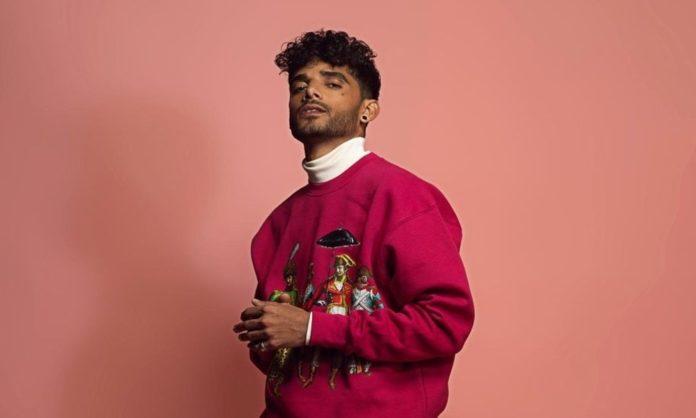 Music sensation Kaifi Khalil is back with another song. However, the question is whether this one will surpass people's expectations.
From 'Kahani Suno' To 'Mansoob'
Kaifi Khalil managed to steal the hearts of millions of fans all over the world with his single Kahani Suno 2.0. From collaborating with Coke Studio to releasing his hit single Khalil rose to stardom overnight. Celebrities and those in the music fraternity were in awe of his voice. Call it sheer talent or luck, Kaifi managed to become a music icon at such a young age with a release of a single song.
Meanwhile, Kahani Suno is a thing of the past now as the singer has released his new single 'Mansoob'. Taking to his Instagram he hoped that his fans will give his latest song the same amount of love they gave to Kahani Suno.
Take a look at his Instagram announcement below.
Read More: Hania Aamir Making Nayel Wajahat's Bollywood Dreams Come True
Will 'Mansoob' Become The New Kahani Suno?
With his recent single out, fans are wondering whether Mansoob will become as big of a hit as Kahani Suno. The song of over two minutes features Khalil's signature aura with minimal aesthetics in the video. A singer that prices on making his songs and videos as simple as they can get, there is nothing that can stop Kaifi Khalil to reach new milestones with every latest release.
Here's the full song below:
Whether Mansoob will become a massive hit or not, there is no doubt that Khalil has the potential to significantly change the way the Pakistani industry perceives music. Till then watch out.
Read More: Parineeti Chopra's Sensational Cover Of 'Tu Jhoom' By Abida Parveen
Stay tuned to Brandsynario for the latest news and updates.