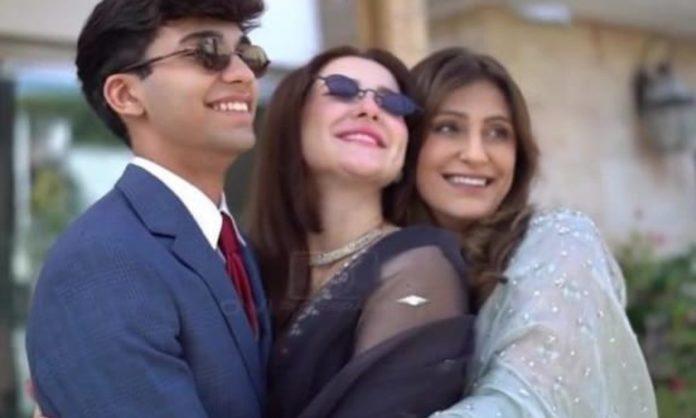 Hania Aamir has always been very close to the Wajahat family. She has been seen many times at their family gathering and events. They even post each other on their socials and it really is just very wholesome and shows that sometimes some people can randomly become family. Hania is always seen having a very fun brother-sister bond with Aashir Wajahat and Nayel Wajahat. Even Wajahat Rauf and his wife Shazia Wajahat have been seen loving and appreciating Hania for her achievements just like parents would do.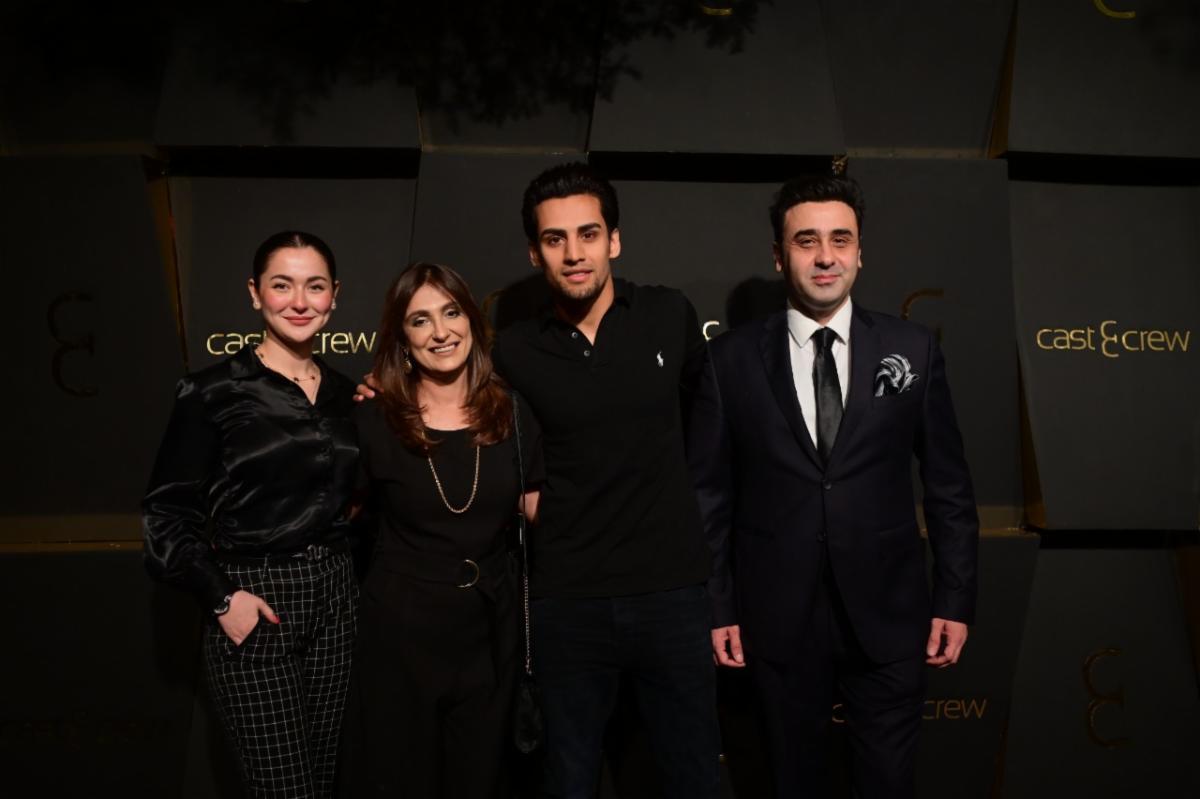 Recently, a video has been going viral on the internet where Hania Aamir gifted Nayel Wajahat with an SRK cutout. For those of you who don't know, SRK stands for Shahrukh Khan. And those who are ultimate Bollywood lovers definitely, knew what SRK meant. Now if you're an SRK fan, then you'd also probably want to be surrounded by big human-size cutouts of Shahrukh Khan and so did Nayel Wajahat. Here have a look at this video first.
Reactions And Are They Justified? 
The video shows Hania Aamir bringing the cutout downstairs and Nayel running to hug it as if it really were Shahrukh Khan. How cute is this? Everyone deserves a friend like Hania because imagine you get a human size cut out of your favorite celebrity, wouldn't you just love that? However, many fans did not like this. But again, do Pakistani fans really even like anything? They always have something bad or the other to say.
Hania Aamir has always been in a negative light because of her bold and outspoken nature. Her being friends with other male celebrities have always landed her in trouble because of fan-initiated rumors about them being in a relationship. Similarly, fans have always tried to insinuate something else when Hania is seen with the Wajahat family. They do not seem to accept the closeness and the bond that Hania shares with the whole family and always comment on nasty stuff. Who is in the wrong here?
What are your thoughts on this? Let us know in the comments below.
Stay tuned to Brandsynario for more news and updates.