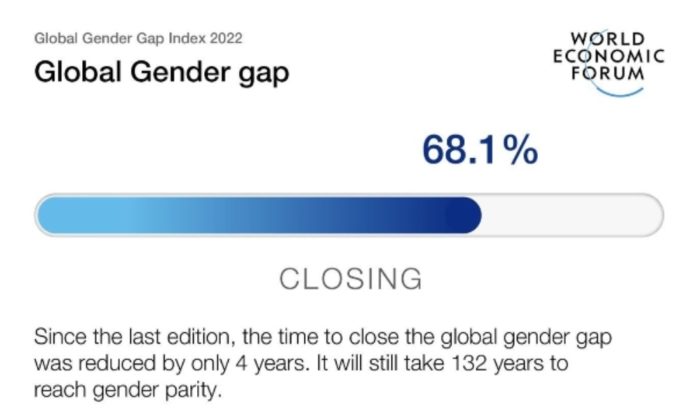 World Economic Forum has released its 2022 Global Gender Gap report, which is surprising yet unsurprising at the same time. The annual report covers 146 countries and does its research based on four metrics which will be detailed in this article. Are you excited to know the most and the least gender-equal country in the world and how long it will take to have a 100% gender-equal world?
Read more: From Small Town Girl To A Successful E-Commerce Entrepreneur
The Report and Its Findings
The annual report by WWF researches four main metrics of gender parity. These include economic participation and opportunity, educational attainment, health and survival, and political empowerment. The more equality men and women have in these areas means a higher parity score for the country.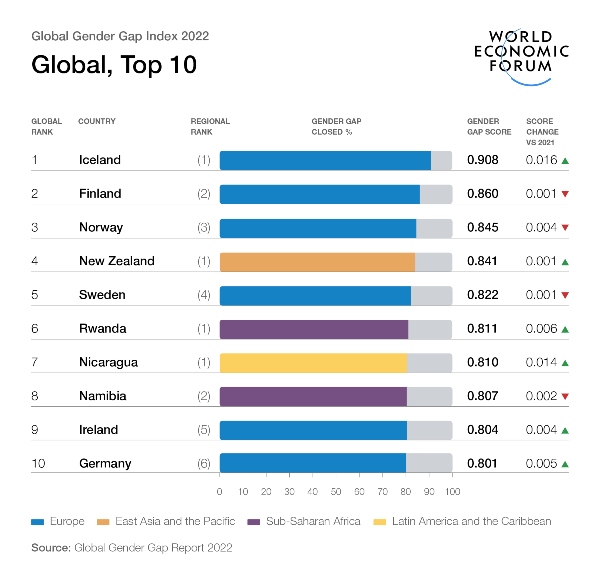 This year's report brings us to 68.1% gender parity. The term it is spoken of in is that "the global gender gap has been closed by 68.1%". The year before, it was 67.9%. Big change? Not really, but we make do with what we get.
The Most and Least Gender-Equal Countries
The country that closed its gender gap the most is Iceland. The country remains the only economy to have closed more than 90% of its gender gap. Besides Ireland, the highest scores are centered in North America and Europe.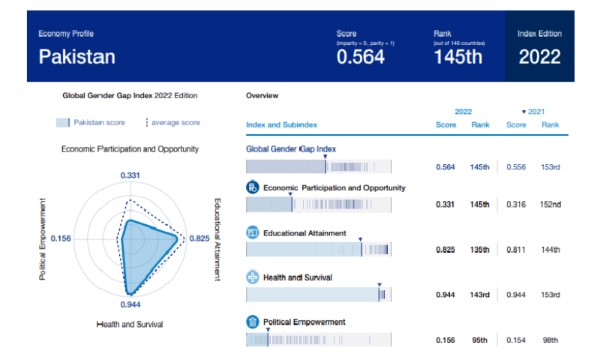 It will not come as a surprise that out of 146 countries researched, Afghanistan and Pakistan are the last two countries with the former being the country with the least closed gender gap in the world. Middle-East, North Africa, and South Asia are the regions with the biggest gender gap to close yet.
The Future Predictions
The report is also a depressing read on many ends. Last year, WEF predicted that it would take us 100 years to reach the point of 100% gender parity. That's not the most hopeful thing to read, but it is somewhat digestible— we can do that in a century. Perhaps, we can reduce the time frame by accelerating growth.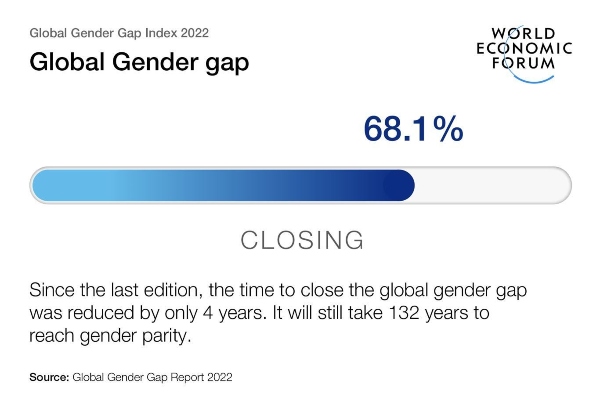 However, this year's report suggests that with the current progress rate and recent developments, it will take us 132 years. Conversely, the rate is declining for gender parity. Many reasons are credited for this decline ranging from Afghanistan's political developments to COVID-19's effects being experienced in a gender-biased manner.
Read more: Budget 2022-23: Fewer Hits Than Misses
Stay tuned to Brandsynario for the latest news and updates.