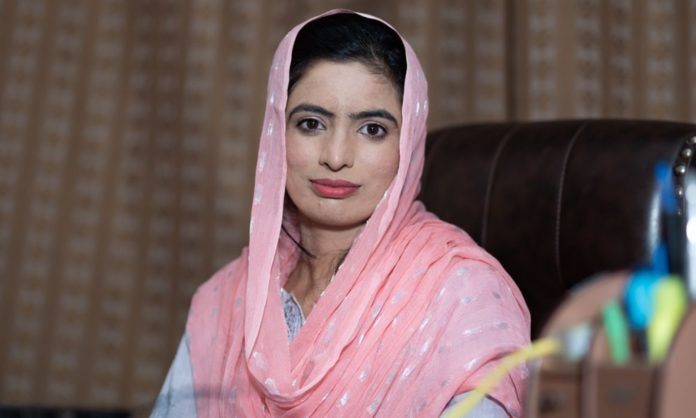 Life is never easy for anyone; you have to work for it. People who have reached various levels of success in their lives understand that there is no return without dedication and sacrifice. Success, for the vast majority of people, does not come without a fee. That fee is hard work and Saira is a real-life example of it, she made her identity through constant hard work.
Saira belongs to a small town in Pakistan, born and raised with 6 sisters and a brother. She always dreamt big and believed in herself. With great zeal and devotion, she completed her master's degree and moved to the nearest big city Sialkot looking for a job. However, it was extremely challenging for her to find a good line of work in the initial days due to lack of experience. After much struggle, finally Saira got a job offer from an export company to manage its operations on Alibaba.com, a global business-to-business (B2B) platform for companies to conduct trade. They trained her in 8 months on how to work and generate business on Alibaba.com.
Saira devoted all of her time and effort into becoming an expert on the platform. She participated in all of the online training offered by Alibaba.com. As a result, she fully comprehended how the platform operated and how to conduct business on Alibaba.com by getting a grip on product posting and keywords ranking. Seeing Saira's knowledge, e-commerce sellers wanted to work with her and she started to work part-time for them to help establish their online presence.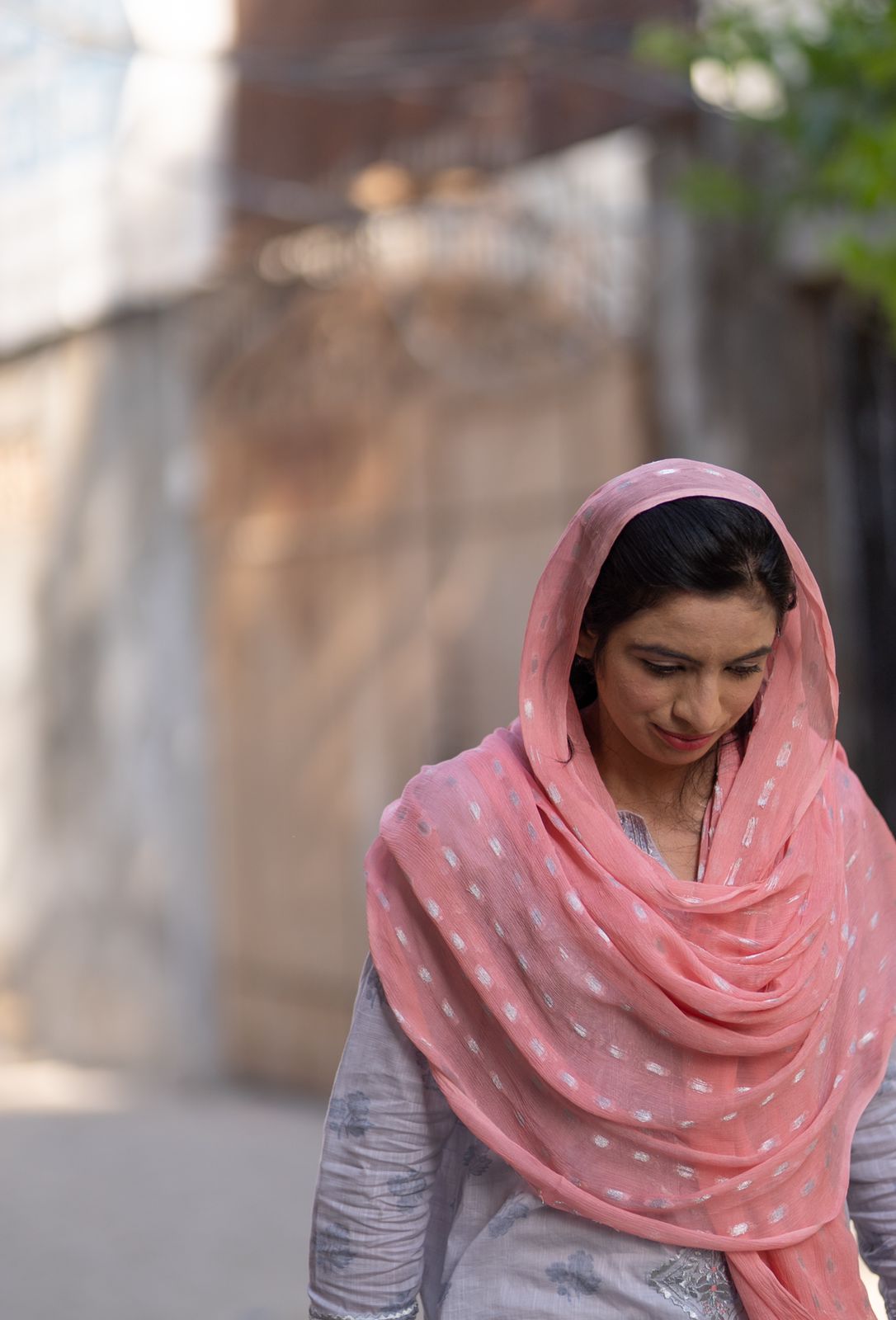 "I would assure my customers that I can generate business for them on Alibaba.com because I know for sure that hard work does pay off, especially on a platform like Alibaba.com," says Saira.
Once the Alibaba.com membership of one of Saira's teachers was going to end within three months. Saira was sure that she could generate business for him before the membership expired, and indeed generated three orders for him within one month. She saw a huge opportunity right in front of her.  She realized that export, e-commerce, and B2B can be a real game-changer for Pakistani exporters in years to come. With her skills and the scale of Alibaba.com, which has over 34 million business buyers, she started to have an idea of starting her own business – she was confident that she would get a good number of business orders in a short span of time to break even.
She first signed up for an account on Alibaba.com and began as a trader for garments, sourcing products including sportswear, apparel and gym wear from local markets and selling them online to buyers abroad. Till now, Saira has earned PKR 25 Lakhs just in the first 8 months by selling to customers in countries like the Netherlands, France, Spain, Canada, Italy and Saudi Arabia, to name a few.
Saira has only recently established her own production plant with 8 staff because of her success on Alibaba.com. She is a successful e-commerce entrepreneur who also teaches and inspires several female business owners in Sialkot about the chances they can generate for themselves by leveraging opportunities available online. Saira is slowly shaping the future for herself as well as the next generation of Pakistani entrepreneurs tapping the power of e-commerce.