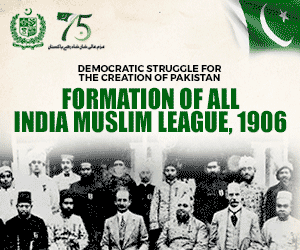 Midlife crisis is a term used in memes and discussions all the time. Many of us might be going through it as we speak or know someone who might— it's common. But have we ever stopped and questioned why that is the case? Why is this debilitating time in our life unfortunately so common? Let's decode the midlife and mid-career crisis.
Read more: 5 Ways To Beat The Everlasting Burnout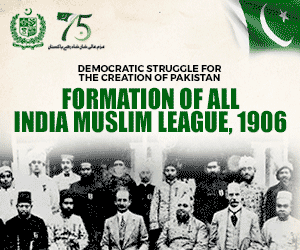 Midlife Crisis Are Common
Midlife downturns are unfortunately very common. It has been studied and discovered tha people's ​​overall life satisfaction decreases in their midlife. This is also not a region-centric problem, it happens in more than 50 countries. The studies show that the average life satisfaction is high when people are young. It starts declining in early 30s and completely bottoms in mid-40s. In mid-50s it starts increasing again and goes above young levels too.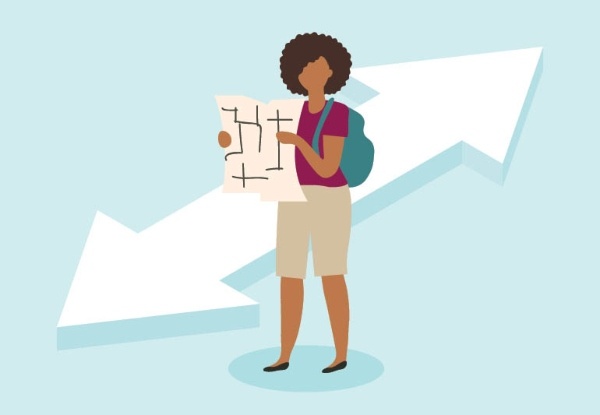 This makes a U-shaped curve that occurs across the entire socio-economic spectrum. It hits the most elite executives and the blue-collar workers or the stay-at-home parents. Be it a couple who has four children, people who are single or whoever, this curve does not leave anybody out.
Why Is This The Case
This situation occurs because young people are hyper-optimistic. This means they expect huge increases in life satisfaction. They don't expect the coming  U-curve and believe everything will be sorted in 30s.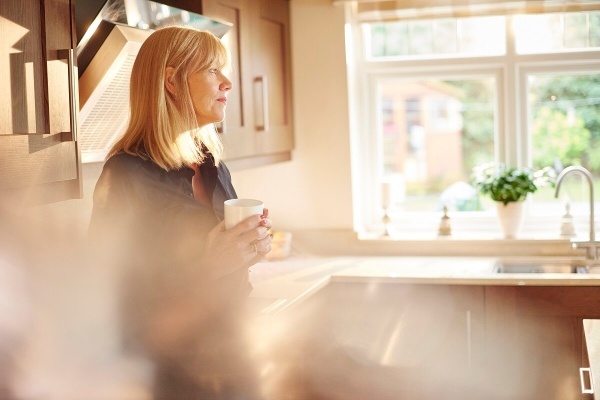 As we all know, nothing goes according to plan and 30s doesnt have you everything figured out either. We may not go up the career ladder swiftly. We may realise the high income is not worth it. This is also an especially miserable period because we feel we're being ungrateful by being unhappy. There's nothing to justify the feelings of misery with.
The Mid-career Crisis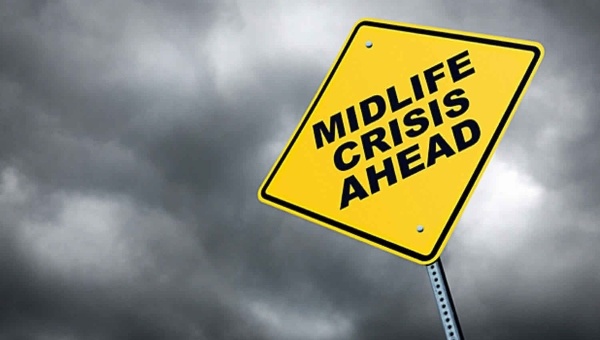 The discussion on midlife crisis is also followed by an analysis of mid-career crises. It is also believed to be a widespread regularity rather than the bad luck of a few individuals. While our career satisfaction also greatly declines in 30s, there may be good news. That is that after we go through the bottom of the U, the second half is characterised by job satisfaction which is even higher than ever before. 
Read more: How Mental Health Apps Are Hacking Customers' Emotional Data
Stay tuned to Brandsynario for the latest news and updates.