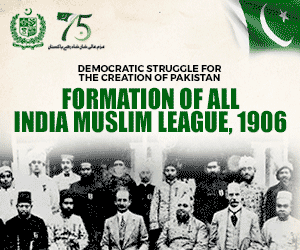 Burnout is something we've all experienced every now and then but if you believe you can not move past your burnout then that is a cause of concern. A prolonged burnout can have sinister implications ranging from deteriorating mental health to quitting work too. Here's how you can manage it and what it is:
Read more: Easy Breazy Summer Hairstyles To Survive The Humidity!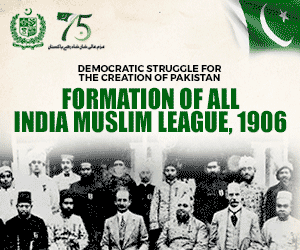 What Is A Burnout?
A burnout is when you're experiencing prolonged high stress levels. You're constantly stressed about what is to come next, you are not taking a break and you don't feel like continuing. A burnout can be caused by you not taking regularly timed breaks. It can be caused if you also do not know how to manage and soothe your stress.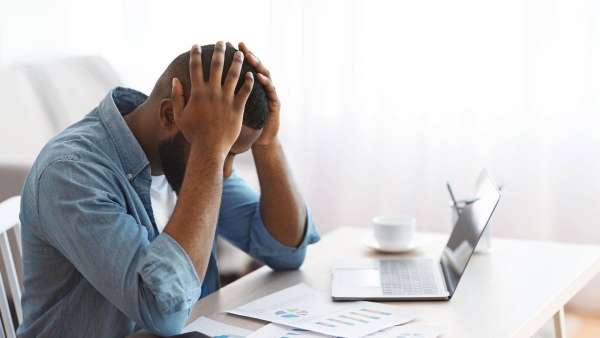 A burnout also occurs when you're consistently putting other things before some leisure time for yourself. You can experience this during a semester, in your job or even as a parent.
Learn To Spot It
Learning to spot when you have a burnout is just as important as managing it. The most obvious signs are reducing pride in what you do and lesser feelings of accomplishment. It's feeling constantly frustrated and annoyed by your work. It's thinking of the next day and tasks coming up ahead and feeling dread continuously rather than feeling inspired or committed.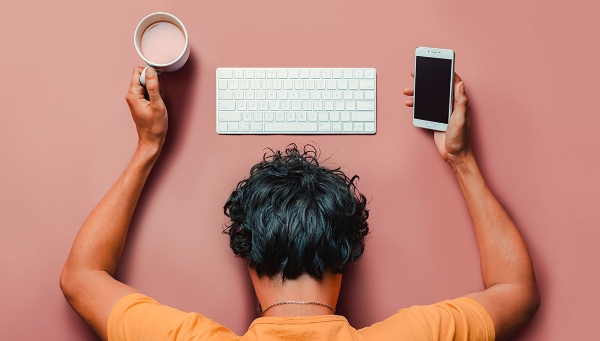 How To Manage It?
Five major tips can help you control and manage your burnout.
See What Changes You Can Make
Knowing what changes to make is of immense significance. For instance, if you're stressed out during a semester and are experiencing a burnout, you can organise your week in such a way that you take one day off completely from your academic work.
Vent Out
A burnout is also associated with negative feelings. You feel lost, tired, frustrated and hopeless. In this case, speaking to loved ones or people you trust can help you a lot.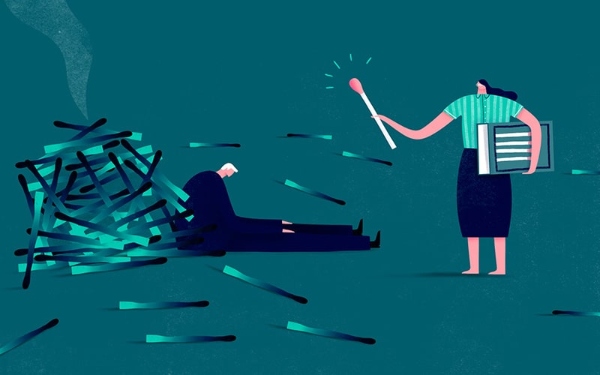 Learn To Set Boundaries
Learning to set boundaries is also extremely important. At work, this can look like telling your team that you should not be contacted after your work hours. Leave the work at the workplace!
Treat Yourself
Treat yourself doesn't always look like shopping your heart out. It means reconnecting with your sense of self. Do something that always brings you joy and makes you feel calm.
Take Up Therapy
Taking up therapy is also important. If you believe your mental health has gotten to the point where you can not help it anymore, do ensure you get in touch with a therapist.
Read more: Money Habits To Adopt To Keep Yourself Afloat Even If You…
Stay tuned to Brandsynario for the latest news and updates.