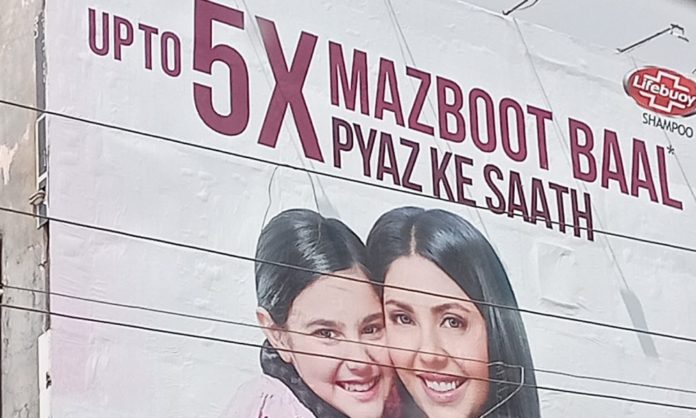 A latest shampoo commercial has got netizens scratching their heads and not for the reason you might expect (pun intended). Lifebuoy's new variant of their shampoo offers a confusing ad copy and the advertising noobs are not happy.
Lifebouy's New Shampoo Variant
Lifebuoy recently launched a shampoo enriched with the goodness of onion, an ingredient which has received massive acknowledgement to tame hair damage and enhance hair growth when used as a remedy. Lifebuoy is gracing it's customers with a product which promises to offer everything the home remedies has to offer minus the hard work and the stinky smell. The product is claiming to make hair 5x stronger and healthier.
'Upto 5x mazboot baal, pyaz k sath.' The tagline which has the word 'Pyaz' instead of 'Onion' has caught the eyes of public.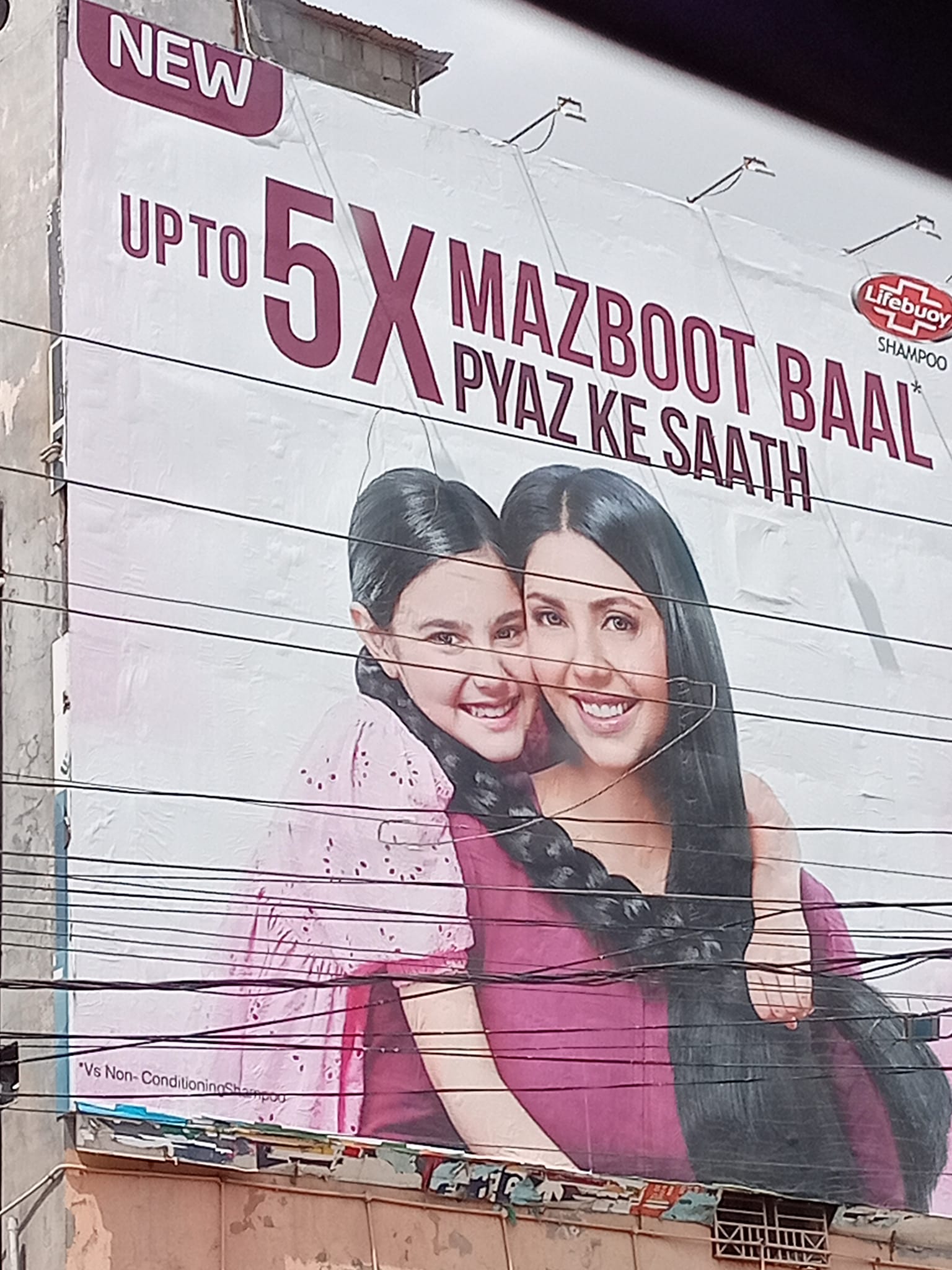 Read More: Why Did Kodak Declare Bankruptcy In 2012?
According to people this copy doesn't only deters from the actual product but also sounds extremely unappealing to read and hear. Using a mix of urdu and english words in ad copies has become a norm and sometimes the quest to make ads approachable and understandable for public leads to such instances where these taglines becomes unappealing to the audience.
The public's reaction to the ad has been sorts of mix. While some were arguing over the fact the word pyaz could easily be mixed up with the word pyar and it actually seems like a typographical error. Others were keen to add that they have target the masses while using the urdu word instead of onion.
Here are some of the reactions on the ad below.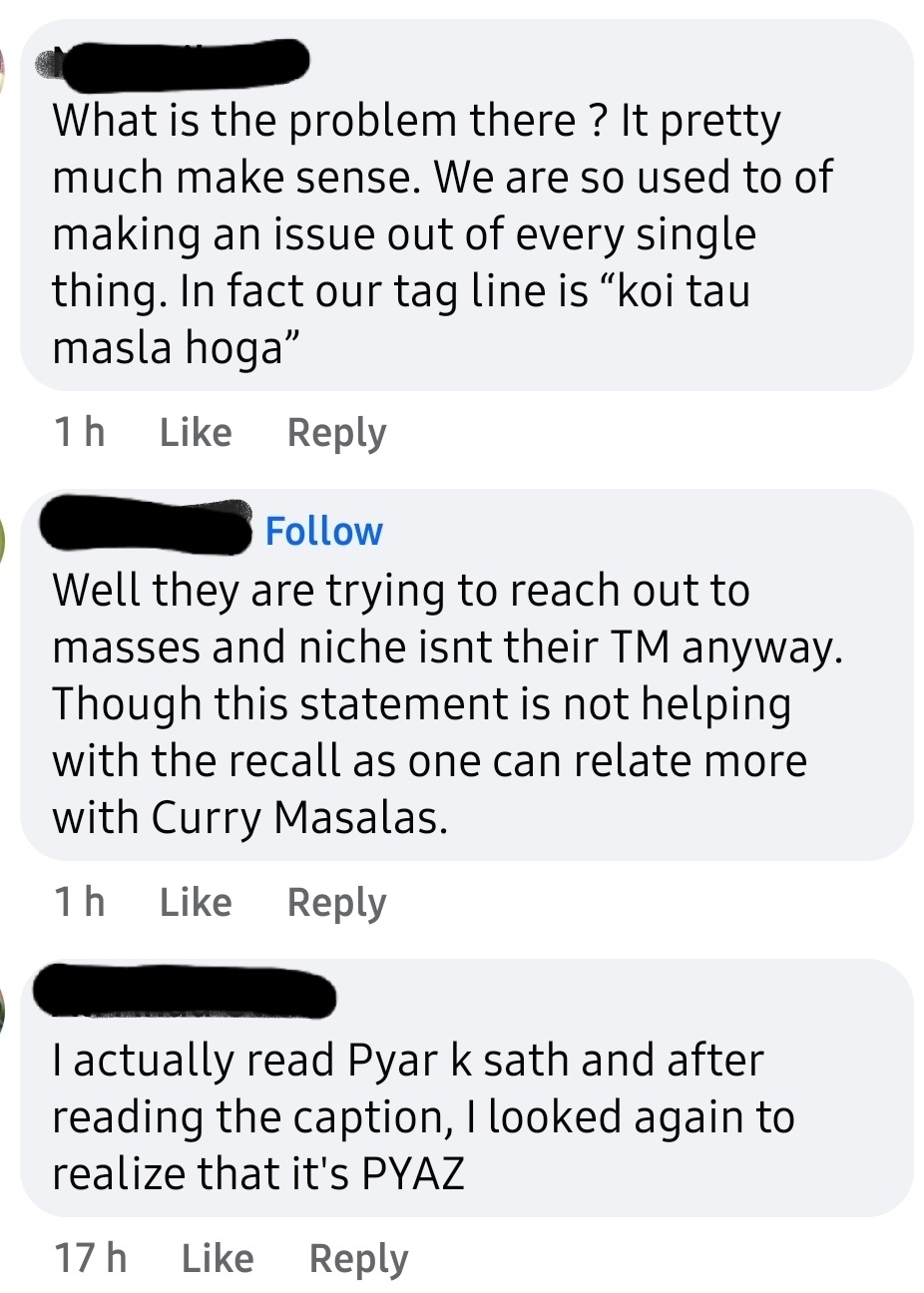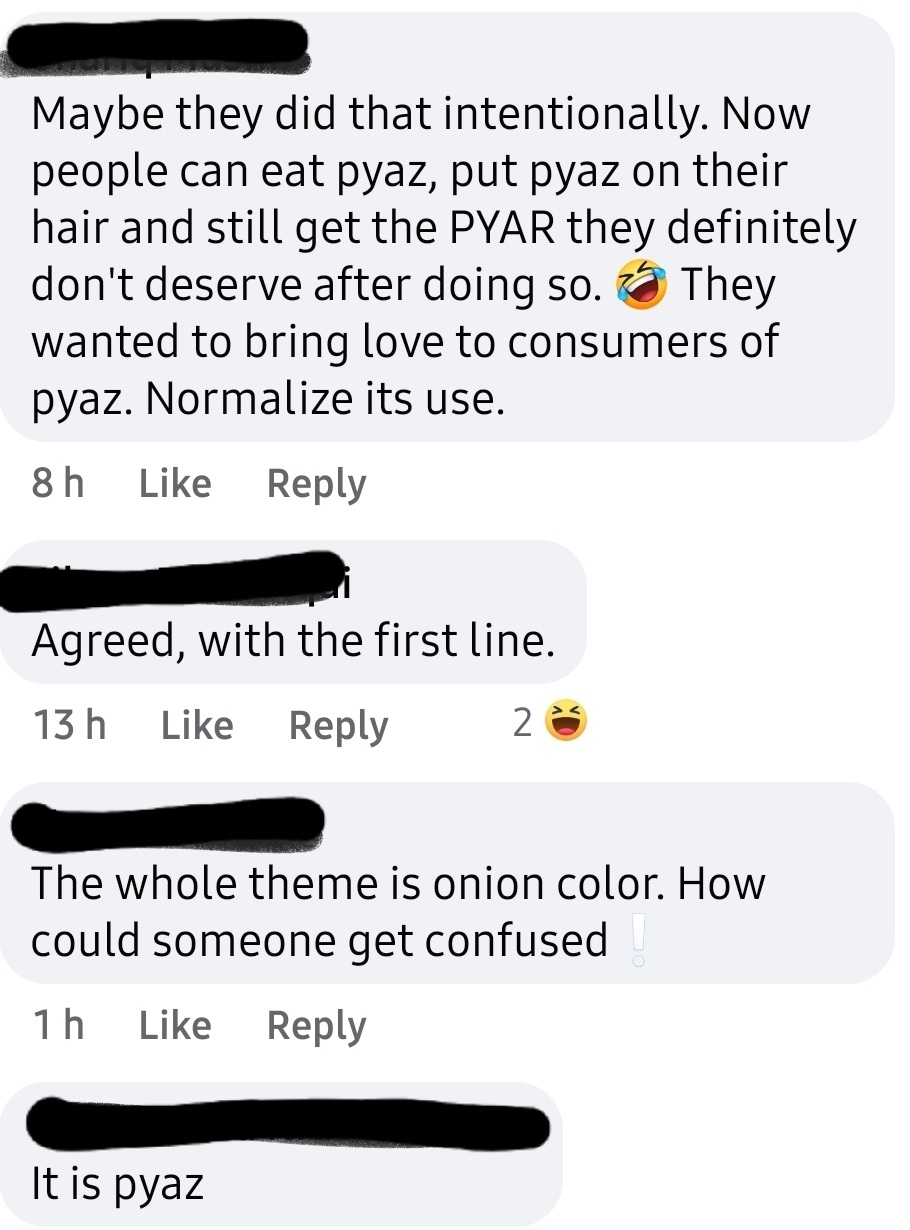 What are your thoughts on the latest lifebuoy's shampoo enriched with the goodness of onion? Let us know your thoughts in the comments below.
Read More: Nike's Latest Ad Is All About How Innovative Styles Meet Technical…
Stay tuned to Brandsynario for the latest news and updates.