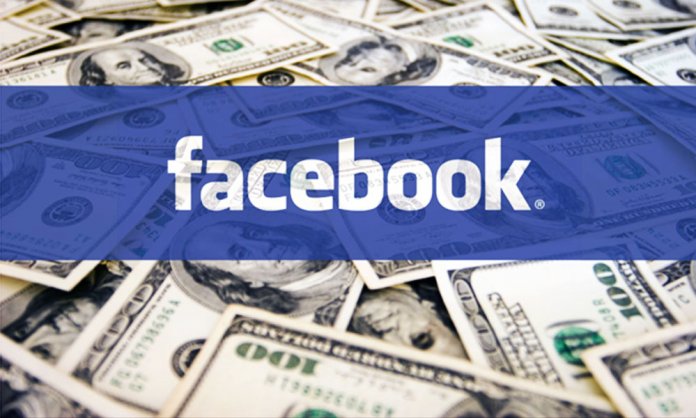 Back in 2014, Facebook acquired Whatsapp worth $16 Billion from its founders Jan Koum and Brian Acton.
Of course, they made billions from Facebook with Koum continuing to lead the company. Meanwhile, Brian Acton quit earlier this year and established his own foundation "Signal", an independent alternative to WhatsApp.
Shockingly in a recent tweet, Acton urged his followers to delete Facebook! 
It is time. #deletefacebook

— Brian Acton (@brianacton) March 20, 2018
This remark comes after enormous public outrage over the misuse of the private information of millions of Facebook users by Cambridge Analytica, the organization that claimed it helped Donald Trump win the White House.
The social media giant's shares plunged Monday as it was pounded by criticism at home and abroad over the shocking revelations.
 Calls for investigations came on both sides of the Atlantic after Facebook responded to explosive reports of misuse of its data by suspending the account of Cambridge Analytica.
Democratic Senator Amy Klobuchar and Republican John Kennedy called for Facebook chief Mark Zuckerberg to appear before Congress, along with Google and Twitter's CEOs.
Now #deletefacebook is trending worldwide on Twitter!
#deletefacebook trends in response to Cambridge Analytica.

— Surbhi Kumar (@SurbhiKr) March 21, 2018
Nothing is more shocking than a man you trusted w/ your personal data selling it to strangers.#DeleteFacebook pic.twitter.com/YHiCxKgHbP

— Ajay (@BluntExpress) March 21, 2018
Worry less – I worry less about my employer or a coworker seeing a post. people can be offended by anything. Not to mention the fairytale BS people like to portray.

More focused – we have enough distractions

etc, etc etc#fakebook #DUMPIT #DeleteFacebook pic.twitter.com/Oq37epyXWA

— Papa Bear Biff (@btcBiff) March 21, 2018
Best thing I ever did… so much less stress, anxiety, #FOMO; increased life happiness 😌 #DeleteFacebook #FacebookHasNoEthics #psychology https://t.co/foHy4qgu2j

— Tom (@WirelessDuck) March 21, 2018
#DeleteFacebook pic.twitter.com/gcmSrAKUX6

— abhijeet pandey (@blablapost_com) March 21, 2018
The Cambridge breach could be the tip of the iceberg! What is more to come, let's wait and watch.
Stay tuned to Brandsynario for more updates.