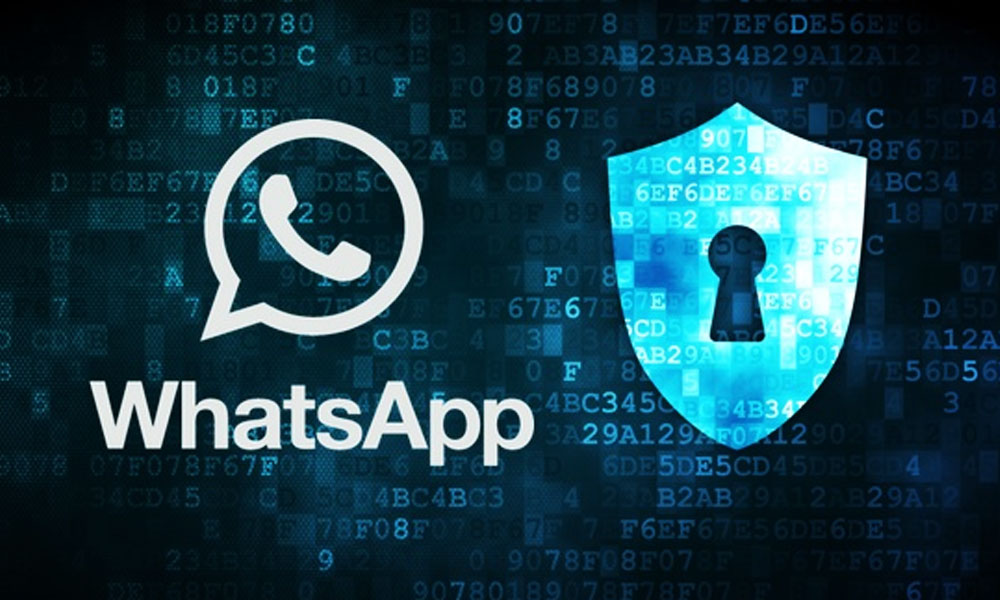 67 views
WhatsApp has ensured your messages are safe and encrypted with even more security. Facebook has introduced a new 2-factor verification option for those who want to make their application even more secured.
This security implementation is for iOS, Android, and Windows for the latest updates.
2-Factor Authentication
2-factor authentication is an extra layer of security in which those who want to access the application will have to provide a username and password, and a physical token which only the owner of the application has.
This makes the content within the application more secure and open to only those individuals, which the owner has given permission for access.
Usually, a user's password provides the first factor of authentication, and an alpha-numeric code sent as a text message usually serves as the second factor.
How to 2-Factor Authentication for WhatsApp
To activate the multi-factor security layer, follow these steps:
Open WhatsApp
Select 'Settings'
Tap on 'Account'
Select 'Two-Step Verification' option
Enable
Stay tuned to Brandsynario for more news and updates.