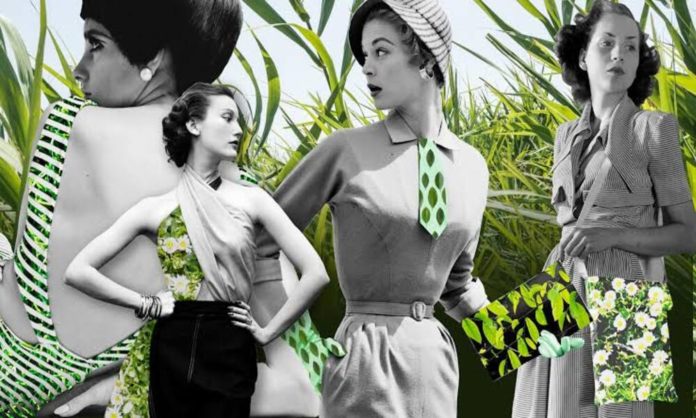 The term sustainable fashion has spread like wildfire. From environmental activists to fashion enthusiasts everyone is talking about following the same route. However, there is still so much confusion about the term and the trend is often misunderstood. Sustainable fashion is not just about recycling fabrics or wearing thrifted pieces but the practice involves a lot of mindful actions.
Sustainable fashion brands take on the responsibility of creating fashion pieces in a way that complies with the environment, reducing the carbon footprint and putting their part in maintaining the overall ecological balance. It's no secret that the fashion industry is putting a major burden while contributing to greenhouse gas emissions. Meanwhile, the only viable solution is to find out measures that can bring out major changes without affecting the finances too much.
Why Sustainable Fashion Is Important?
The amount of textile garbage created by fast fashion industries is way too much. To an extent that there is one garbage truck being burnt every second. The weekly fashion trends are generated by creating poor-quality fabrics which can be discarded quickly. In contrast, the sustainable fashion industries work on promoting good quality recyclable fabric which can be used for years and can be repurposed.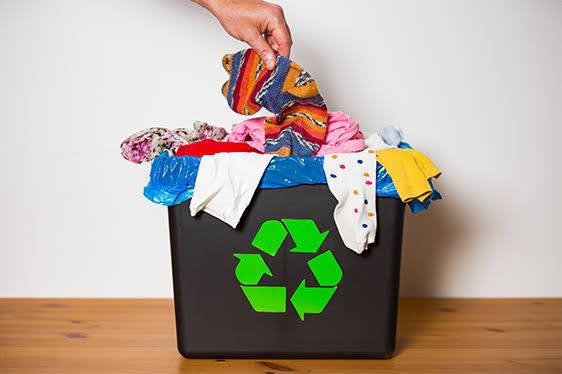 Read More: 6 Places To Buy The Best Shawls This Winter In Pakistan
Meanwhile, manufacturing, transportation, and material creation also contribute enormously to greenhouse gases. Since fast fashion items are created from poor-quality materials including acrylic and nylon – their disposal requires a significant amount of energy. However, the biodegradable material used for sustainable clothes is made from recycled or natural products.
How To Practice Sustainable Fashion?
Practicing sustainable and ethical fashion is much easier than it sounds. It's very common to give in to fashion trends. However, not giving in to the impulse of hoarding the latest fashion trend is the key. Always think about why sustainable fashion is important and how you are contributing to the environment by practicing it.
One way to stick to sustainable fashion is to recognize the materials and fabrics which can be used for a long time. Ask yourself a few questions before buying anything as to what and why are you buying something. Is this going to have a stable place in your wardrobe for a long time? Quality is key and taking your time to evaluate the pieces and whether they align with your fashion sense can make a big impact.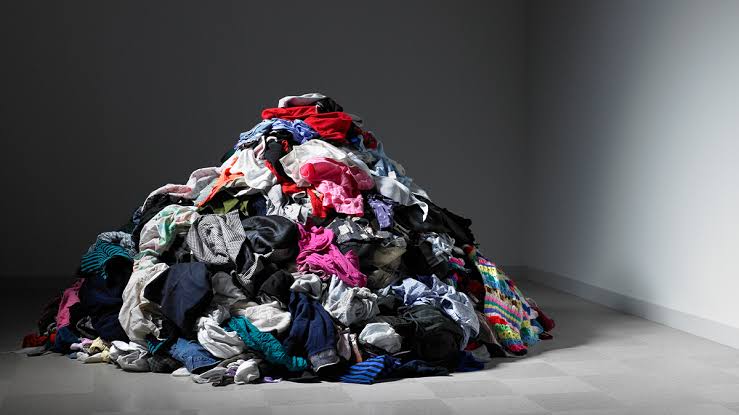 Shopping vintage and thrift items, and renting outfits you don't intend to wear in the long run are some other ways to practice sustainable fashion.
To reduce the carbon footprint of your garments ensure to extend their life by taking care of them. So they don't just end up in landfills after a few uses.
Sustainability is an ongoing debate and while it might seem hard to adapt to the trend, it sure can offer major benefits both for you and your environment in the long run.
Read More: Here's Why People Are Questioning The Designers At Nishat Linen
Stay tuned to Brandsynario for the latest news and updates.