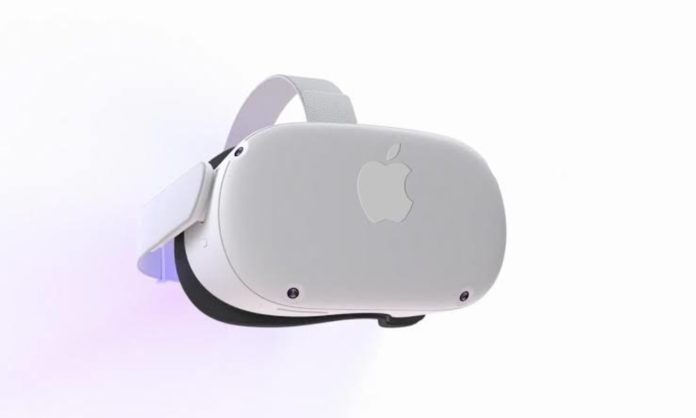 Rumour has it that Apple is set to launch a mixed-reality headset in 2023. However, it isn't the only product set to launch next year.
Apple's Latest Mystery Device
The headset, reportedly incorporating both virtual and augmented reality environments, will provide a boon to the gaming industry. Apple analyst Ming-Chi Kuo said earlier in the week that we expect the headset announcement in January 2023. Meanwhile, it would be the most complicated product Apple has designed yet.
Apple CEO Tim Cook has been vocal in his excitement about AR. Earlier this week, he explained that the tech industry is still in the "very early innings" of this technology's possibilities.
"I couldn't be more excited about the opportunities we've seen in this space, and sort of stay tuned, and you'll see what we have to offer," Cook told China Daily.
The Launch Specifications 
According to the reports, Apple's first mixed-reality headset may have something in common with the company's latest MacBook Air and MacBook Pro. The headset, which is just one piece in a deluge of products, is rumoured to be unveiled next year. It could sport the company's flagship M2 processor, according to Mark Gurman's Sunday newsletter for Bloomberg.
The M2, unveiled in June alongside the new MacBook Air and Pro, features redesigned central processing units and a significant memory increase, which would boost the much-rumoured headset over the last M1 chip.
Read More: World's Slimmest PS5 Console Built By A Sony Fan Has A Secret
Gurman's sources also tell him that the headset will pack in 16GB of RAM. Combined with the impressive M2 chip benchmarks, it seems that the device will not be short on performance. For reference, the M2 13-inch MacBook Pro comes in 8GB, 16GB and 24GB RAM configurations.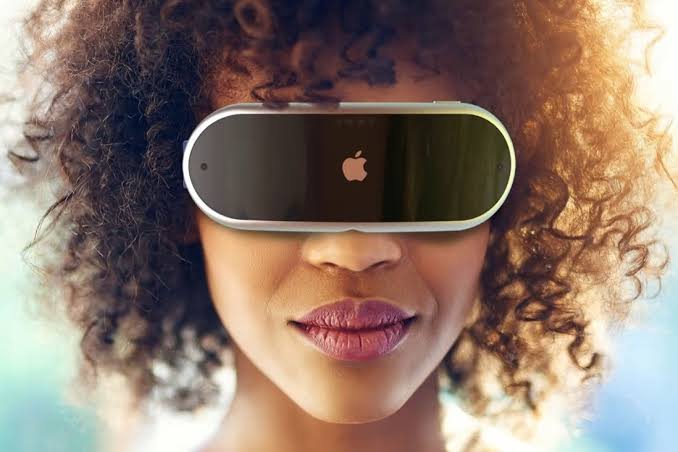 According to reports, the Apple VR and mixed reality headset are a precursor to Apple Glass. The AR lenses will offer an "optical see-through AR experience," according to Ming-Chi Kuo.
The Apple VR and mixed reality headsets are expected to be like a typical VR headset. However, several exterior cameras and sensors unlock bonus functionality.
Read More: Honda & Sony Partner Up To Build Electric Vehicles
That way, Apple's VR and mixed reality headset can offer body tracking and incorporate real-world environments in a virtual space. Plus, the Apple VR headset could incorporate a see-through experience that can deliver a form of augmented reality. So, it's not like the Oculus Quest 2, which is VR-only.
What do you think of Apple's 'complicated' product? Share your thoughts in the comments below.
Stay tuned to Brandsynario for the latest news and updates.