The State Bank of Pakistan (SBP) has again jacked up interest rates, also called policy rates, taking it to a 14-year high of 15% after increasing it by 125 basis points.
The State Bank says it has increased the interest rate in an effort to control inflation, ease pressure on rupee (exchange rates), and reduce the current account deficit.
But how do increased interest rates achieve these goals of improving numbers of economic indicators and how far have they been successful?
In basic economics, interest rate determines a nation's appetite to consume things such as auto financing and start new businesses and expand already running businesses such as the cement industry establishing a new plant to increase capacity.
The interest rate will determine how much a person will be paying monthly in mark-up payments after buying a car through the bank.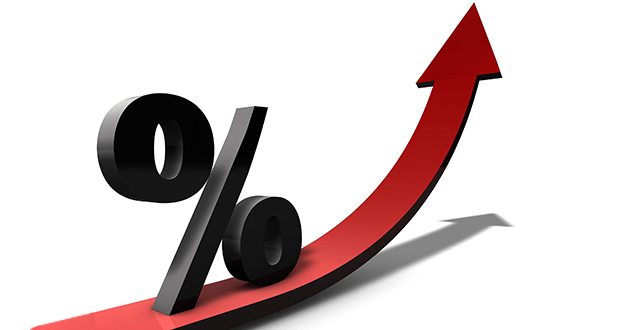 For instance, an interest rate of 10% will make the monthly installment of a car financed through a bank at Rs30,000. At a 15% interest rate, a car buyer may end up paying Rs40,000. This will turn away many buyers, demand for cars will come down, and eventually, car sales will also come down.
High-interest rates will reduce auto sector profitability. It will also increase companies' loan payments to banks.
This will happen with other similar industries too as high-interest rates will reduce demand and reduce their profitability.
Meanwhile, on the supply side, high-interest rates will make it infeasible for many industries to start new projects such as plant expansion and starting new verticals. Companies will wait for interest rates to come down.
Almost all big companies take loans to establish their businesses and expansions. They already have a large chunk, let's assume 30% of their investment in businesses, financed by banks. Their interest payments will increase and that will erode their profitability.
The interest rate at 10% will make the monthly instalment of a car financed through a bank at Rs30,000. At 15% interest rate, a car buyer may end up paying Rs40,000. This will turn away many buyers, demand for cars will come down and eventually car sales will also come down.
Companies tend to close down their low-margin verticals when profit margins go into the red zone, or losses, due to high-interest rates. It means the job market contracts too when interest rates are high while it all eventually reduces economic or GDP growth.
In a press briefing after the monetary policy announcement on Thursday, acting SBP Governor Dr. Murtaza Syed pointed out that economic growth was projected to slow down to 3-4% in the current fiscal year (FY2022-23).
Syed said that the central bank would try to keep the inflation level in a high range of 18-20%.
According to former Finance Minister Shaukat Tarin, indicators such as the wholesale price index, which stands at 40% at the moment, inflation for consumers (common people) can go up to 50% in the near future if the economy is not properly managed.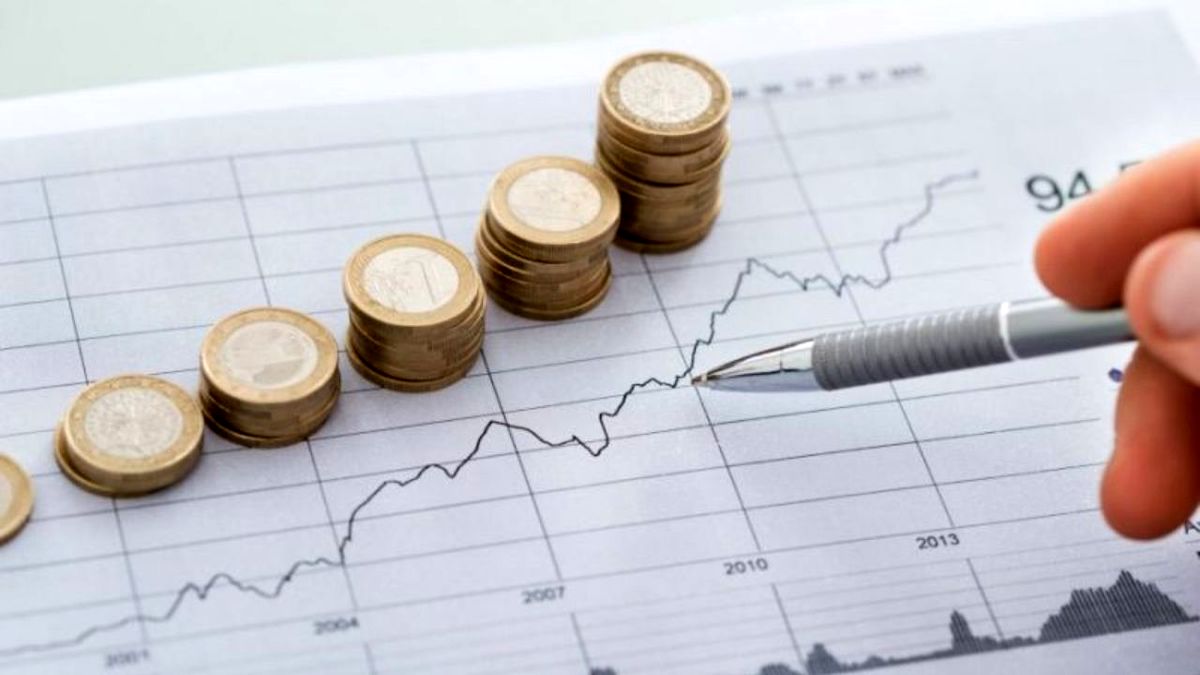 However, the central bank's apparently powerful tool of interest rate may not be capable enough to control inflation in a country like Pakistan which has a large undocumented economy, also loosely called the black economy.
According to some economic experts, Pakistan's undocumented economy is as large as documented economy.
Under these circumstances, official numbers of economic indicators don't corroborate with what's actually happening on the ground.
With a 15% interest rate, the government may think it would control inflation in the range of 18-20%. However, the numbers they mainly ascertained come from the documented side of the economy. The government may think that by this increased interest rate, they may control demand and eventually inflation. However, demand coming from the undocumented sector may not let their predictions perfectly align with what level of inflation remains on the ground.
Stay tuned to Brandsynario for the latest news and updates.