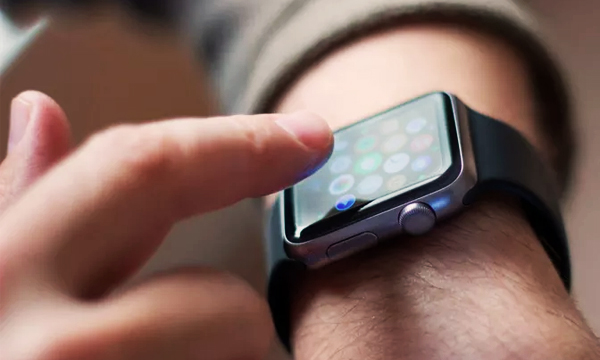 Just as for virtual reality, 2016 is expected to be a pivotal year for wearable technology, particularly smartwatches and fitness trackers. Statistical data puts global sales of fitness trackers and smartwatches at 51 million units for 2015 and forecasts that this figure will jump to 84 million — 38 million fitness trackers and 46 million smartwatches — by the end of 2016.
This is in part due to the Apple Watch, which has now been on sale for a year. It has made smartwatches more visible and more desirable, yet the impact hasn't been as big as many were expecting.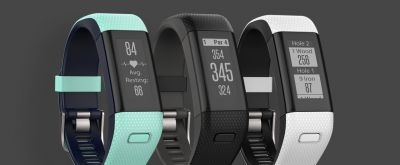 Mixed response
"The demand for wearable technology has grown rapidly, but early consumer signals have been mixed," said Lauren Guenveur, mobile analyst for Kantar Worldpanel.
No smartwatch really has a clear use case or killer application other than forwarding smartphone alerts.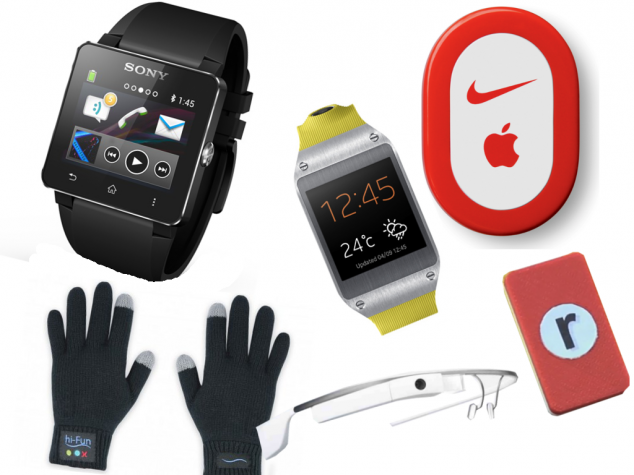 Clarity of use is why fitness trackers have become so popular. And it's also why companies like Microsoft have been packing more and more features into their smart bands to increase potential appeal while continuing to focus on fitness.
"Fitbit started off with a bang, but will consumers remain loyal to that concept, or want more?" said Shannon Conway, consumer analyst for Kantar Worldpanel.
Targeting specific users
This problem is why other firms are moving in the opposite direction. On Tuesday, Garmin launched the Approach X40, a $249.99 fitness tracker specifically for golf. It can track heart rate and steps taken, and contains data on over 40,000 golf courses.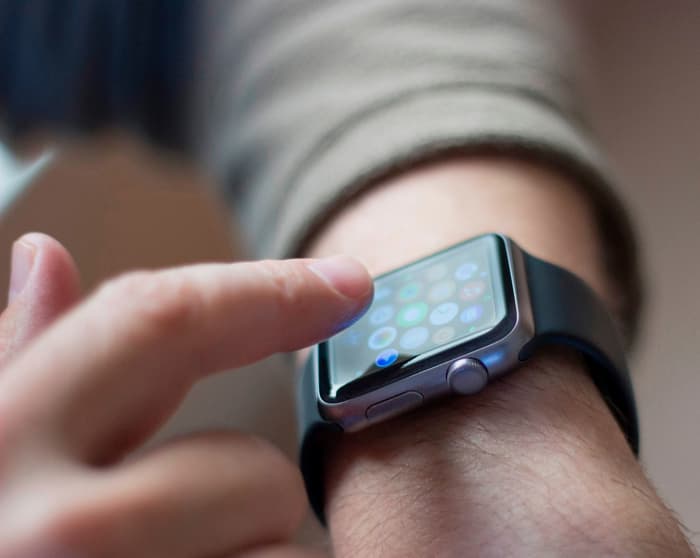 "[It] is the perfect all-in-one solution for golfers who want to know distances on the course and track wellness data without the hassle of switching between multiple devices," said Dan Bartel, Garmin vice president of worldwide sales.
"Manufacturers are speculating about where the market is, where it will go, and what consumers really want," said Conway.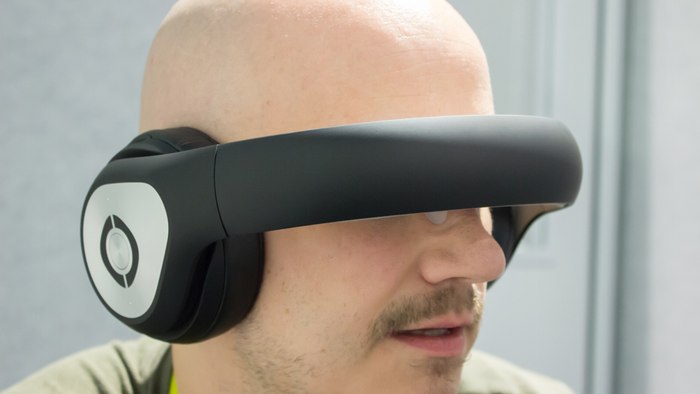 Early adopters and future customers
According to Global Web Index, 10% of consumers around the world now wear a smartwatch with 16-24-year-olds being the most likely group to want one.
Meanwhile, the next-generation Apple Watch isn't expected until September and rumors point to integrated cellular network connectivity, meaning that it would work completely independently of a smartphone.
In the meantime, Kantar is readying its first-ever quarterly report into the state of the wearables market, and in particular, how consumers who own smartwatches feel about them. The first edition will be published on May 4.
Stay tuned to Brandsynario for more updates.