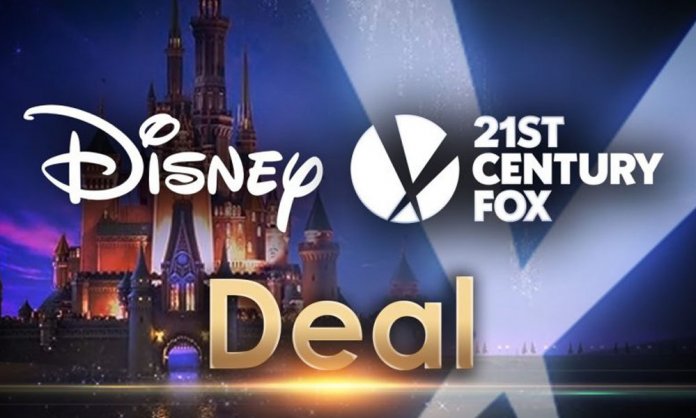 It's official! Two of the biggest movie studios in Hollywood are consolidating. After two months of negotiations, Walt Disney is finally purchasing the entertainment assets of Twenty-First Century Fox Inc in a deal locked at $52.4 billion.
It will assume $13.7bn in Fox debt as part of the stock deal, taking the total value of the transaction to more than $66bn.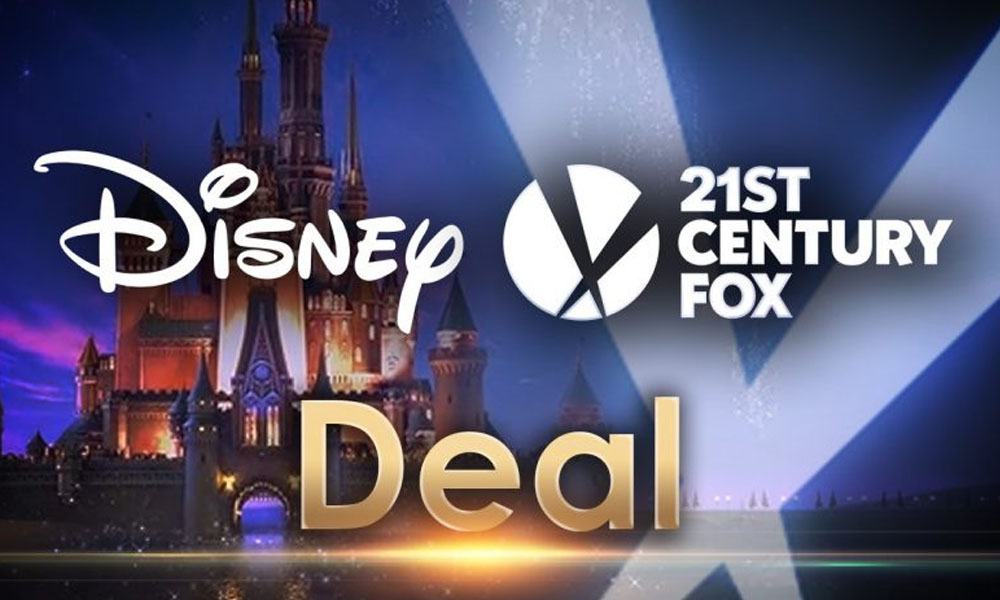 That whopping deal makes this takeover even massive than Disney's Pixar and Marvel buys combined.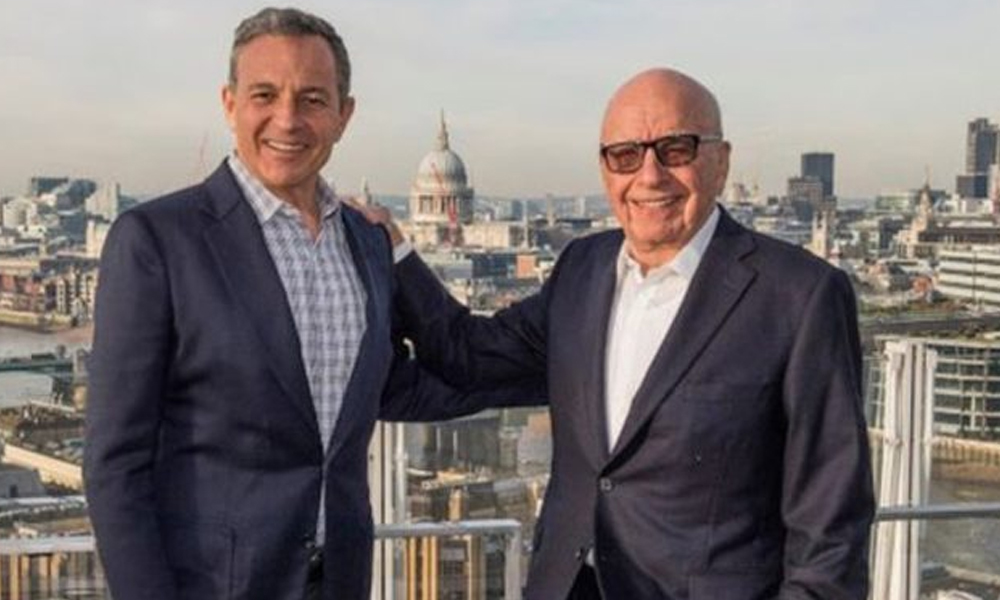 This move is bound to change the media landscape, reverberating from Hollywood and Silicon Valley to TVs and smartphones around the world.
The acquisition will include:
Fox's TV and film studios
cable networks such as National Geographic and FX
international TV businesses.
The deal does not include:
Fox News
Fox Business
FS1,
FS2,
Big Ten Network
The Investment means:
All Fox-controlled Marvel characters would revert to the all-powerful Marvel Cinematic Universe
It will give the company a majority share in Hulu and grant Disney the rights to a number of Fox properties, like the Simpsons, the Planet of the Apes franchise, and Avatar.
Before this deal, Disney already had a vast portfolio of entertainment hits. Already, the giant has declared its aggressive plan to unveil 2 streaming services by 2019.
And now it will have all the muscle and resources to defeat Netflix, Apple, Amazon, Google, and Facebook.
It also implies that 20th Century Fox, will be downsized and operations will be merged into Walt Disney Studios.
Stay tuned to Brandsynario for more updates!