While a number of Pakistanis do react against movements like Aurat March, crimes against women continue to happen. Let's look at that infamous placard, the khana khud garam karo. People bashed it but they did not realize that the placard had a story behind it; the story here was that a man killed his wife because she did not heat the food on time. But when such incidents happen, numerous Pakistanis indulge in victim blaming.
The toxic culture is not just supported by men but also women who have internalized this toxicity. They call the victims out saying why were they not speaking up against their perpetrator. They do not realize that it is next to impossible because the victims become psychologically dependant on their perpetrators, not to mention the izzat factor they have been taught since birth.
Noor Mukadam
In the high-profile case of Noor Mukadam where the killer not only raped, but also tortured, killed, and then beheaded her, people had the audacity to ask why was she there in the first place.
Read More: Journalist Imran Riaz Khan Victim Blames Noor
Do you remember the journalist Imran Riaz who even blamed her for not following the Islamic teachings? He mentioned that where Islamic teachings are not followed such actions do happen. He made the comments with respect to Noor's actions, and not Zahir's or Zahir's upbringing.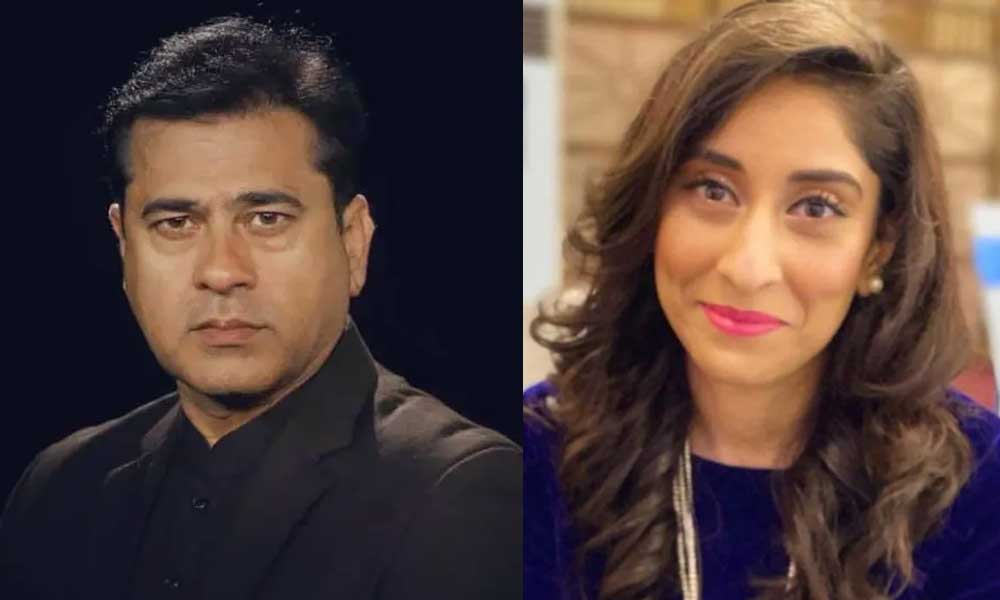 I agree with u to some extent. In Lahore motorway case their was many flaws too.The lady flew away &y she took a route which was silent & y she didn't check petrol?noor mukadam went herself to Zahir jaffer house & they were in relation for 3 years. Sometimes u get knock by urself

— Muhammad Zubair (@MuhdZubair01) August 18, 2021
Lahore Motorway incident
Another incident that attracted many eyeballs was the Lahore Motorway incident. Here, a woman was raped in front of her children when she was traveling in the night. The then-CCPO Lahore had the audacity to blame the woman for being out on the road late at night and not the criminal who could not control his lust.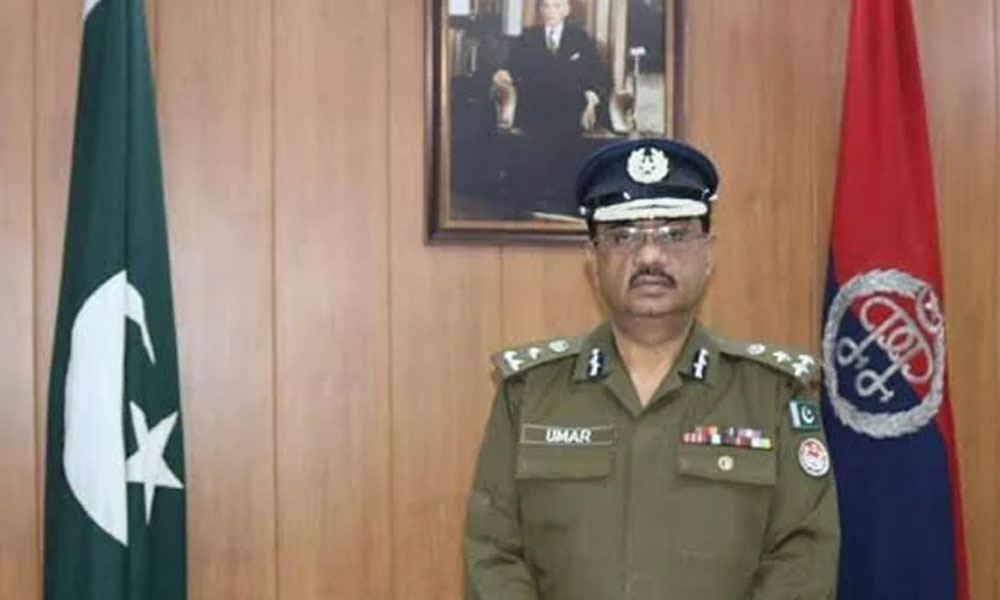 Minar-e-Pakistan victim
The Minar-e-Pakistan victim, Ayesha Akram was groped and assaulted with her clothes torn off by more than 400 men. Her case was not registered by the police station. And when her news became viral, people delved into her TikTok videos from the past. Using those as evidence, they started victim blaming by saying that she must have invited the mob to attack her.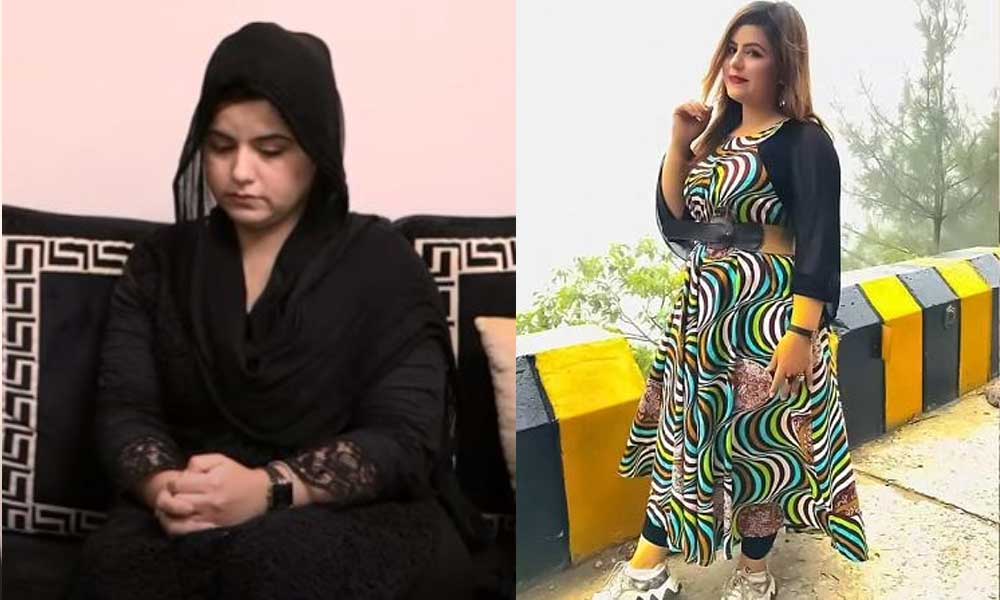 Sadly, it is not just the women who are raped, killed, and victim blamed, it is also 6-year-old girls and even, goats.
What moral code did she not follow??@ImranKhanPTI pic.twitter.com/JFfaQ4yu8L

— Iffat Omar Official (@OmarIffat) July 27, 2021
Thoughts pic.twitter.com/cfBTvb01fK

— Ali Gul Pir (@Aligulpir) August 20, 2021
The point to note is that such incidents have not started happening in the past two to three years. They were always happening. It is just that with the power of social media, people are quickly able to make videos and make them go viral. Once people start talking about it, authorities are forced to take action.
Read More: Minar-e-Pakistan Incident Victim Reveals Details Of What 'Men' Did
But will this happen in every case if, for one such case, victim blamers are more convincing than the victim supporters?
Stay tuned to Brandsynario for the latest news and updates!