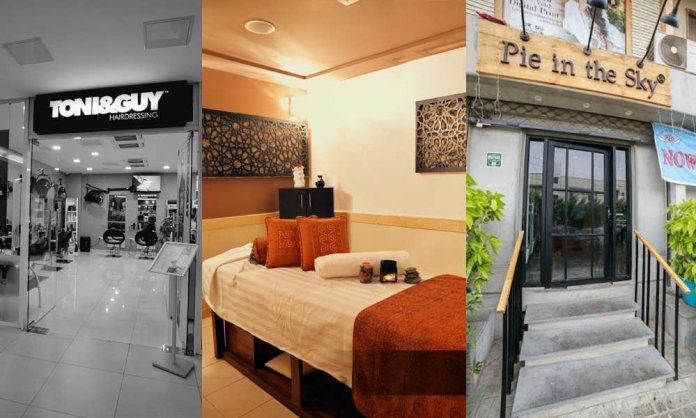 Valentine's Day is all fun when you have a partner to celebrate it with. So you can either choose to stay in and watch some romantic movies on Netflix with your significant other, or you can celebrate it by going out. In both settings, you can make use of some discounts that you can avail to make Valentine's day 2021 even more memorable. And hence, just for you, we have assembled all the deals and offers available for you, and you can utilize them on the 14th of February.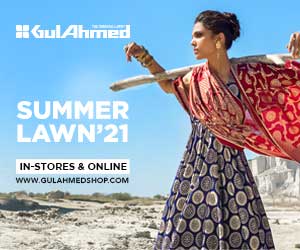 1. Pie In The Sky
Who doesn't celebrate Valentine's with a cake? A little bit of sweetness makes the day much more amazing. And if it is at a lesser price, then the enjoyment doubles, doesn't it? So if you are planning to surprise your spouse, you may want to book the cakes in advance for 13th and 14th February and avail 40% discount with UBL and Bank Alfalah debit and credit cards.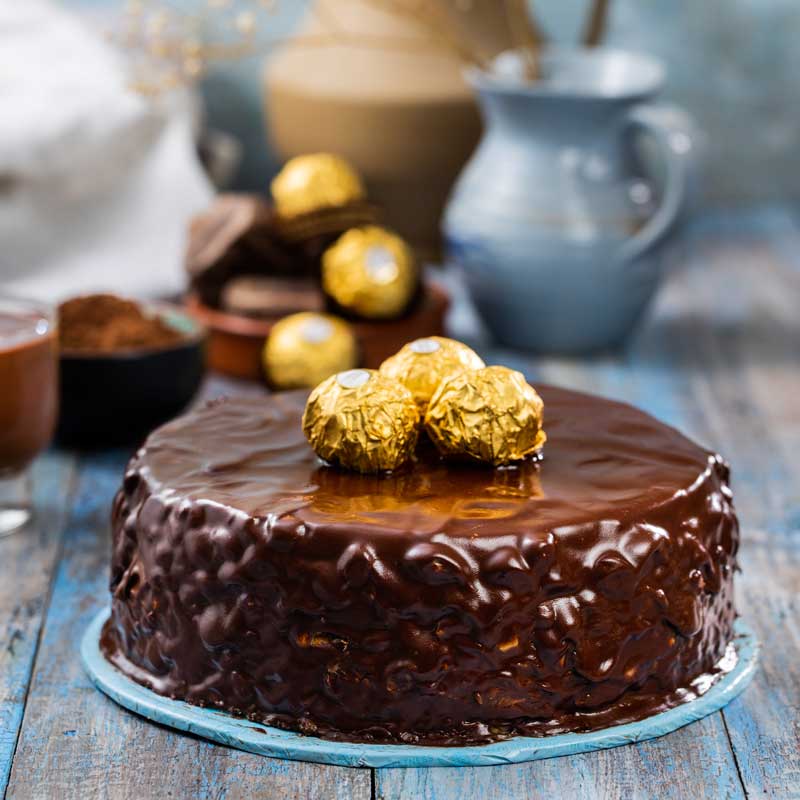 2. Imperial Spa & Club
You could also gift your spouse a day full of relaxation. Would it not be great if your partner could vent off the built-up pressure of the past few days through a massage or just any other relaxing spa treatment? And it's even better if it costs less. So avail a flat 20% discount at none other than the exclusive Valentine's Spa Retreat by Imperial Spa, Movenpick Hotel Karachi.
3. Shazia's Salon & Institute
Businesses offer discounts, but the variety they offer is so much that one finds it very difficult to pick and choose. But not at Shazia's Salon and Institute, where they have point-blank stated all the services one can need on that day. So at the price of PKR 1499, you can get whitening cleansing treatment, eyebrows, upper-lip threading, a haircut, and also hair protein treatment.
4. Arammish Spa
Meanwhile, Arammish Spa in Lahore helps you save PKR 1000 on services you can then use to buy flowers for your significant other. So you can get rose manicure & pedicure, rose face polish, threading, and foot massage all in PKR 8800. There are so many more treatments available at Arammish Spa. So get ready to blow away your partner's mind.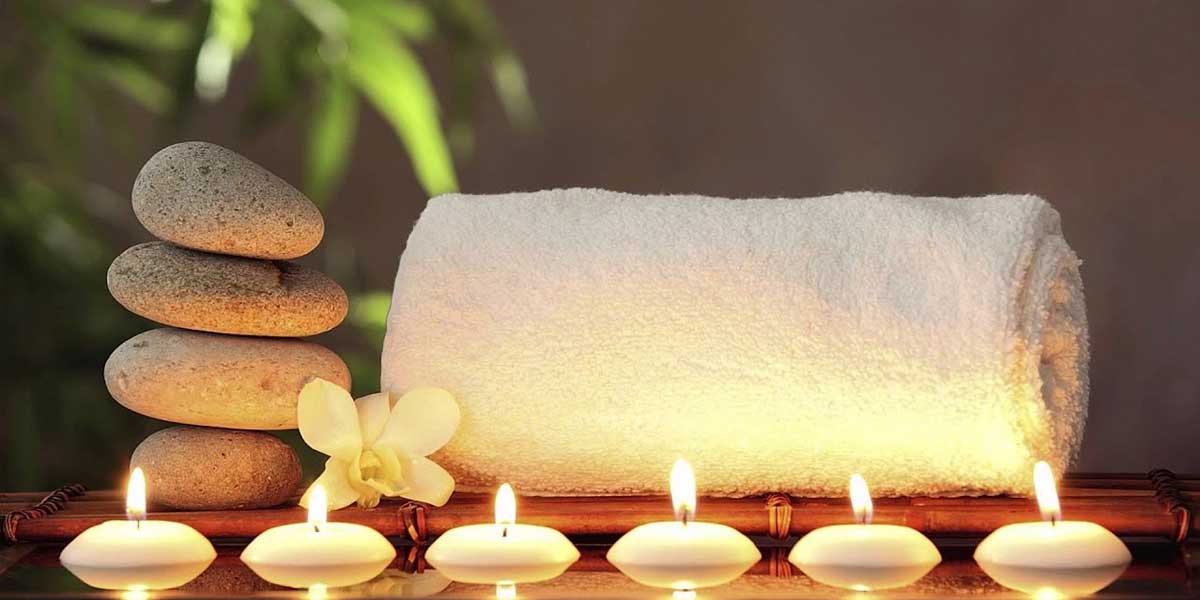 5. Toni & Guy
Toni & Guy have also made some services available for yourself to doll up a little. At a 20% discount, you can get soft party makeup, blowdry, and complimentary nail color. And not just for one or two days but throughout the month.
So if you were to avail of these Valentine's Day 2021 discounts, let us know about your experience in the comments.