Netflix movies and dramas are accessible to you in every category. Be it Christmas, Halloween, action, or horror. Similarly, you will find many entertainment shos for romance as well. And while you may watch romantic shows whenever you feel like it, they become a must for Valentine's Day. So if you are looking to stay in and watch romantic movies with your partner, don't you worry because we have it all covered. Here are 5 Netflix movies you can choose from to watch on 14th February.
1. Holidate
Emma Roberts, the actress I have loved ever since she performed in Hotel for Dogs, has done quite a number of amazing projects. With Luke Bracey, Emma Roberts made quite a couple in Holidate. The story is about how two people are not very much into the idea of love and relationship, but society expects them to be. So they plan on just being each other's date for the sake of others. But they eventually end up falling for each other.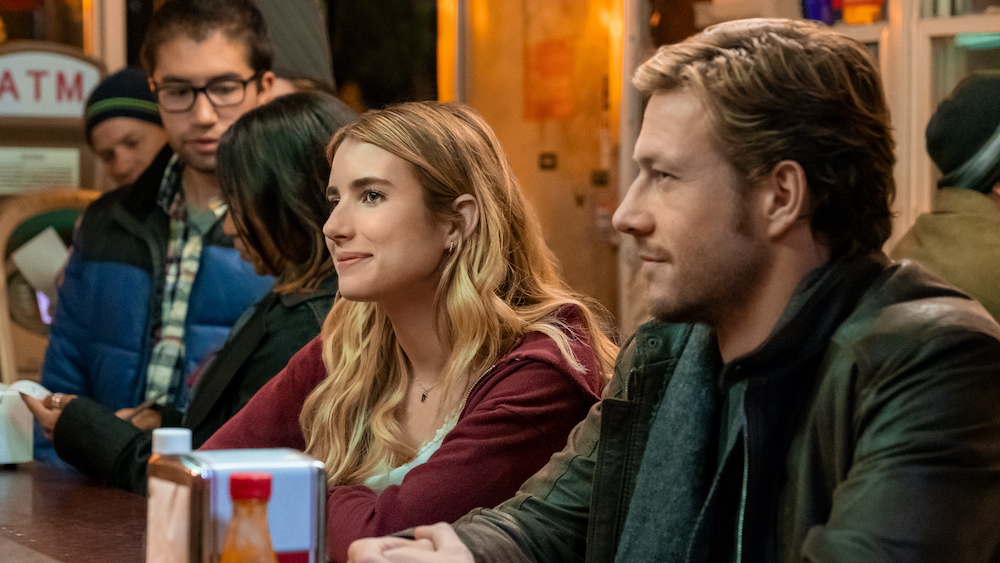 2. The Ugly Truth
A movie with Gerard Butler is guaranteed to take you on a roller coaster ride because of his looks and talent. In the Ugly Truth, he plays the role of a male chauvinist who brings quite some negativity to the lovelorn Abby. It's a story of letting go and falling in love that qualifies to be in your Valentine playlist.
3. Love Guaranteed
Tinder, Bumble, and just so many more dating apps exist out there that you try to use to find love. However, do you always see them?
Love Guaranteed is a movie about such an app; Well, a man on the app. It is about a man who goes on a thousand dates courtesy of a dating app and is still unable to find love. So he hires a lawyer to sue the app. Will he find love after suing? That is the story that you need to see to feel the love in the air.
4. Falling Inn Love
Falling Inn Love is about a woman who leaves behind hectic city life to renovate a country inn. In this day and time, we can not expect to leave our job, our life and live in the countryside even if we really want to. To relax and watch something romantic, this movie is the best choice as it allows you to peek at such a life through the screen.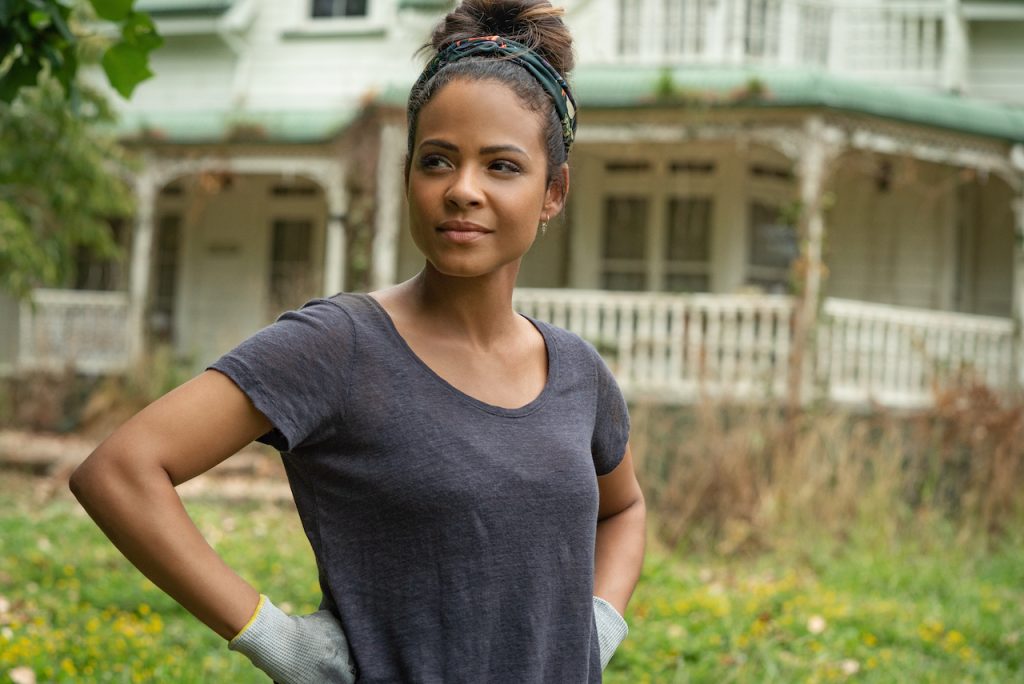 5. Love 020
This one is a Chinese movie that has all the characteristics of a cute love story. If a television show has been accurately remediated into a movie without forgetting its essence, it is this one. It is a story of two people who fall in love not because of their physical characteristics but by meeting each other virtually and falling for the other's talent.
Do watch at least one of them if you don't get to watch all of them. And let us know if we were right.
Stay tuned to Brandsynario for the latest news and updates!