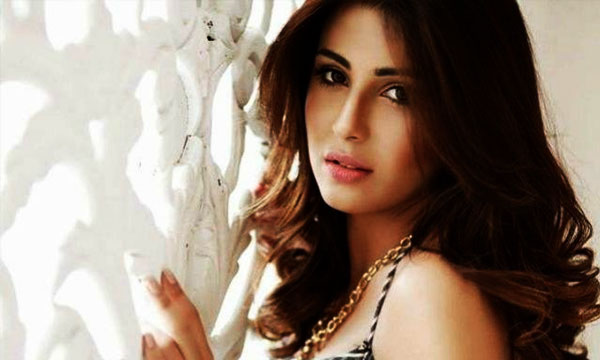 Ushna Shah was invited to HSY Mansion to become the guest of Tonite with HSY Season 4. During the episode, the Pakistani-Canadian actress finally revealed the truth behind her most talked about the scandal with actor Humayun Saeed
Truth Behind Ushna Shah-Humayun Saeed Scandal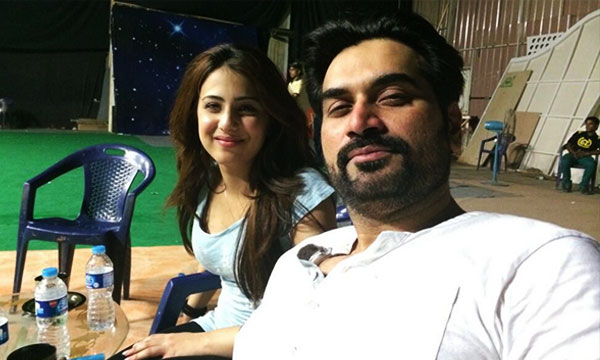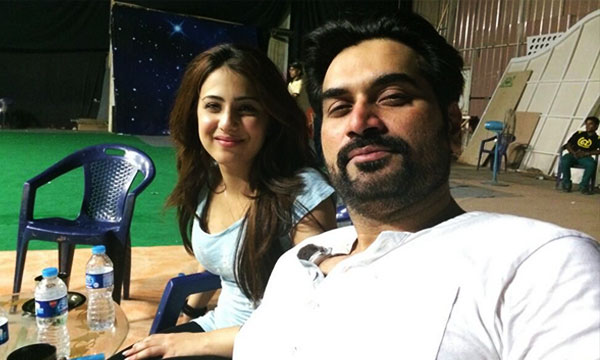 When asked about her recent scandals and pictures being circulated around the internet, Ushna was not at all shy to say it out loud that her most recent scandal is about her and actor Humayun Saeed.
"It was a really ugly scandal, a sad person had posted about it anonymusly on Facebook, but I know who it was. There was a tiff between myself and this family which got sorthed, but it obviously wasn't what they said it was."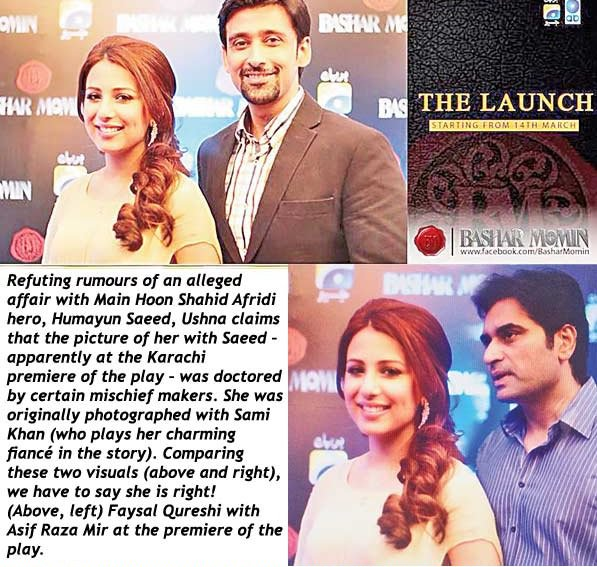 HSY went on to ask about why did she not clear all claims about it, she had to say the following;
" I did not clear it because then they win. The person who starts the scandal wins. If I keep clearing my name, then that's what I'm about. Then tomorrow a new scandal will start then I will be clearing that, and the day after a new one will start."
"Fawad is More Overrated than Ali Zafar"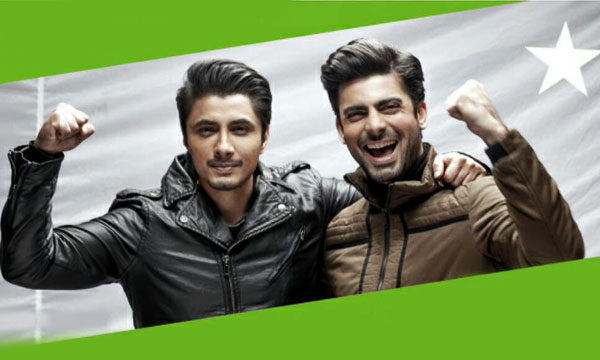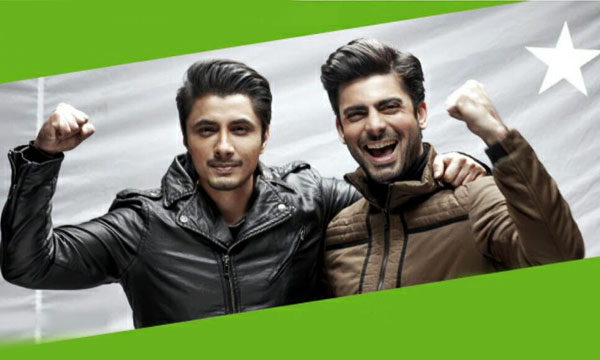 Moving on, the "Saanjha Aasmaan" radio star gave her opinion about Hottie Hunk Fawad Khan and the talented all-rounder Ali Zafar.
"I think Fawad is more overrated than Ali Zafar, because Fawad is taller, great looking and very charming. But, Ali is a brilliant performer. He writes very well, his lyrics, his singing, the way he puts on a show. He's not overated he is hardworking"
Stay tuned to Brandsynario for more news and updates.