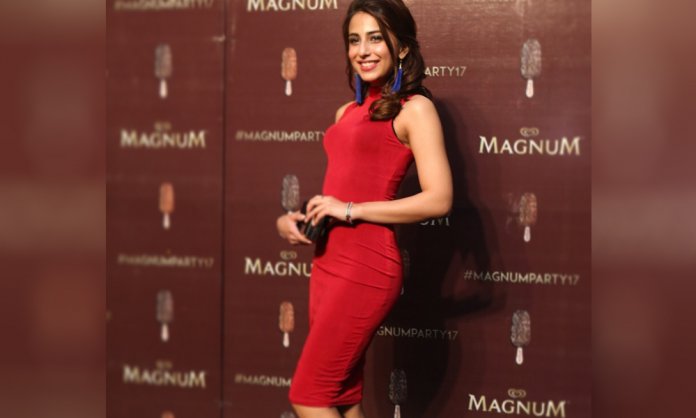 Were you one of those who thought Ushna Shah hasn't dressed appropriately at the Magnum Chocolate Party?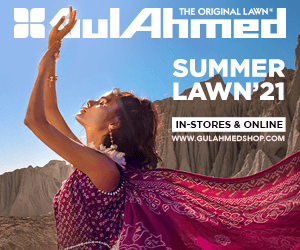 Did you think that the haseena should not have exposed her long legs at the event?
Well, Shah has a message for all those who were doing 'haw haye' at her for bringing out her inner bombshell.
The Alif Allah Aur Insaan actress stood up against all the slut-shaming being done on her pictures and posted a too-hot-to-handle image as an epic reply!
And her message was a sassy way to shut up those who have zero knowledge of how to be classy!
Oh my Goddd she's showing her legs. Oh my godddd every other Pakistani actress shows her legs but hers are tanned and she clearly doesn't skip leg day so hers are offending me. Oh my godddd 5 billion women show their legs on this planet but HERS are a threat to my faith. Oh my GODDDD I'm gonna die let me preach to her and abuse her for showing her calves that are destroying my life. Oh my GODDDD!
As usual, her bold comeback was not welcomed by many!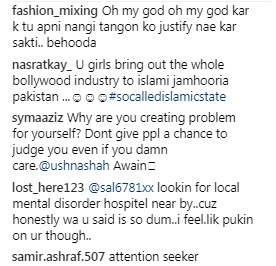 It was obvious she had literally slain those internet trolls.
But her fans cheered her on the epic reply!


She was lauded for her humor, class, and candor!


Dear Ushna, more power to you! Keep rocking, keep rolling!
Stay tuned to Brandsynario for more updates.