Every year, the United States Educational Foundation in Pakistan (USEFP) arranges Fulbright scholarship for Pakistani students that allows them to acquire their Masters and Ph.D. degrees in the best universities of the United States. Just like every year, this year as well, the scholarship has been announced for the year 2022-2023.
Opportunity to study Masters
You can opt to study Master's in the world's best institutes because we are all aware of how much value the US places in the field of education. To be eligible for this category, the candidate should have a four-year undergraduate degree. In case the candidate does not have a four-year degree, he/she should possess a combined Bachelors and Masters equalling 16 years of education. It should be from an accredited university, so if HEC verifies your degree, you will have proof that it was.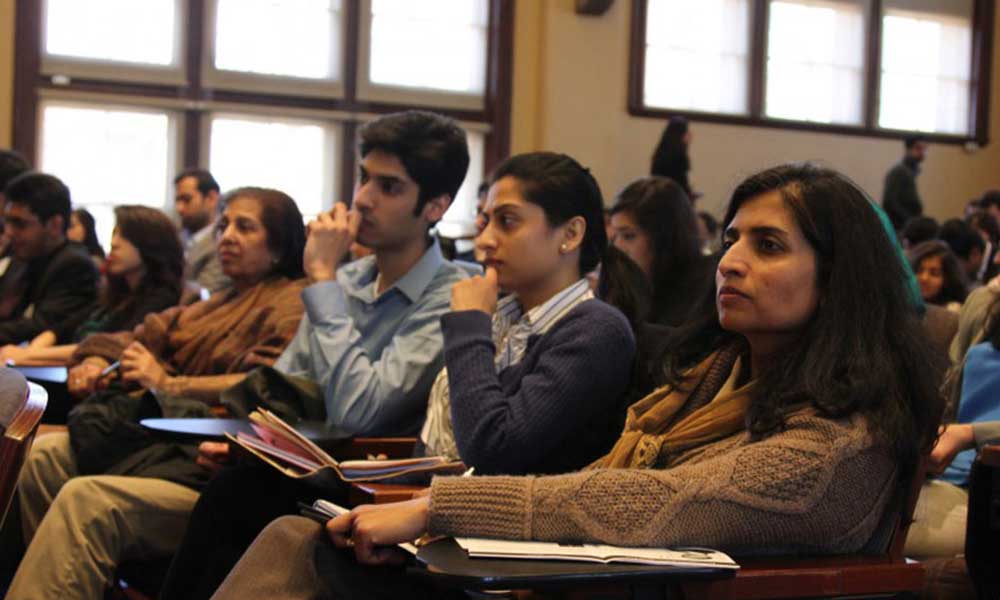 Recent graduates can also apply for it; however, if the candidate has done their MBA, then they have to accumulate an experience of three years.
Ph.D. programs
You can also apply to attain your Ph.D. from the United States. But to apply for that, you must possess 18 years of education from an accredited university. You must also have a degree Master's, M.Phil, or comparable degree.
Requirements
To apply for Fulbright, you need to prepare some clauses. Just like any other scholarship application, you need your passport id, three reference letters, educational documents, an application form, and GRE score report.
For the GRE test, the candidates need to score a minimum of 138 in the verbal and 136 in the quantitative. This clause is essential because to ensure a smooth application process for Fulbright 2021-2022, USEFP accepted applications without the score.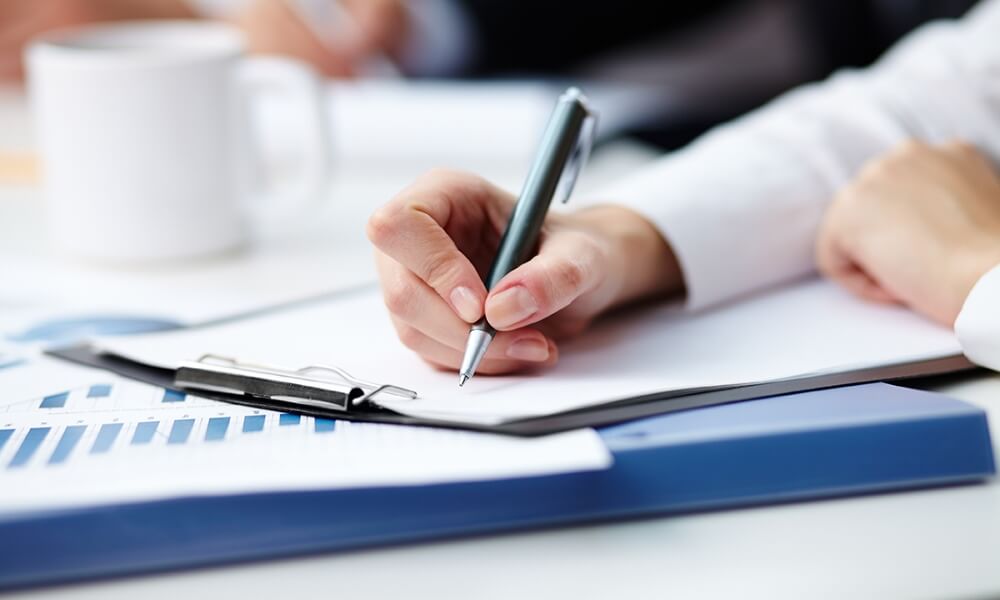 Ineligibility
While this is an amazing opportunity, there are some ways you can stand ineligible for the process. They are:
Dual nationality holders.
Candidates with spouse, parent, fiancé, or an off-age child as U.S. citizen or permanent resident.
Someone who is an employee of the Fulbright organization
An employee of the U.S. Department of State and their spouses, fiancés, siblings, dependents, children, and parents.
Employees of USAID or the HEC and their spouses, fiancés, siblings, dependents, children, and parents.
Preference for candidates who have not attained Fulbright scholarship previously.
Candidates studying in the U.S.
Candidates on a work/residence visa in any other country.
Deadline
The deadline for the scholarship is June 9th, 2021. So candidates who intend to apply for it should start preparing for their application. Once ready, go to the USEFP website and sign up to start filling the application portal.
And Good luck!
Stay tuned to Brandsynario for the latest news and updates!