As per the latest updates coming out of Pakistan's automotive industry, Certain investors from the United States of America expressed their interest in investing in the country to assemble electric cars.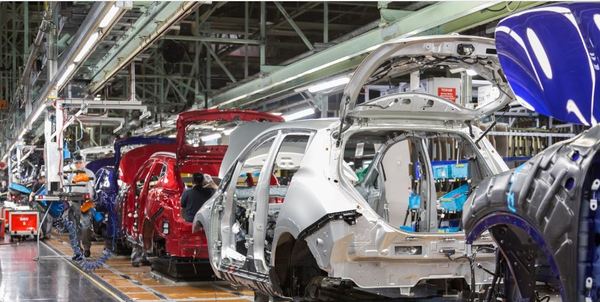 What Do The Sources Say Regarding The Investment?
According to Express Tribune and several other sources, Consul General of The United States in Lahore, Catherine Rodriguez, had a meeting with the President of Faisalabad Chamber Of Commerce and Industry (FCCI), Mr. Hafiz Ihtasham Javed, via video call where they were informed of certain investors who are exploring their options for the investment opportunities in Pakistan for assembling of Electric cars.
This move will strengthen the relations between the two countries and would be beneficial for both of them. The Consul General also acknowledged that the law and order situation has improved in the past few years significantly, and the economic landscape is considered favorable for the investors.
It is also important to note that certain sources credit Faisalabad as a massive industrial hub responsible for manufacturing up to 90% of the textile goods of our country. The addition of a United States-based investment opportunity would further strengthen its economic contribution, which would be fruitful for our overall economy.
How Is It A Good News For Pakistan?
When an investor deems Pakistan's eco-system favorable for investment, it will further divert the attention of other investors seeking investment opportunities globally. The electric automobile industry is an emerging industry that still has a lot of room to grow. If these investors decide to invest in Pakistan, it will encourage other investors to invest in the country.
Last year, there was a new about an electric car worth Rs. 4 Lacs introduced in Pakistan by Crown Group. A few years back, electric cars saw a growth of 50% in sales, hinting towards a change in consumers' preference. Electric cars are becoming wildly popular amongst consumers and car enthusiasts around the world.
Experts say that the automotive industry of electric cars is in its infancy, and there is a lot of potential and growth that is to be expected in the future. With so much awareness regarding carbon emissions, global warming, and climate change, people are opting for other better alternatives for the environment. There are many reasons why the future belongs to electric cars.
Follow Brandsynario for more news and updates.