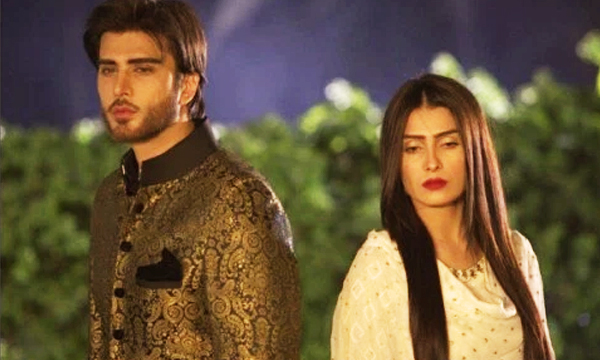 Ten episodes down and Urdu 1's Tum Kon Piya have us all hooked to the love story of Ilma and Ramiz. Every passing episode of the drama makes us root even more for the power couple- Imran Abbas and Ayeza Khan.
Now that Ilma and Ramiz have parted ways, Ilma's new life as Zarbab's wife in her susral is in absolute turmoil. Sharafat Begum despises Ilma like a typical desi mother-in-law and continues with her spree of zulm-o-sitam on the newly-wed bahu.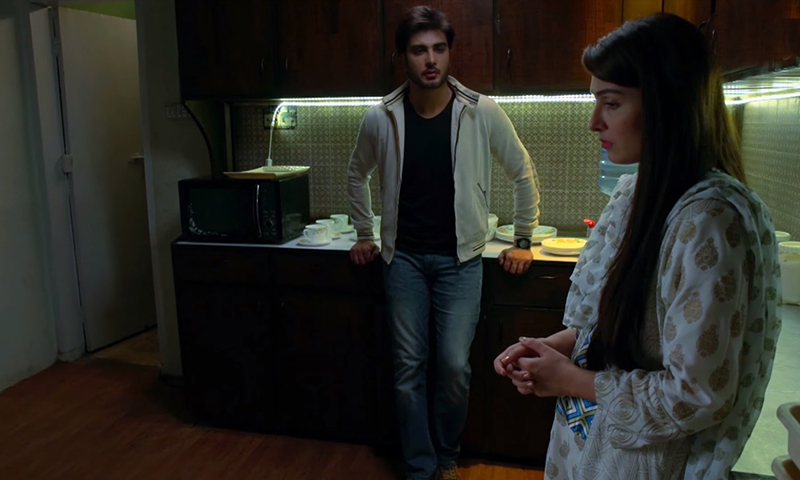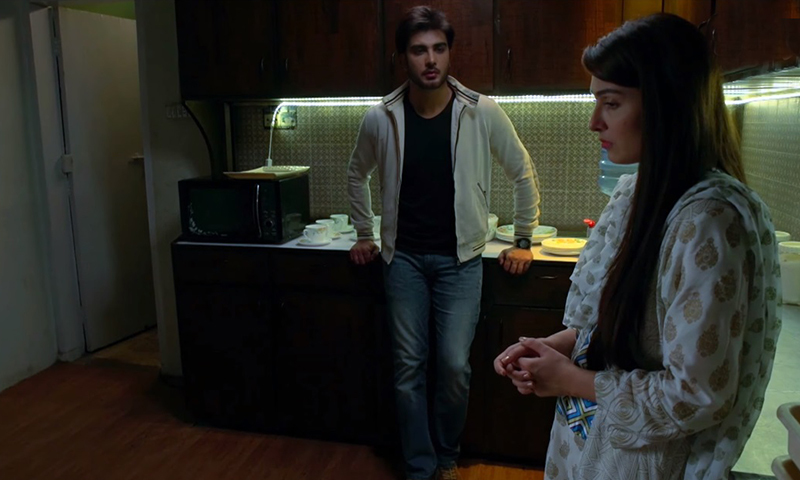 While the evil mother-in-law loses no chance to humiliate Ilma, Zarbab remains as silent as a mouse in the whole situation. It is obvious he has no guts to support his wife when it comes to his tyrannical mum.
Ilma too has her lips zipped. Playing the role of a dutiful wife and bahu, she even pretends it in front of her sisters that she has been married into a very lovable family.
She cannot stop herself from thinking about the love of his life, Ramiz. The little rendezvous with him in her mind is what keeps her sane throughout the mess.
Meanwhile, Ramiz is shattered due to his separation from Ilma. All love-worn, he has decided to leave his parents and move to the U.K to manage his father's business. Of course, his parents are not happy with the hasty decision and are eager to marry him off to Sumbul.
During an argument with his father, Muzzaffar Hassan gets a heart attack and you just cannot help feel sorry for the poor hero!
The best thing about this episode remains Arif- his character surely adds the spice to the series. He truly is the black sheep of the family and will create a lot of trouble for Sharat Begum. How the little brother's anger will contribute to the story, it is still yet to see!
The episode ends on Zarbab greedily eyeing Ramiz's wedding gift which to Ilma- an expensive watch. Apparently, he wants to remain close to Ramiz for the sake of his own benefit and vast fortune.
Next week's promo reveals an ailing Muzzafar Hassan telling Ramiz to marry Sumbul for his sake. It is visibly a clear act of emotional blackmail.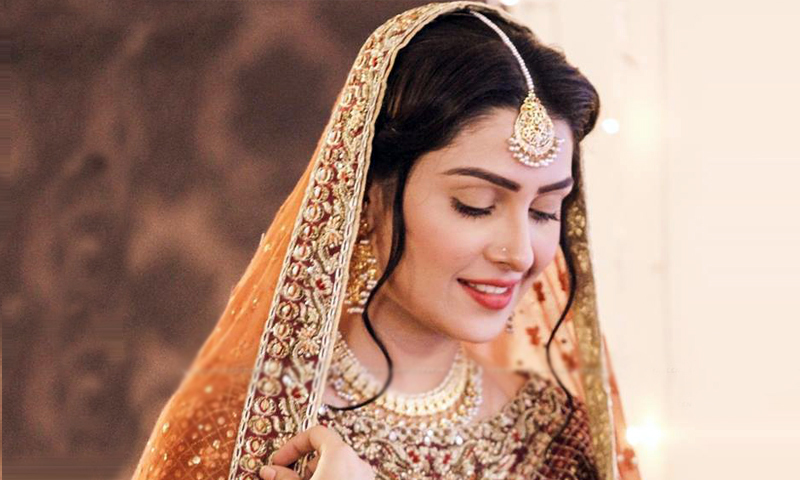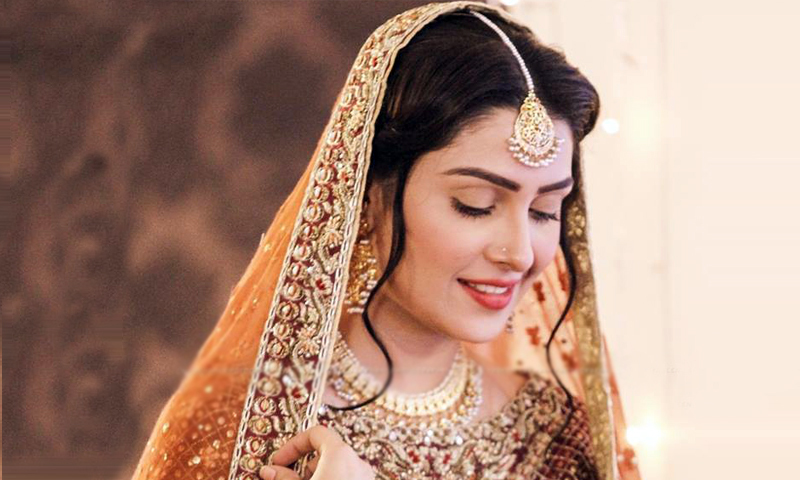 Every single actor in the drama delivers a natural performance and their acting doesn't appear overly dramatic. The pleasant, powerful dialogues make the plot all the more interesting.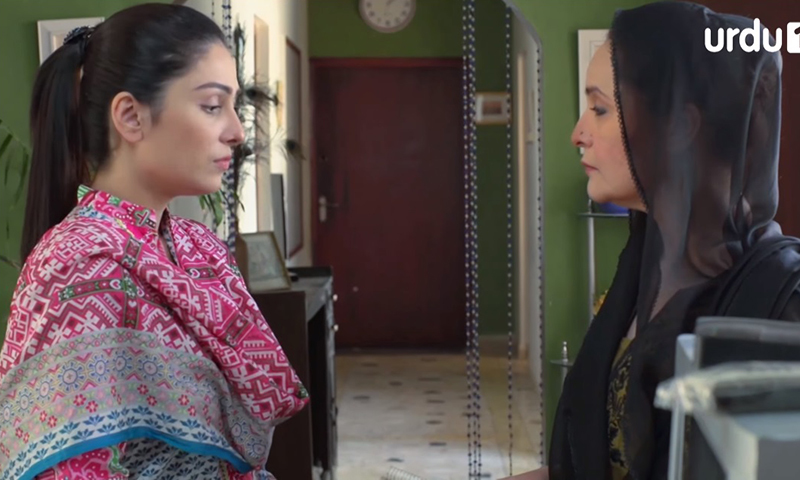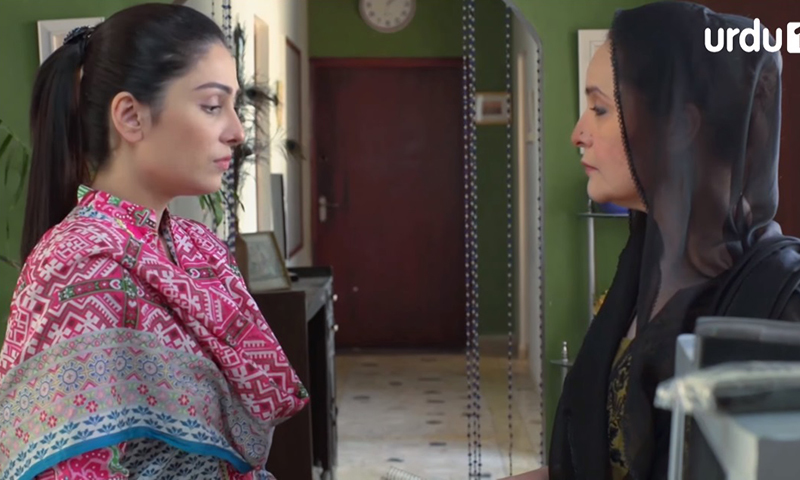 Let's see what secrets the characters of Ilma and Ramiz hold in the show's future.
Tum Kon Piya airs every Wednesday at 8:00 PM on Urdu 1. 
Tum Kon Piya Episode 4 Review: Things Gets Tough for Ramish & Ilma
Stay tuned to Brandsynario for more scoop on the drama!