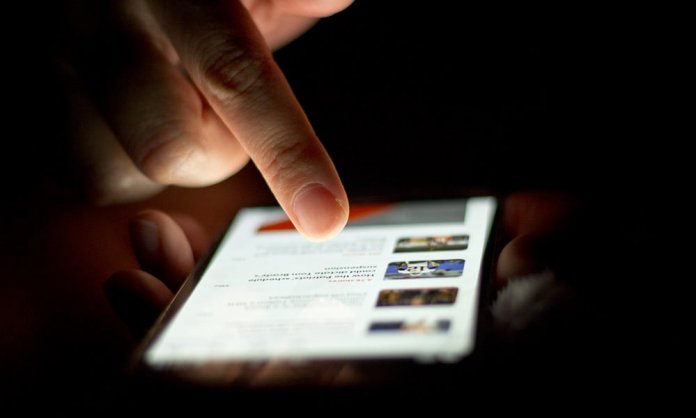 A small penalty in the form of regulatory duty has been introduced by the government. This duty is for users who continue to use unregistered mobile phones.
Blocked phones can be unblocked by paying the fine along with the penalty at the nearest customs point. As of now, it is estimated that the market has suffered $1.5 billion of loss due to imports of illegal phones.
In 2017-18, the value of mobile phones imported stood at $847.656 million, however, over the years the figure dropped, which had been over the $1bn mark at one time. Increase in customs duty became one of the many reasons for it being smuggled.
The phones which were smuggled within Pakistan via different channels will now be blocked using Device Identification Registration and Blocking System (DIRBS). Pakistan Telecommunication Authority has launched DIRBS back in May to counter the use of substandard phones being illegally smuggled within the country.
Furthermore, a source had revealed to a local news publication that following November 15th, all consumers will have to text their IMEI number after making a purchase to 8484 to which they will receive a reply whether or not their device is compliant.
In case the device is non-compliant, the customer will be requested to pay the penalty within the next two months along with customs duty, or the mobile will be completely unusable.
PTA suggests that nearly 160mn non-compliant and compliant mobile devices are active. The source has also shared that the government is currently working on the rates for regulatory duty and will share it with the federal cabinet.
As of now, the rate of regulatory duty is Rs250 per mobile sets worth less than $60. It is 10pc of the value of mobile phone if its value ranges between $60-130 per set. It will be 20pc of the value if it is more than $130 and above.
The unregistered mobile phones are those devices that are not registered with the Global System for Mobile Association.
Have you registered your smartphone?
Stay tuned to Brandsynario for more news and updates.