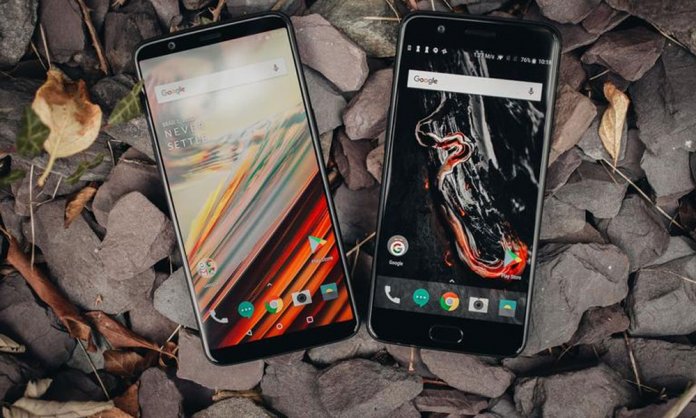 iPhone X is the ultimate Smartphone for iOS users when it comes to having a phone with absolutely everything within it. However, the Oneplus 5T is no-less, and is a direct rival to the high-end phone by Apple!
So, who wins this challenge? Let's take a look!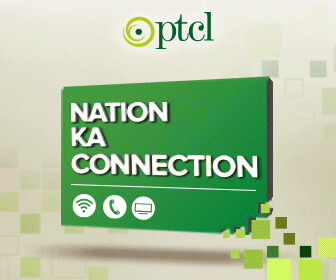 Design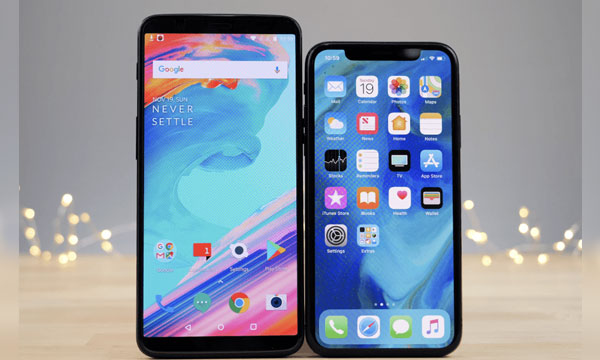 The iPhone X is 83% screen compared to its body and has the least bezels but its top speaker becomes a hindrance when watching a video or using an optimized app.
The Oneplus 5T, on the other hand, is a bigger phone and has an 80% screen to body ratio. The phone screen is bigger than the iPhone and feels much better.
The most appreciated feature of the Oneplus 5T is the headphone jack. Praise the Lord, they have listened to our prayers!
Camera
The Oneplus 5T has a dual camera 16MP and 20MP respectively, while the iPhone has a 12MP dual camera. This allows the one plus to take pictures of a higher quality. The iPhone compensates for this by using its camera software to process the pics better.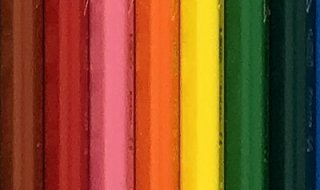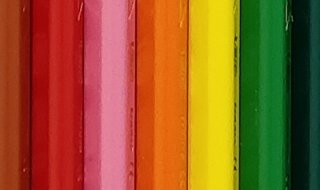 Courtesy: gsmareana.com, on the left iPhone X, on the right Oneplus 5T
Screen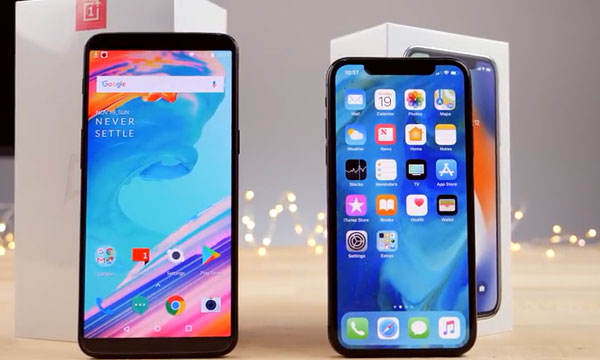 Both the iPhone and the one plus 5T have the AMOLED screen, to create the most visually appealing display. The iPhone beats the one plus 5T with more pixels. The shorter frame with more pixels equals into a better display, but to the naked eye, the difference isn't that big.
Speed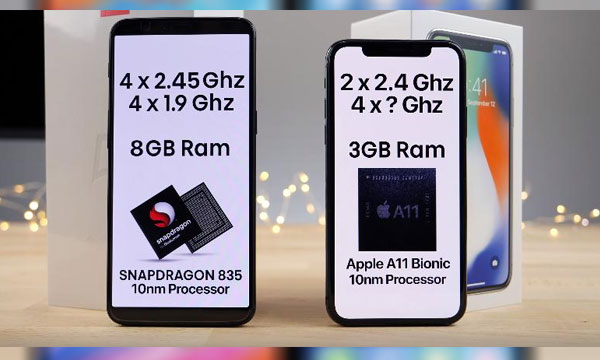 The one plus 5T comes with 8GB of ram, while the iPhone only comes with a measly 3GB of ram. At speeds, the one plus 5T beats the iPhone hands down.
While stress testing the phone the iPhone tends to reset its background apps, so it takes longer for you to open them back again and you might lose some work, but the one plus 5T does not face this issue with its 8GB of RAM. The other beside this, both phones actually keep head to head.
Sound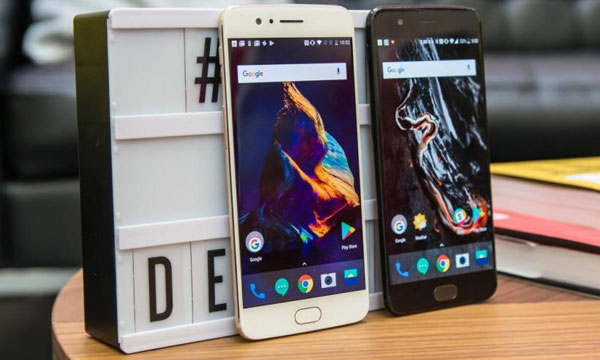 Speakers on both phones are equally loud and equally powerful. Both phones also contain mics with dedicated noise cancellation.
Price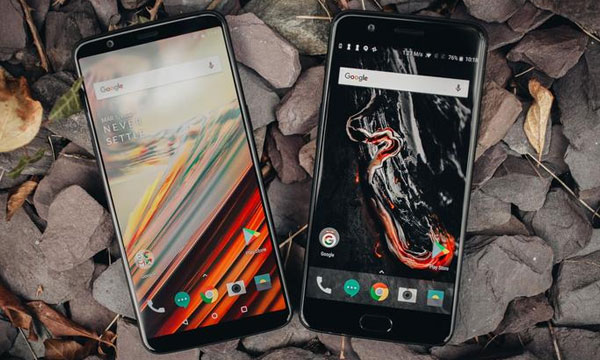 The biggest difference between these 2 phones is their price-tag. While the iPhone X 64 GB costs you a whopping 999$ then Oneplus 5T costs you a measly 499$.
Conclusion
In our eyes, the Oneplus is definitely the winner, however, iPhone X does have its leverages like in the camera department. But, for half the price, offering so much, 5T is surly what we would go for when it comes to having more in less!
Which other comparisons do you want us to do?
Stay tuned to Brandsynario for more news and updates.
---
Contributed By: Sumair Dawani