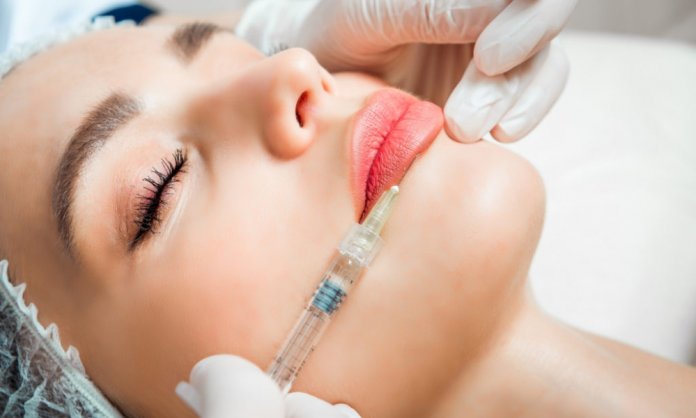 It's now being reported that those with facial fillers are reacting adversely to the Moderma COVID-19 vaccine. What could be the reason behind it, and most importantly, do we now have to choose between health and beauty?
What's The News Peg?
It has been reported that three people with dermal fillers have had negative reactions to the Moderna COVID-19 vaccine. In two cases, facial swelling was experienced whilst in the third, a problem in the lips occurred.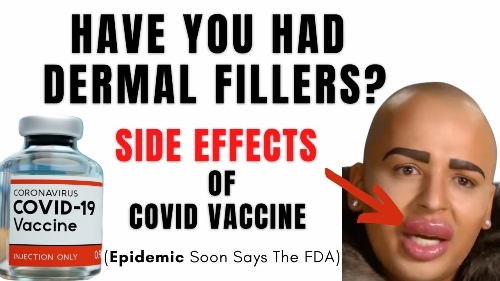 Each of these cases then had to be resolved after treatment with steroids or other medical alternatives. Thus, the situation is that no cases of adverse reactions have been reported in patients receiving the Pfizer vaccine.
Is This Common?
The incidents reported are rare, luckily for everyone. The facial swelling episodes and the reactions responded quickly to steroids and medicines. None of the cases so far have had a reaction that necessitates hospitalization. Doctors have been told that the reactions are not life-threatening rather mild reactions that can be curbed.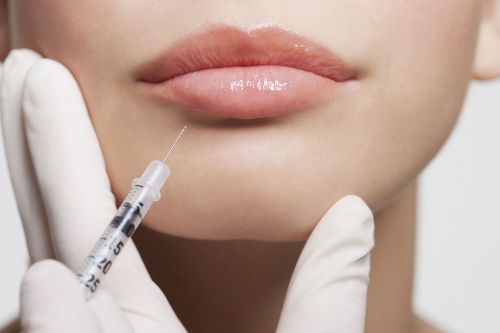 As with all vaccines, swelling of the face and lips is not an unusual side effect. Patients with a history of these complications are required to have their prescribed medicines on hand.
What's Been Done On It?
The FDA and the manufacturers of the approved COVID-19 vaccines, including Moderna and Pfizer, are continuing to monitor patients for other similar reactions. Additionally, facilities providing vaccinations with either the Moderna or the Pfizer vaccines are prepared to monitor and treat patients who show such reactions.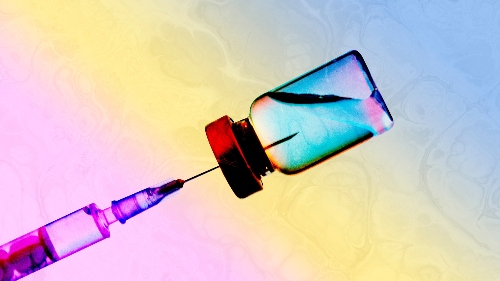 These reactions are also not limited to vaccines only. Fillers are an artificial injection into the organic composition of the body. Hence, external circumstances can often pose adverse reactions.
Do People With Fillers Need To Be Worried?
Those with facial fillers do not need to be worried about getting the vaccines. This should not bar people from getting the vaccine either. The risks from acquiring and being infected with the COVID-19 virus definitely outweigh the risks from a reaction to one of the vaccines if the patient in the case of fillers.
As with any and every vaccine, reactions are bound to occur in people. The novel coronavirus' vaccine has actually developed in a short time. Hence, the need of the hour is to start vaccinating people. Thus, it can be understood that in-depth and all-rounded research is not done concerning vaccines.
Stay tuned to Brandsynario for the latest news and updates.