UBL recently published its financial statements for the first quarter of 2022 and they have brought in good news for the bank. The news may be good for them but it has simply shocked the rest of us. The United Bank Limited just took over a powerful and renowned bank to become the most profitable bank in Pakistan. That's big and here's what all went down: 
Read more: 5 Fitness Tracking Apps To Help You Stay Healthy
The First Quarter Results
UBL's (United Bank Limited) financial statements for the first quarter of 2022, which ended 31st March 2021, showed that the bank profited with Cr 9,520. This is the report according to the bank's PSX presentation. So what does this mean? It translated into Rs.7.78 earnings per share (EPS). This is a huge jump, a jump of 28.6% because in the same period last year the earnings per share were  6.05 rupees.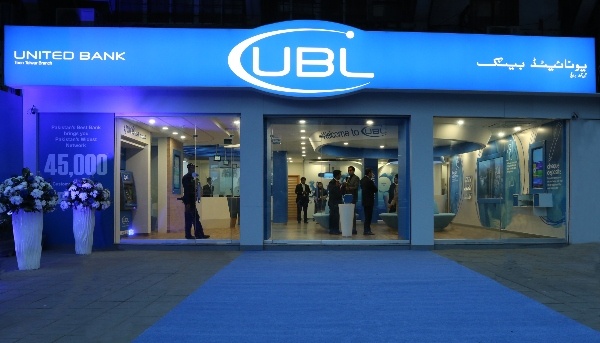 HBL's Historic Win
This year, HBL declared a consolidated pre-tax profit of Rs. 14.6 crore for the first quarter of 2022. However, the after-tax profit is estimated to stand at Rs. 8.6 crore. While this was less than UBL, both these figures for HBL were higher than the same period last year. For instance, if we overlook the after-tax figure, HBL's pre-tax figure was 18% higher than in Q1 2021. In addition to that, the bank declared a dividend of Rs.2.25 per share (22.5%) which is also relatively higher.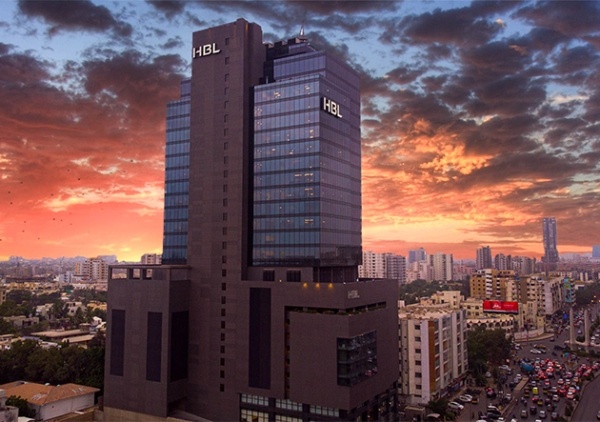 HBL had an exceptional performance run in 2021 and it is continuing to build on it too. Previously it passed historical trends and increased its current accounts to estimated trillions from the year-end peak. 
UBL Has Taken Over HBL
HBL has held the crown of being the most profitable bank in Pakistan for a long. However, this year, with the reports of the first quarter, UBL has taken over in terms of profitability.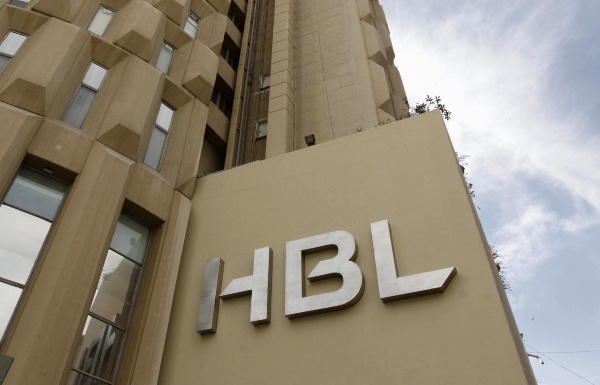 Read more: Paymob Sets Foot in Pakistan
To compare them side by side, in the first quarter of 2022, UBL made a profit of Rs. 9.3 billion which was approximately 1.5 crore greater than HBL's profit of Rs. 8.6 billion. UBL's profit was greater before tax too: UBL's before-tax profit was Rs. 15.7 billion as opposed to Rs. 14.6 billion for HBL.
Stay tuned to Brandsynario for the latest news and updates.