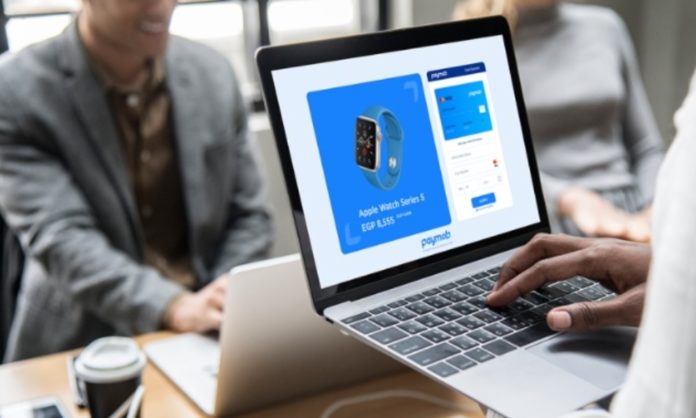 Paymob, Egypt's digital payments provider for businesses is expanding to Pakistan as its first international market. The startup is one of several Egyptian Fintech players accelerating the transformation to a digital economy and cashless society. Brandsynario interviewed Fawad Abdul Kader, Country Manager Paymob, to know why the company has chosen Pakistan as its first market, their interest in SMEs, the services they plan to offer, and their plans ahead.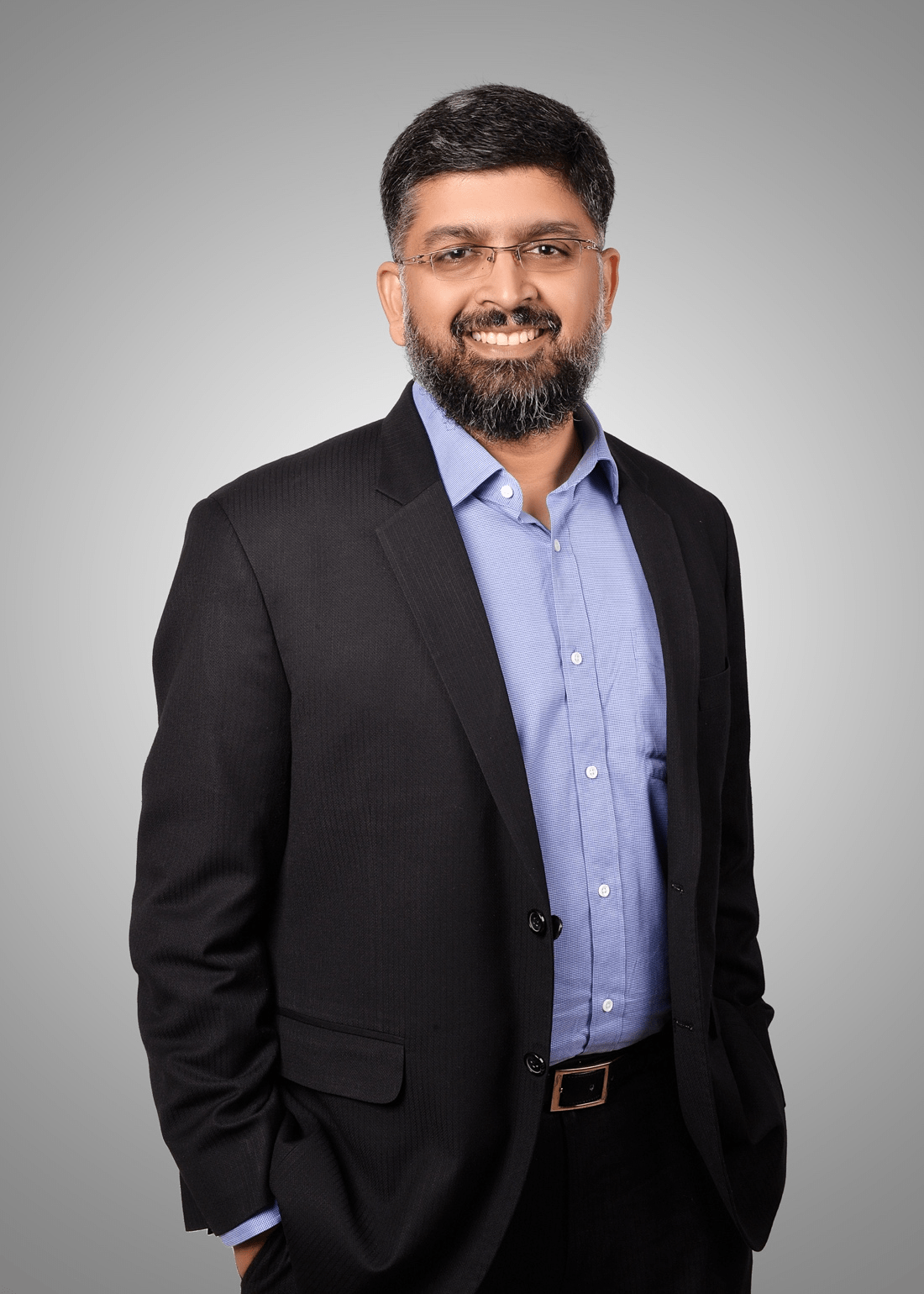 When was Paymob launched in Egypt and how did the idea of Paymob come about?
It is an interesting story, as the initial idea was not about digital payments. Paymob started in 2015, with the intent of being an e-commerce website in Egypt. Back then, only Banks were the providers of digital acceptance with a very difficult technical integration and expensive setup. Paymob realized the need of entering this untapped market and started to activate and support merchant acquiring and integration services leading to a machine to enable SMEs in growing their business.
What kind of services and products does it offer for businesses?
Paymob offers toall types of merchants, the diverse suite of product and services to accept payments through variety of payment methods and instruments through state of the art technology stack from their customers. The Paymob technology also allows the customers to make payment to its vendors, suppliers and billers for settling its dues. The merchant is also enabled to document and record its payables and receivables with a rich yet simple analytical dashboard for the merchant to monitor its transactions. The Paymob stack also enables the merchants to run promotions and marketing campaigns enabling the merchant to grow quickly.
How many merchants does Paymob have in Egypt today and what kind of business is it catering to?
Paymob has around 100,000 merchants out of which 90% of the merchants are adopting digital payment for the first time. Paymob caters to all types of merchants with a special focus on SMEs for its collections and payments.
Why did you decide to make Pakistan your first international market for expansion?
In line with Paymob's strategy to expand globally Pakistan ticks many boxes for expanding its operations. A market with only 92,000 POS machines, 4M+ underserved SMEs, and 48.6 million cards coupled with the right regulatory framework make it the perfect timing for Paymob to expand into Pakistan. Pakistan's market is exactly at the same point as Egypt was 3 years ago. Paymob with the experience to help grow the Egypt market 5 times during this time is ideally suited to support the Pakistan market to grow exponentially in the next 24 months.
When is Paymob launching in Pakistan?
Paymob is all ready to launch its services in Pakistan. We are in the final stages of testing our deployment and will be launching within this quarter
Could you tell us about your business model?
The business model is very simple, explained by our tagline "never miss a transaction". Paymob captures all the different financial services needs of its merchants through one technology stack and provides them the ability to create operational efficiency for their business with an emphasis on digital collections and payments.
Why have you decided to target the country's SME sector in particular?
As already mentioned Pakistan has 4M+ underserved SMEs which contribute 40% to the country's GDP and 78% to the industrial employment of the country. SMEs play a key role in shaping national growth strategies, employment generation, and social cohesion by improving the standard of living of vulnerable segments of society. The economic activity in the SME sector is huge, therefore, capturing it through customized solutions to fit the needs makes perfect business sense.
Are there any specific SME categories you are targeting such as agri-based, FMCGs, consumer durables, or B2B?
Paymob believes in providing a solution for every industry keeping focus on its core objective to capture and digitize all types of financial transactions.
Are you partnering with local banks in Pakistan; if yes, which ones?
Partnerships are core to our growth strategy and we are going to collaborate with multiple entities in Pakistan. The first strategic alliance that we signed very recently is with Bank Alfalah, which is a great partner. We look forward to creating an enabling ecosystem by working with many more partners in the near future.
There are multiple local digital payments service providers operating successfully and offering a host of services. What, in your opinion, is Paymob's competitive advantage?
Paymob's mature and tested technology stack, a team with the experience of successful execution, and diversity of products and services are only a few of the advantages that Paymob has entered the market.
Which digital payments service providers will you be directly competing within Pakistan?
We do not think the market is at the point of penetration where anyone should be worried about competition. We feel with an aggressive and collaborative approach, we are here to lead the market to a new era of digital payments
Despite the fact that Pakistan has one of the largest numbers of SMEs, it is primarily a cash-based economy and only a few SMEs have adopted digital payments. How do you plan to address this with Paymob?
We know that the adoption of digital payments is a process linked to awareness, behavioral change, reliable services, and completeness of the solution. We believe in investing in our team and technology to exceed all expectations in all these areas backed by catalysts and the right incentives to drive behavioral change and awareness to the SMEs and their customers.
In your opinion, how can digital financial services help SMEs grow in Pakistan?
Digital financial services bring efficiency to the operations of the SMEs by documenting the transactions which not only result in cost savings but also provide an opportunity to the SMEs in form of lending opportunities due to the documented data and transactions of the business.
What are some of the challenges for digital payments service providers in Pakistan?
Paymob sees the current challenges in the market as an opportunity for us to convert the market into a successful business for us. The existing players are mainly focused on the large size merchants and tier 1 geographies. We are here to tap into the underserved SMEs and go deep into the geographical tiers in Pakistan. The challenges of the SMEs because of the fear of being documented is very similar to the Egyptian market 3 years back which is managed through the right strategy and support to the market.
After Pakistan, what is Paymob's next market?
Paymob has already been providing services in different geographies from its office in Egypt. Pakistan is the first market we are setting up our operations outside Egypt. Paymob has plans to enter different markets like UAE, KSA, and Oman very soon.
What are Paymob's plans going forward?
Paymob is planning on expanding heavily in Pakistan via onboarding 100,000 merchants in the next 24 months with digital payment acceptance and payment tools (Online, POS and SoftPOS) creating thousands of direct and indirect jobs.