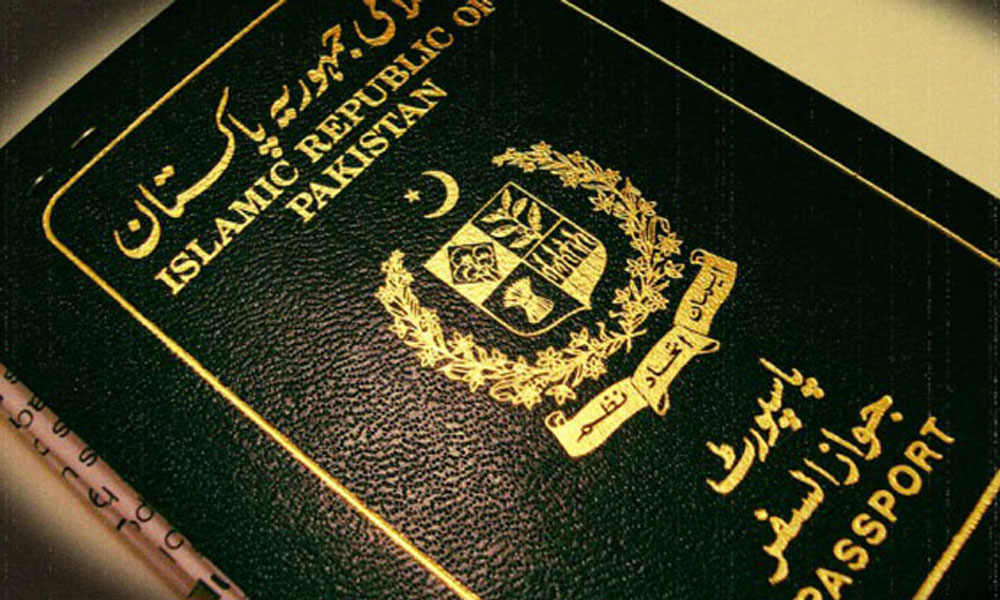 Unfortunately for Pakistan, its passport's reputation always seems to be biting the dust, and once again, something similar has happened with United Arab Emirates (UAE). UAE has issued a new statement in which the country will fortify its visa policy for Pakistanis holding the official or diplomatic passports.
This decision was taken by The Ministry of Foreign Affairs UAE, through a written letter which explained that Pakistan nationals will now have to wait longer than usual and comply with new rules, in order to get visas. The letter read:
"Pakistani passport holders, both diplomatic and official, have been facing a stringent clearance regime for the past three years before visas are issued."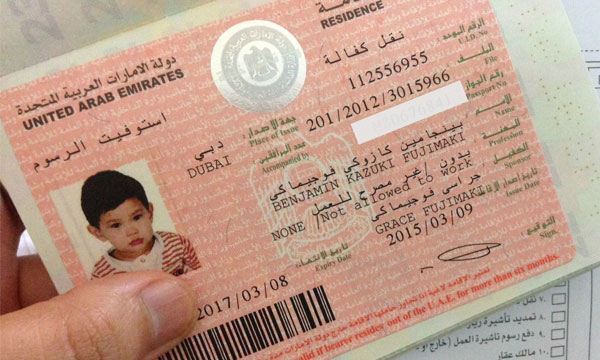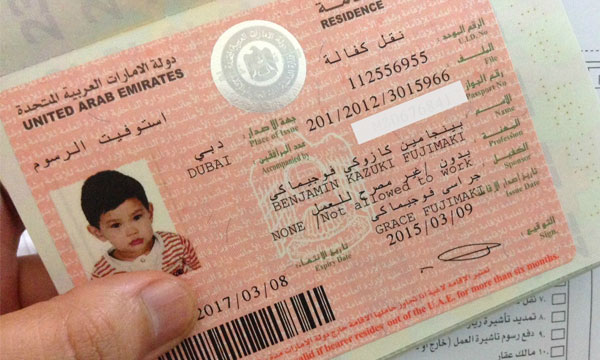 Pakistani Passport Online Renewal System Launched In Pakistan by NADRA
Saudia Arabia's Multiple Visa Offer
On the other hand, Saudi Arabia has decided to offer 2-year multiple visa for businessmen. The decision was finalised in a meeting between Saudi Ambassador to Pakistan Abdullah Marzouk Al-Zahrani and FPCCI President Abdul Rauf Alam. The candidates will be recommended by the Federation of Pakistan Chambers of Commerce and Industry (FPCCI).
"We want to enhance cooperation with Pakistan in various fields including trade, commerce and culture," the envoy said. "We are moving Saudi Arabia's economy beyond oil which is also a great opportunity for Pakistani investors."
Stay tuned to Brandsynario for more updates.