Twitter might be changing your perception of itself by introducing this experimental feature. And by that, we definitely mean you're going to love the app more. Twitter has brought to its users a new feature that – drumroll please – lets you shop on the app. Now you can shop and subtweet about people at the same time. Intrigued enough yet? Keep reading:
Read more: Lahore Smog Takes Over City & Memes Take Over Twitter
What Is This About?
Twitter actually rolled out this feature last summer. This new experimental feature is called "Twitter Shops" and its initial rollout allowed brands and businesses to showcase only a handful of products. However, almost a year later, the app has stepped up the game. It now allows more brands and businesses to feature up to 50 products on their profile. This is what a Twitter shop looks like: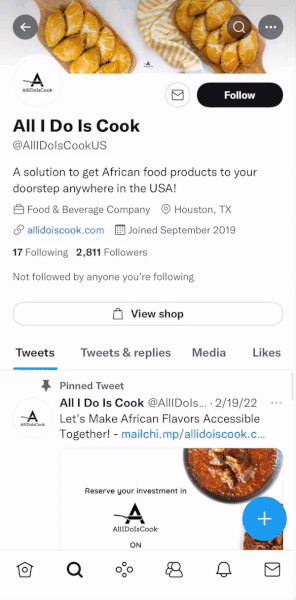 How Can You Purchase and Who Can?
Once shops enable the 'shop' button, the users of the app can see the button of 'View Shop' on the profile when they click. Twitter users can buy after selecting their favorite item via an in-app browser from the merchant's website. This feature is currently only available to a select few US merchants and managed partners in the States too. For now, Twitter also is not charging to open a shop.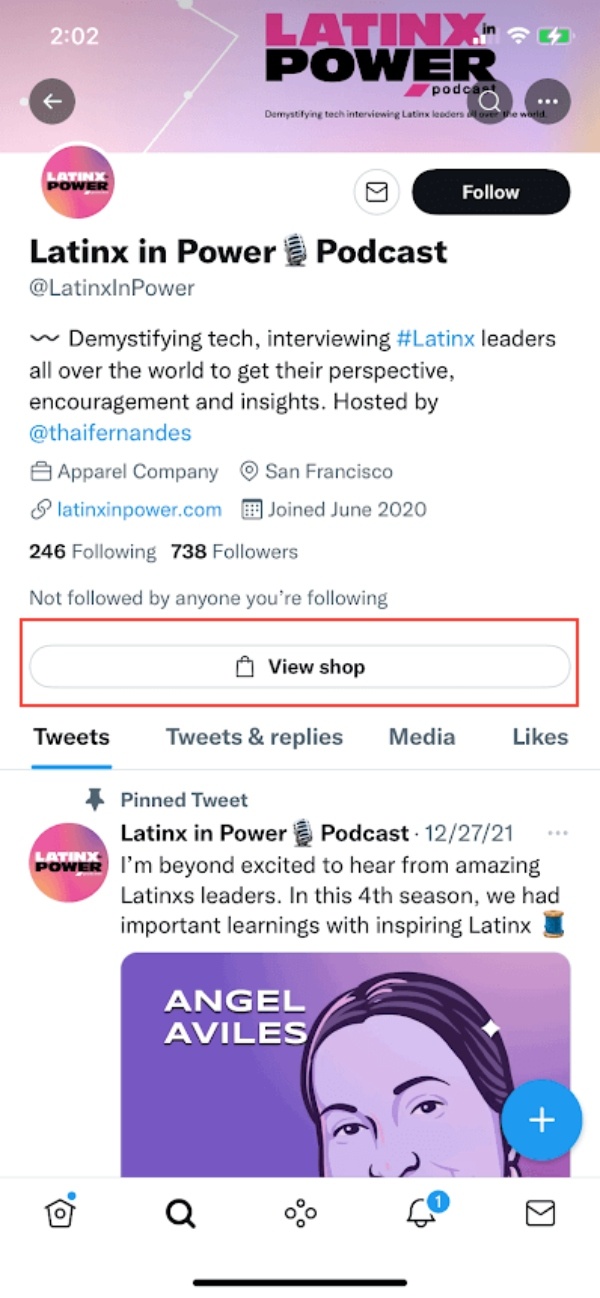 Before you get too excited know that there's another layer of accessibility in this feature. As of now, only iPhone users can view and interact with the shops. So, if you're an Android person, you are going to have to wait before you can shop on Twitter.
Why Did Twitter Start This?
According to Twitter, people are already talking about products on the app. The mission of the app was for Twitter Shops to become a new home for the said merchants. The management wants to make Twitter a place where businesses can intentionally make a catalog of products for their Twitter audience. The larger idea is also how conversation—central to Twitter—becomes a point of action for a purchase.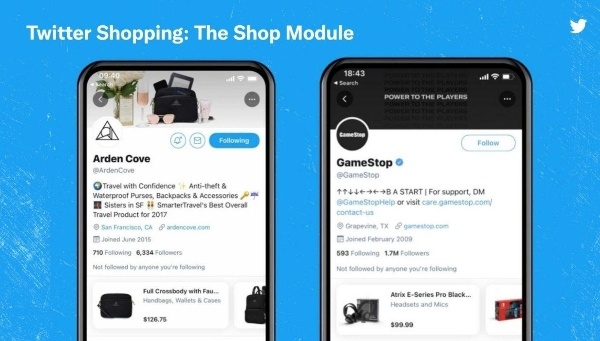 Provided that Twitter shops and also the Facebook marketplace have been such a success, Twitter has hope. Twitter Shops might gain the attention of its millions of users also because of the ease this offers.
Read more: Will Her PhD Cook Your Biryani? Twitter Thread Sparks Debate
Stay tuned to Brandsynario for the latest news and updates.