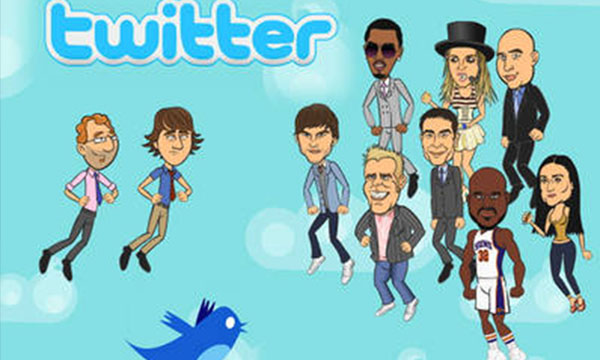 Twitter's new Engage app, released on June 21, "gives creators, celebrities, and public figures a better way to connect with fans and influencers".
The Engage app has been designed for those with large numbers of followers to communicate and interact with their fan bases. In a blog post, Twitter's Senior Product Manager Matt Dennebaum explains that the app allows users to access data and insights in real time, highlight important follows and @mentions, and track and review users' own posts.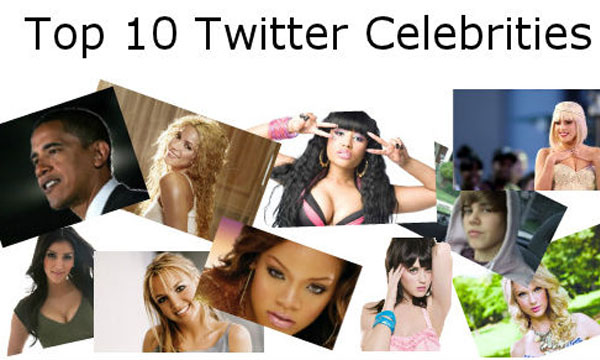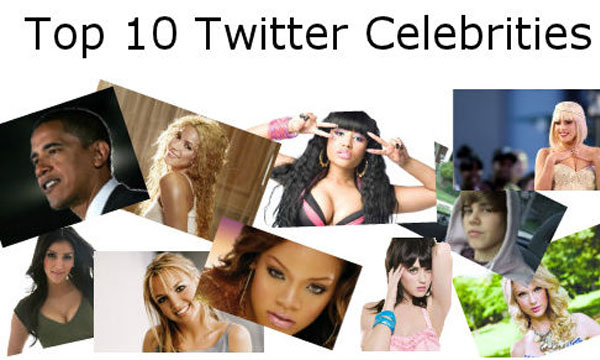 While the app is targeted to celebrities and public figures, anyone with a Twitter account can download the app, even if the account is not verified, unlike Twitter's previous Mentions app.
Twitter Engage is currently only available on iOS in the United States.