Twitter very recently confirmed that it has been bought by the mega entrepreneur, Elon Musk. The social media app that has been the centre of all digital millennials' social networking habits has now changed the hands of its ownership. Read all about the latest change and how people responded to that.
Read more: Will Her PhD Cook Your Biryani? Twitter Thread Sparks Debate
What Happened?
It was confirmed on Monday that Twitter was being sold to the billionaire Tesla owner entrepreneur Elon Musk in a deal valued at $44 billion. In essence, the social media app got sold for $44 billion and it may not have moved an inch on Musk's hair.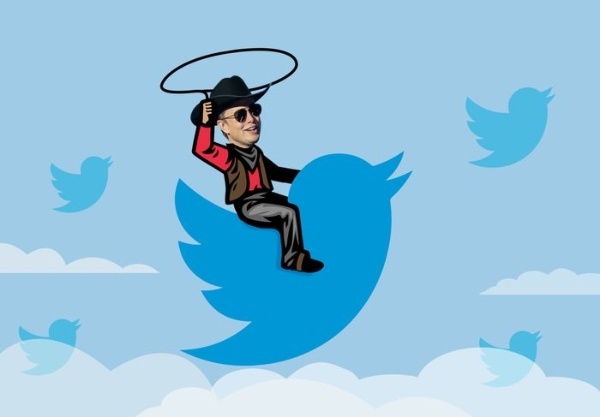 What Was The Sale About?
The sale was a huge shift for the board. The board had been originally averse to letting Musk build power in the private social media network. Musk said in a joint statement on Twitter, "free speech is the bedrock of a functioning democracy, and Twitter is the digital town square where matters vital to the future of humanity are debated".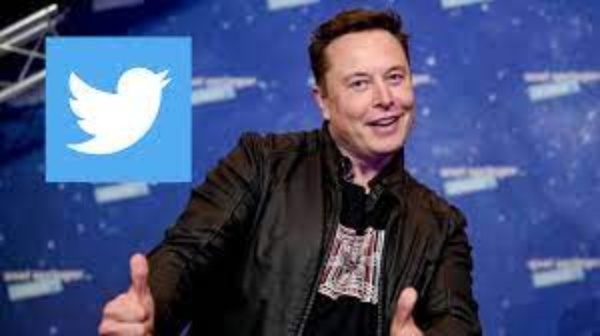 Moreover, Twitter Board Chair, Bret Taylor said that the body "conducted a thoughtful and comprehensive process. This was done to assess Elon's proposal with a deliberate focus on value, certainty, and financing." Musk passed all tests!
How Did People React?
People did not have the best reaction. This was due to being told that another one of their social media apps will now be ruled by a billionaire. Here's how many responded: All in all, people are not pleased.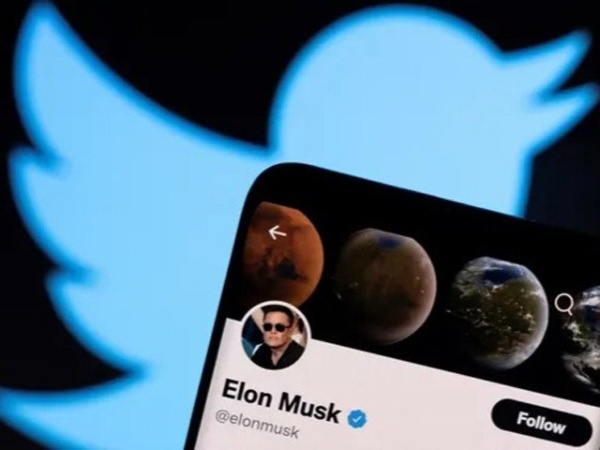 — Elon Musk (@elonmusk) March 14, 2022
elon musk spending $43 billion to stop getting bullied on twitter when he could've simply been less annoying is insane

— first-mate prance (@bocxtop) April 25, 2022
Elon Musk is buying Twitter.

CNN+ is shutting down.

Disney is being reined in.

It's a bad time to be woke.

— Lance Gooden (@Lancegooden) April 25, 2022
The Elon Musk hate is so weird to me.

He is the greatest entrepreneur of our lifetime, and he is attempting to solve the world's most challenging problems (climate change, multi-planetary living, etc.).

He should be the role model for an entire generation.

— Joe Pompliano (@JoePompliano) April 25, 2022
Read more: Twitter's Experimental Feature 'Twitter Shop' Is Changing Things Up
Stay tuned to Brandsynario for the latest news and updates.