Memes are hilarious but have you ever followed the meme trends that go viral? What makes them even funnier is the fact that the viewer can relate to them. Now, even though we are from Pakistan and our arch rival is said to be India given our history, we relate the most with them as well. Given the similarity in language and culture, we follow Bollywood movies as well. So, in the latest memes trend, the members are using references from Bollywood songs.
Bollywood Songs
Songs get attributed as Bollywood songs even though a huge chunk of them are sung by Pakistani singers. Most of the movies even take extremely old Pakistani songs and give them the voice of Indian singers. But the point is, Bollywood songs are catchy. Even in our award shows, you will find songs from the other side of the border playing as our stars perform on it.
Read More: Twitter Erupts With Memes After Sadaf Kanwal's Recent Statement
So, why not make hilarious memes out of it?
But first, what was the trend?
The ongoing meme trend was, 'Who called it." They would ask who called a certain phenomenon with its label and give a suggestion of what it could be called. Have a look at what this person said:
who called it defibrillation and not watt the heart once

— Adam Cerious (@Browtweaten) August 10, 2021
Meme collection with Bollywood songs
Let's do a round-up of what netizens had to say about it.
Who called it escalator and not, 'Me thehra raha, zameen chalne lagi," because on an escalator you just stand while it transports you from one floor to another.
Intelligently put, madam!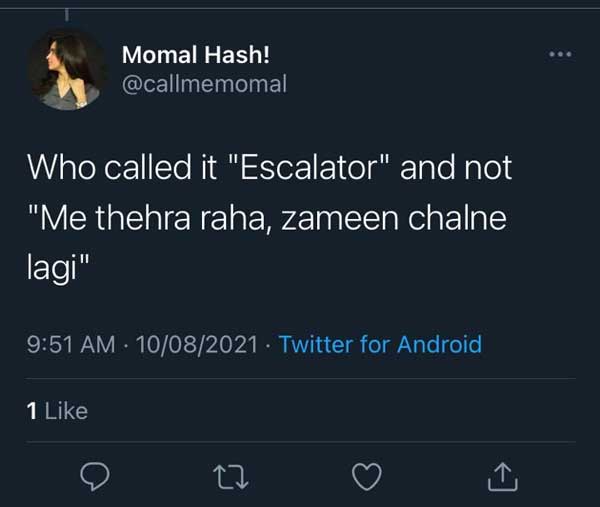 Explaining telepathy with bin kahey suno o yara.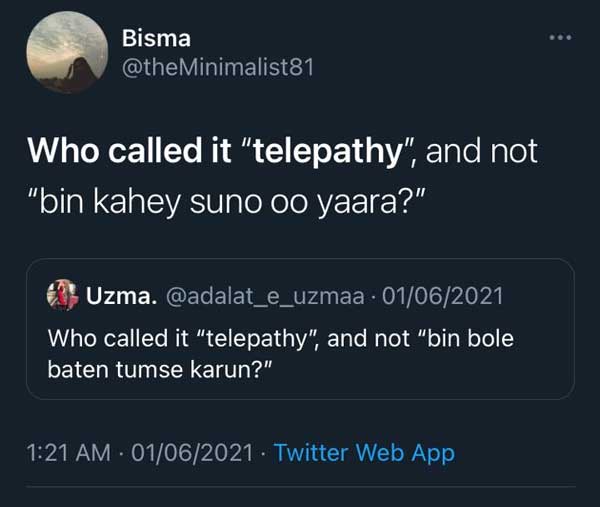 Atif Aslam's kuch is tarah could totally define lash extension, don't you think?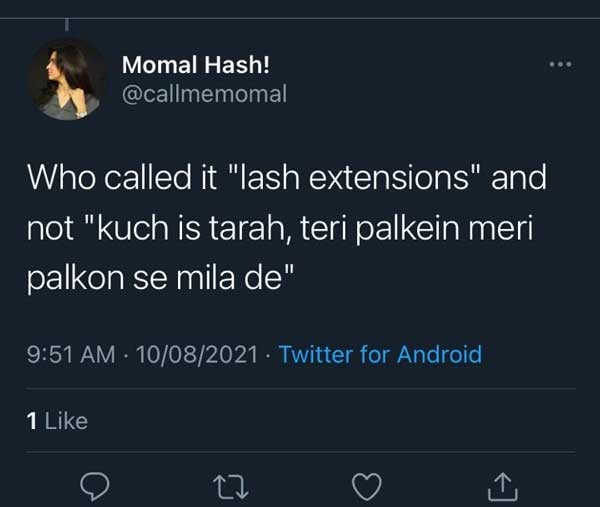 Does Dola Ray explain dizziness? I wouldn't use it, personally.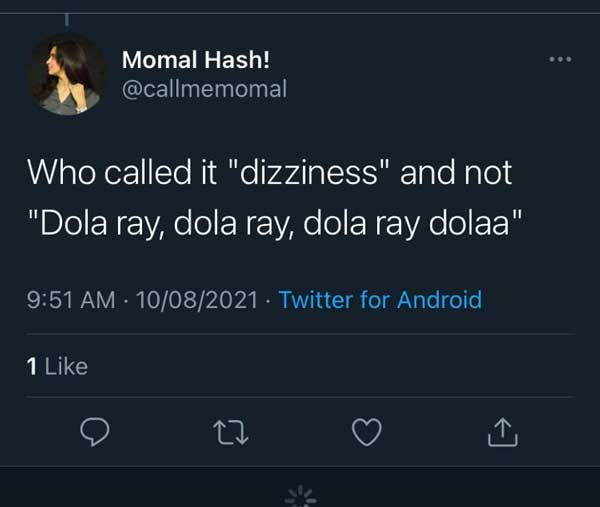 Saans se teri saans mili, separately, is a very emotional and romantic song. But have you thought about defining it in English?
Read More: These Are The Best Memes and Remakes of 'Rasode Mai Kaun Tha'!
Let us do that for you; CPR!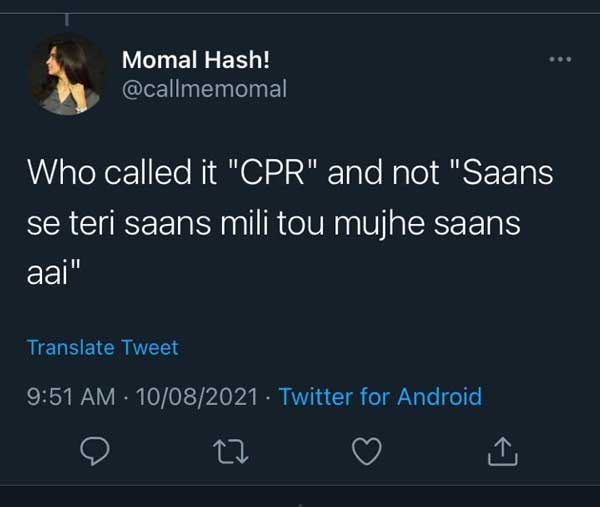 Another explanation for telepathy in terms of Bollywood terminology is as follows: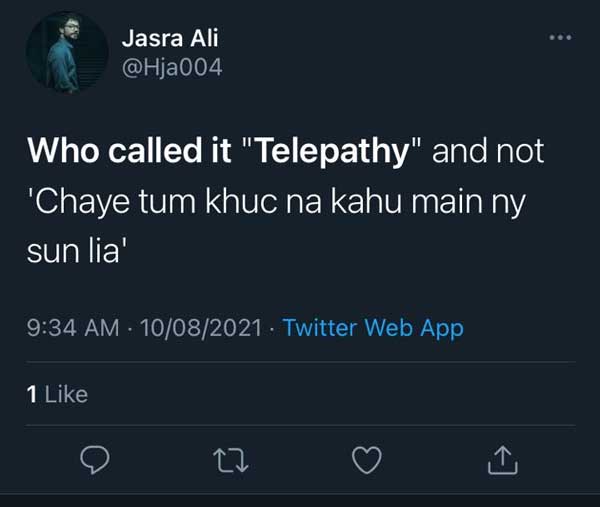 Which one did you like the best? For me, it was the escalator one.
There are so many such memes circulating all over the internet. If you know of another edition that was equally funny if not more, do share it with us and we will add it to the article.
Until then, happy laughing!
Stay tuned to Brandsynario for the latest news and updates!