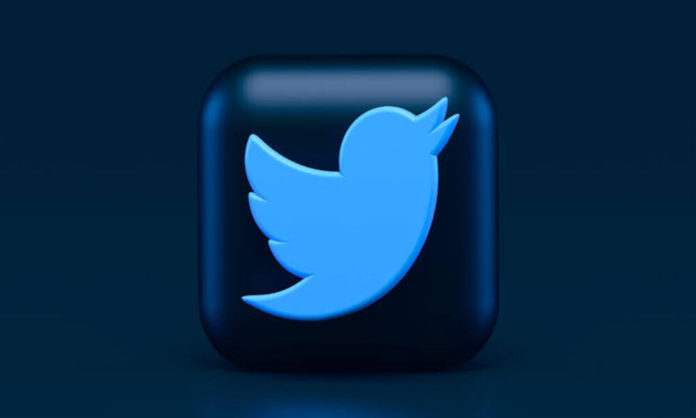 Twitter Blue is a monthly subscription that gives the most engaged people on Twitter exclusive access to premium features. Twitter is now exploring ways to make the Twitter experience next level and Twitter Blue is just the beginning. This opt-in paid monthly subscription offers exclusive access to premium features that let you customize your Twitter experience.
How To Sign-Up For Twitter Blue 
Twitter Blue is available for in-app purchase on Twitter for iOS and Android, or on twitter.com. The application is currently only available in the US, Canada, Australia, and New Zealand. It costs a monthly price of CAD $3.49, AUD $4.49, $3 US and $4.49 NZ.
It's time to flex those Twitter fingers and take it to the next level 💪

Twitter Blue is now available for subscription in the US, New Zealand, Canada, and Australia on iOS, Android, and web pic.twitter.com/if3wXfoGpB

— Twitter Blue (@TwitterBlue) November 9, 2021
Once you have got the app on iOS or Android, do the following:
Open the Twitter app.
Tap your profile image in the top left corner to access the Profile menu.
Tap Twitter Blue.
Tap the Subscribe button at the bottom of the page.
Make a payment (including Apple Pay on iOS or Google Play on Android).
Read More: Spotify Talks Reflect on the Experiences of Pakistani Women in Music
How It Is Different From Regular Twitter?
Twitter Blue subscription comes with a set of features and perks that include the following.
Bookmark Folders
Twitter blue allows users to better organize their saved content. With Bookmark Folders you can organize the Tweets you've saved so you can manage content in a way that when you need it, you can find it easily and efficiently.
Reader Mode
Reader Mode provides a more beautiful reading experience by getting rid of the noise. You can keep up with long threads on Twitter by turning them into easy-to-read text so you can read all the latest content seamlessly.
Relax while Reader turns those long Threads into a more beautiful reading experience pic.twitter.com/v5thmTfGcz

— Twitter Blue (@TwitterBlue) November 9, 2021
Undo Tweet
Managing tweets has become even more seamless with Blue. With Undo Tweet, you can set a customizable timer of up to 30 seconds to click 'Undo' before the Tweet, reply, or thread you've sent posts to your timeline. Correct mistakes easily by previewing what your Tweet will look like before the world can see it. Typo? Forgot to tag someone? Preview and revise your Tweet before it goes live.
Is It Worth It?
Twitter Blue is also partnering with Labs to roll out many beta features. Currently, there are only two features you can test
Pinned conversations – Pin any conversation in your DMs to the top of the page. Upload longer videos – Upload up to a 10-minute long video to Twitter (only available on desktop).
While Twitter Blue might not be a necessity for many it sure comes with hands-on features and perks many can enjoy for seamless social media interactions.
Read More: Money Experts Are Cutting Back On These Things To Combat Inflation
Stay tuned to Brandsynario for the latest news and updates.