Rising inflation has put everyone in a tight spot to manage their expenses and build cash reserves. The experts, on the other hand, have started to look for ways to cut down on the budgets to that they can juggle cash more mindfully.
Since inflation is at the highest as ever been since the early 1980s, many people — especially those living paycheck to paycheck — may be struggling to save any money at all.
Tammy Trenta, the founder and CEO of Family Financial, an adviser service for entrepreneurs, says,
"You may find that you will not only survive tough times but imagine if you could actually thrive. It can be a fun and empowering exercise."
Managing your money might seem like a daunting task but it is never too late to look for inspiration and learn from the experts. Take a look at how experts are budgeting their money for everyday expenses.
Read More: Cash stuffing: A New Money-Saving TikTok Trend?
Gas / Petrol
The surge in gas/petrol prices has become the most difficult to manage with. For people, who especially have to travel miles for their work managing expenses for everyday fuel, has become extremely difficult. Working from home, carpooling, and planning trips accordingly, are some of the ways experts advise spending less on fuel.
Michelle Schroeder-Gardner, a personal finance blogger at Making Sense of Cents, pinpoints fuel as one area she is spending less on these days.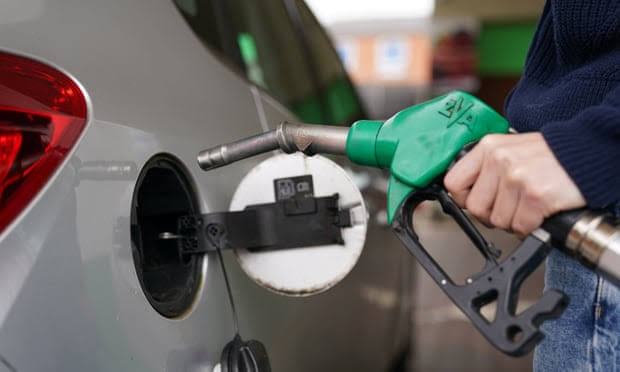 "I do have the great privilege of being able to work from home, so it does help that I don't need to go anywhere very often," Schroeder-Gardner says. "But I do think about the trips and errands that I need to make a little more carefully."
Dining
Dining out has been a favourite activity for most including everyday trips to the coffee shops and casual lunches. President of credit counselling company Illinois Credit Services, Jim Droske shares his newfound love for cooking food to replace eating out.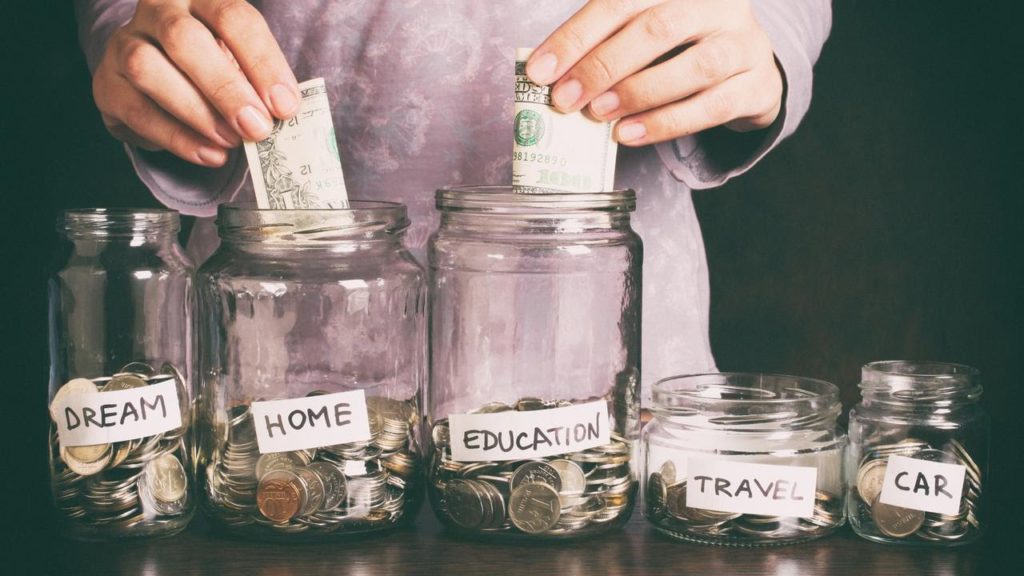 "I've become more adventurous with cooking in the kitchen and trying to make those meals you'd only typically eat at a restaurant," Droske says. "Like grilled calamari and homemade pasta — that's a lot of fun! It's more work, but it's fun to look up a new recipe, grab a glass of wine and roll up the sleeves."
Groceries
The pandemic of the increasing pricing stickers in grocery stores has become the new norm for many. From using coupons to monthly discounts, visiting the local farmers market and planning budget-friendly meals are some of the ways to cut down the costs, but it still is difficult to step out without spending over the limit.
Bola Sokunbi, certified financial education instructor, founder of Clever Girl Finance and author of "Choosing to Prosper," has also shared some tips about grocery shopping.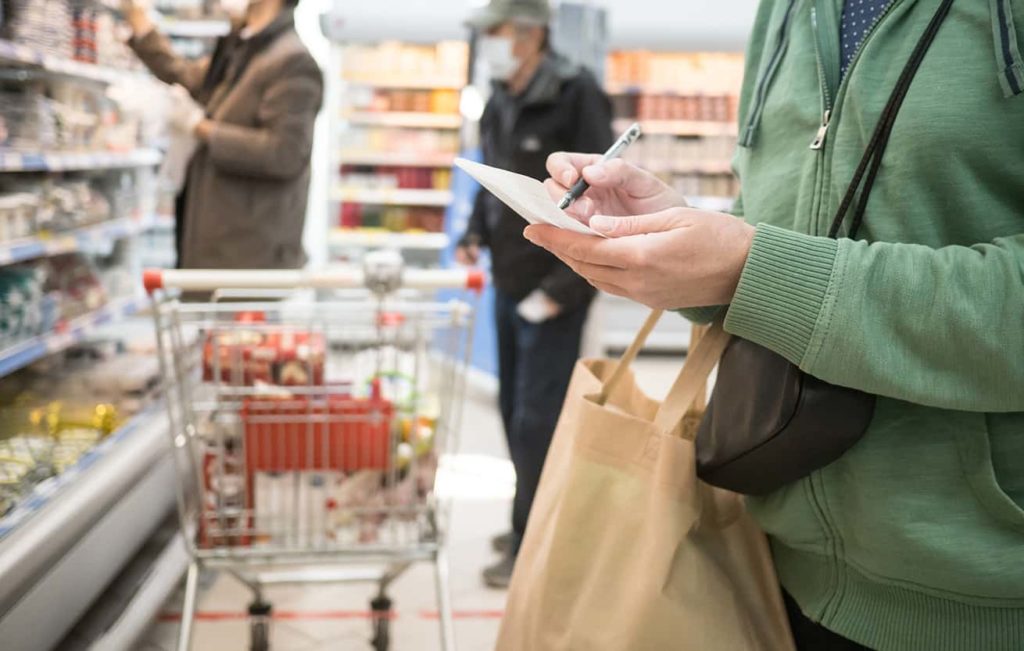 "My grocery budget and list are very much focused on the essentials," Sokunbi says. "The 'nice-to-haves-but-not-necessary' are not a priority on my list due to the high costs." According to her, she would rather save and use any extra money to bulk up her emergency savings given the ongoing economic uncertainty. Meanwhile, buying into the market to take advantage of the dip.
Read More: Why Is Comfort Zone Bad For Your Career?
Self-care
As much as we liked to think otherwise, self-care days also require a little money to indulge in your favourite activities. Cutting down on weekly salon visits to twice a month has helped many to budget their spending costs.
What are your thoughts on this? Let us know in the comments belowl.
Stay tuned to Brandsynario for the latest news and updates.