PSX has been deadly for stock investors and companies as it continues to decline. The Russia-Ukraine war and other financial instabilities within the country have resulted in mega losses. However, we doubt any could be as major as TRJ's recent loss which is 4 times greater than its profit last year. Here's what's going down:
Read more: Bareeze's 'Metaverse' Campaign Backfires & Netizens Are Not Having It
What Happened?
TRJ Pakistan Ltd has recently shared a loss of Rs12.6 billion for October-December. This is a major point of contention in comparison to its net profit of Rs3.6bn, same time last year.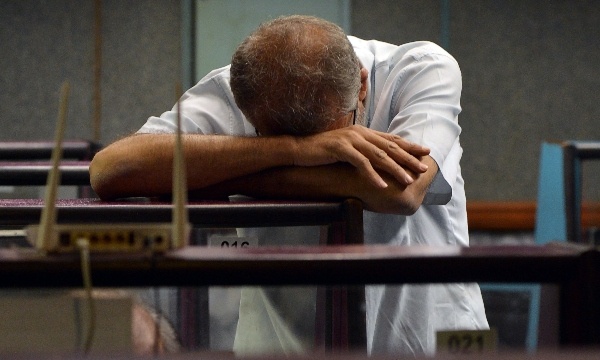 According to stock analysts, the significant loss was experienced because of a  net loss on investment in TRGIL. TRGIL is an associate company and its loss was estimated to be that of Rs14.8bn. The report published suggests, "This was due to (the) mark-to-market of investment in IBEX after its share price slid down by 34pc during October-December, resulting in a loss of Rs6.8bn," it said.
TRJ is one of the most popular stocks on PSX hence, its major decline has shaken many.
PSX's Decline
PSX is more volatile than most markets especially because it operates for a third-world economy. Pakistan is riddled with political conflicts, unfoldings and also impacted by other global events. As a result, PSX is always been influenced – nowadays mostly negatively – which is bringing in unprecedented losses.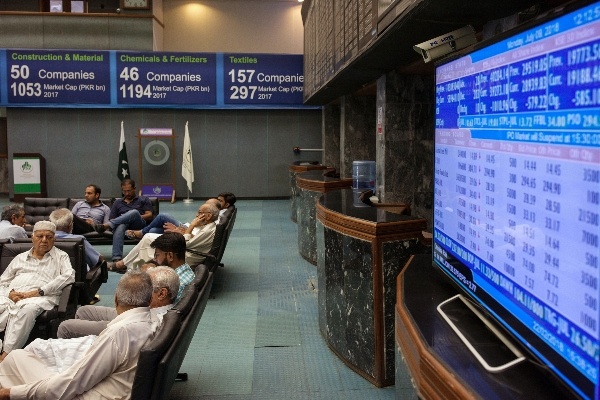 In February alone, PSX lost 1,200 points.
Unity Foods Is On The Rise
Another company, however, is in the green. Unity Foods Ltd posted an unconsolidated profit of Rs1.1bn for the last quarter which was 20pc greater than the same time last year. The total revenues of the company now stand at Rs20bn. Investors are suggesting that the major reason behind this increase is inventory gains. The company's oil procurement price was quite low.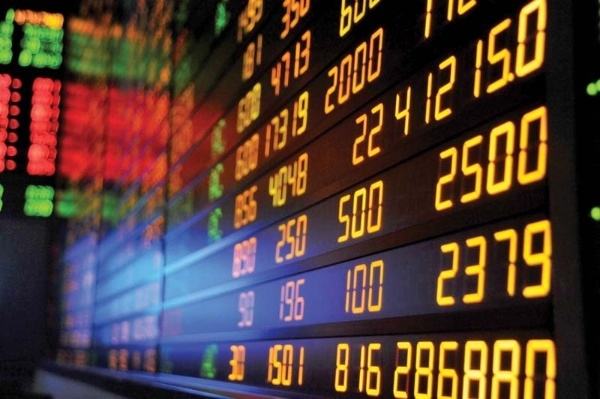 BankIslami Profits Continue To Rise
Not all stocks are experiencing a fate the same as TRJ. BankIslami Pakistan Ltd reported its earnings for 2021. They were reported to be Rs2.1bn, up 25.1pc from the same time last year.
The retention of profits is being credited to an improvement in its deposit base. In addition to it, the earning assets of the bank also showed growth. Islamic financing increased 39.2pc while the investments registered a growth of 31.1pc. These factors overall contributed to BankIslami's strong performance.
Stay tuned to Brandsynario for the latest news and updates.