The number of new gamers in Pakistan has increased, especially in the mobile category, as a result of the country's increasing smartphone usage and penetration rates. Premium games may now be played on mobile devices thanks to technological advancements, which are becoming more common and affordable every year.
Here is a list of the top mobile game genres for Pakistan in 2022, including first-person shooters (FPS), racing games, strategy games, and more. The top 5 mobile games in Pakistan in 2022 are as follows:
PUBG Mobile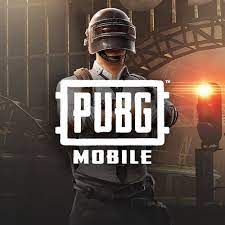 PUBG Mobile, which provides a terrific Battle Royale experience on smartphones, was among the most widely played games in the world during the 2019–2020 era. It was especially well-liked in Pakistan with a huge gaming community including females too. From teenagers to adults, PUBG as definitely became popular among all age groups in a very short span of time.
2. Free Fire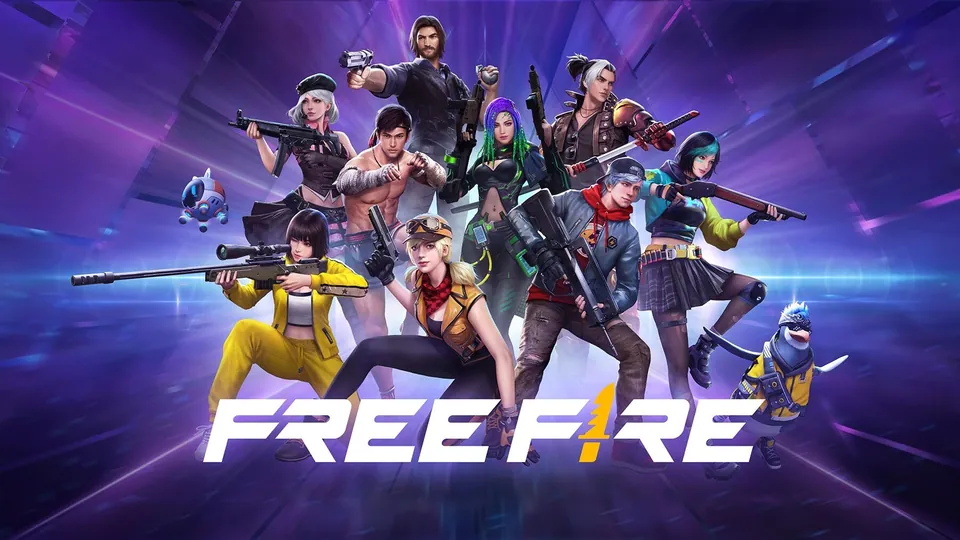 The popularity of Free Fire has been rising gradually in Pakistan, and the game now supports customization in Urdu and several regionally inspired in-game products. Stars like Babar Azam and Shahdab Khan, as well as several local musicians like Ali Zafar and Falak Shabir, have all been seen playing the game. Free Fire, has perhaps, the greatest gaming community in Pakistan since gamers frequently get together and communicate online to share advice and find new clan mates.
3. 8 Ball pool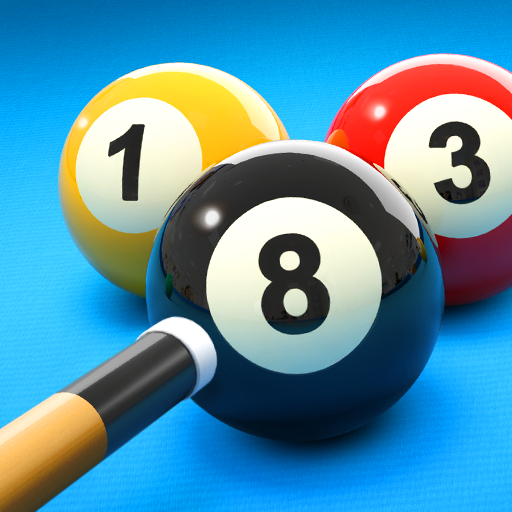 Famous during the "Miniclip period," 8 Ball Pool is an online multiplayer game that is hard and addicting and is based on genuine 3D pool games. In Pakistan, this game could be more well-liked than actual pool! All you need to do is choose a table and get ready. The game has several tables in all colors, an online multiplayer option, tournaments for up to eight players, a flat leveling system, and a big number of tables.
4. Asphalt 9: Legends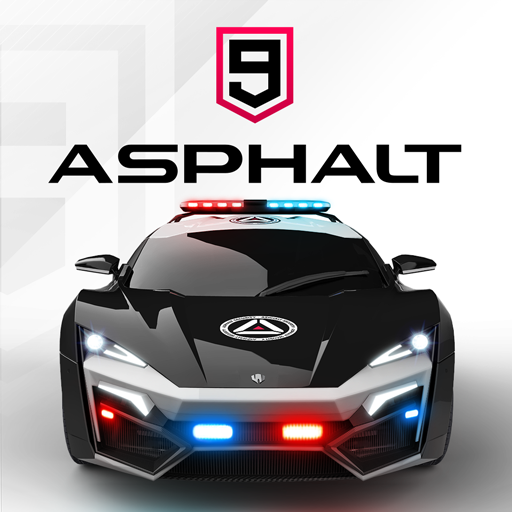 There are 70 gravity-defying tracks in the game, and the multiplayer option now allows you to play against up to 7 other players simultaneously. You may even start your own racing club and assemble a squad of competitors to take on the rest of the globe. Pakistanis love Asphalt for its realistic visuals and drifting ability.
5. Ludo King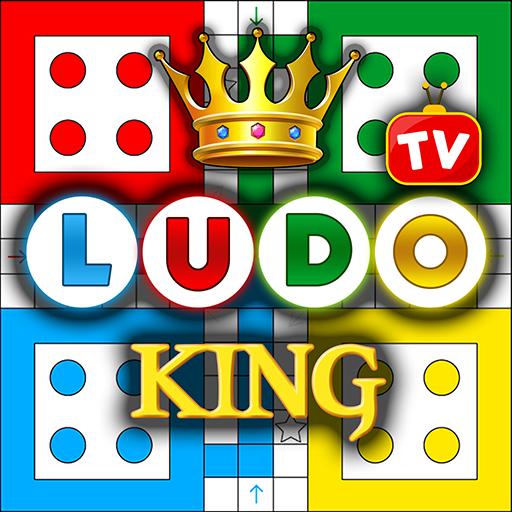 The mobile gamified variant of Ludo, known as Ludo King, is deeply ingrained in Pakistani society. It is an enjoyable board game that you may play with friends and family either offline or online. The best thing is that it is available on the App Stores for free and can be played on a phone or tablet. Kids and adults alike may enjoy the simple-to-learn game of ludo. It can be played by players of all ages and is an excellent way to spend time with your family. Furthermore, when playing Ludo King, you never have to be concerned about losing your tokens or your dice.
Stay tuned to Brandsynario for the latest news and updates.