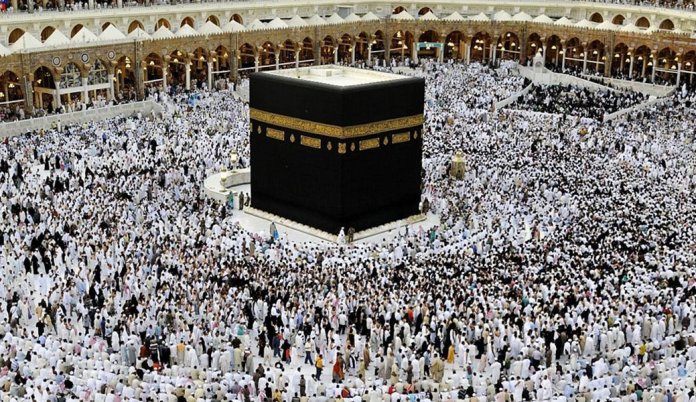 Transgender are now finally getting their rights in Pakistan. For the first time in the history, Pakistan Boys Scout has decided to send transgender persons for Hajj on 'Khadimeen' quota.
Transgender persons will be part of a team of more than 150 boy scouts being sent to Saudi Arabia to serve as Khuddamul Hujjaj or volunteers during Hajj 2018.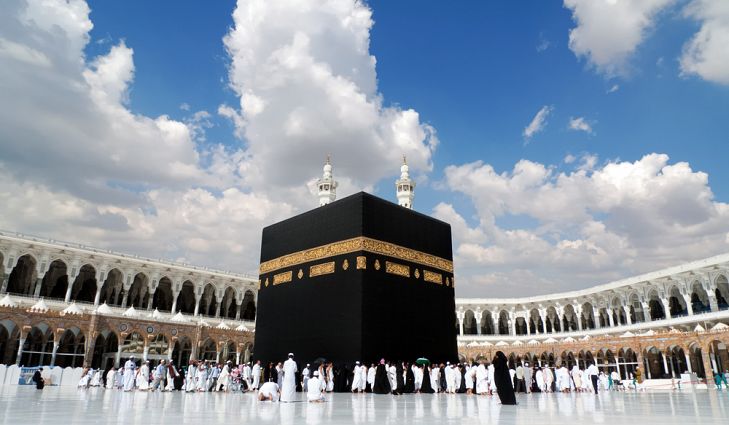 Blue Vein, an organization working for the rights of the transgender, is working in coordination with IPC in this case.
IPC Sindh Boys Scouts Commissioner Atif Amin Husain confirmed this by saying:
"Efforts for sending transgender youth to Saudi Arabia to serve as Khuddamul Hujjaj are underway".
He reported:
"At least two to three transgender persons will be selected from each of the remaining three provinces for joining the scouting community that leaves for Saudi Arabia every year."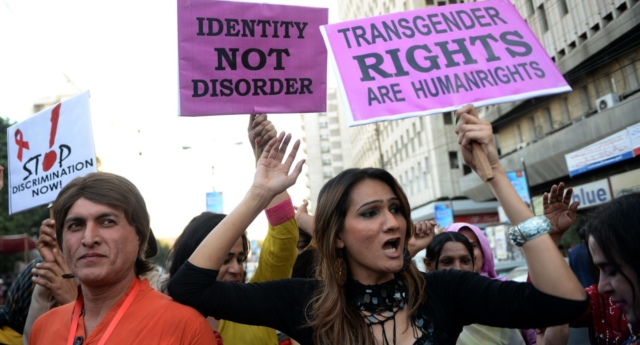 Mr. Amin told that 40 transgender youth from Sindh have recently been administered and took an oath on joining into the national scouting organization, Pakistan Boy Scouts Association (PBSA). This scouting organization is one of the largest volunteer forces operating in the nation.
Last year, a team of 100 boys scout was sent, but this year, a total of more than 150 scouts will be performing the duty. Atif believed that after joining PBSA, transgender youth would get social acceptance, attain confidence, feel secure and move forward.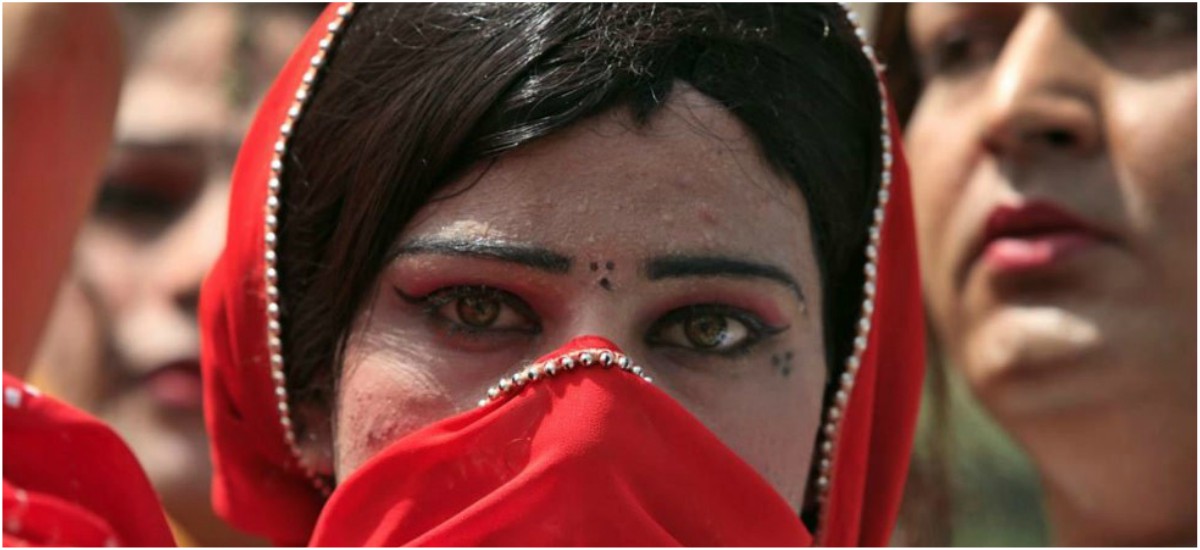 He quoted:
 "This can be a game changer and can significantly improve the social acceptance of transgender youth in our society."
Mr. Atif continued:
"The recruitment process for Khuddamul Hujjaj includes physical training and a test. After that, the PBSA sends a list of successful candidates to the Federal Ministry of Religious Affairs and Interfaith Harmony for a final approval".
The Khuddamul Hujjaj list is under process, and will consist of both male and transgender people in it.
People Are Really Happy With This News:
PAKISTAN IS GOING TO SEND TRANSGENDER VOLUNTEERS FOR HAJJ THIS TIME.
THIS IS THE DAY I WANTED TO BE ALIVE FOR.

— S U N S H I N E (@Gullalaikhan1) February 18, 2018
finally transgenders got their right of being human.

— Huma© (@huma_me) February 18, 2018
Love you Pakistan. Wish you may get more and more progress in humanism (Islam)

— Iqbal Khattak🌐🇵🇰 (@shehpar10) February 18, 2018
Some People Also Asked For Protection For The Transgender While Performing Their Duties
Also requested court to issue directives to provide protection for #transgender community while performing Hajj and Umrah

— Noor Naina (@bakarkhanirani) November 30, 2016
This is a positive initiative taken by the government of Pakistan that would improve the social image of transgenders in the country, and help them in attaining their basic rights given by the state and the religion.
Stay tuned to Brandsynario for more updates.