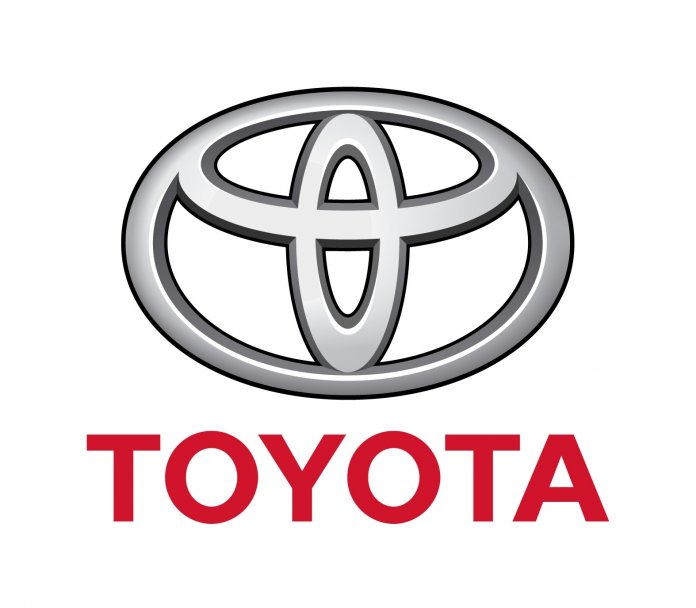 It looks like the automotive industry around the world is revamping their logos!
Just a couple of days ago, we shared how Nissan plans to launch its new logo with the 2022 Ariya EV.
Now, Toyota has announced a significant logo revamp as well, but there's a twist. Their logo will not be seen in their cars.
The reason behind this decision is straightforward; unlike Volkswagen or Nissan, Toyota is not changing its logo drastically. It's only going from a 2D logo to a 3D logo!
Hence, the newly introduced emblem will be used for the brand's communications and marketing material.
New Logo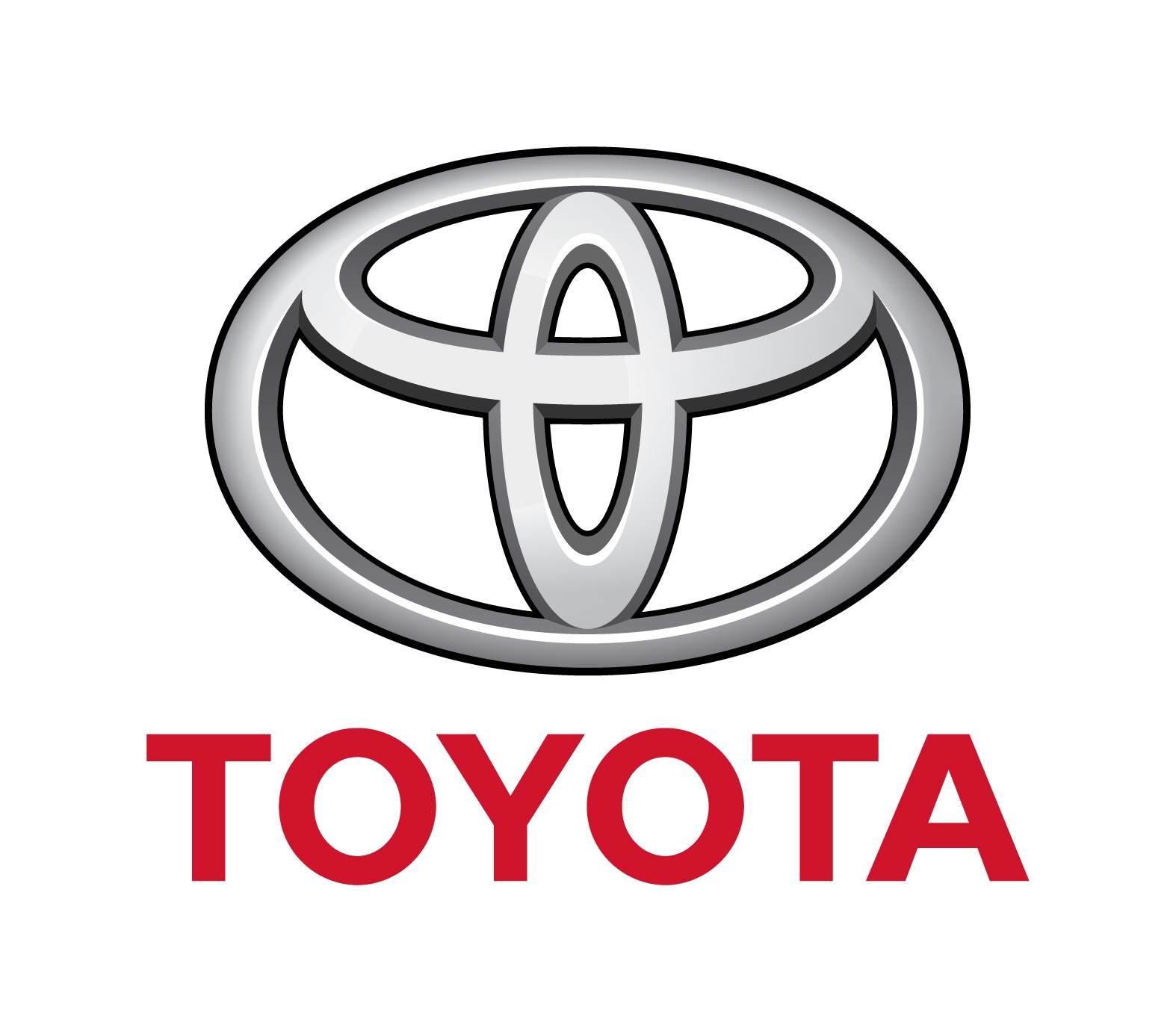 Old Logo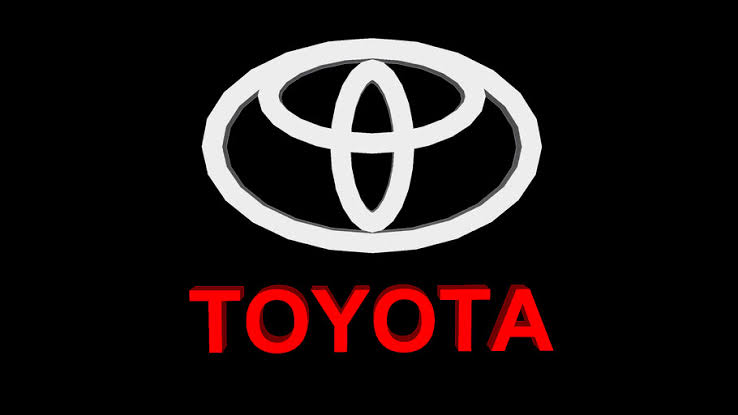 Toyota Logo Decoded
The exciting thing about Toyota's logo is that at first look, it seems like a '0' inside a circle with a halo-like symbol going through it. There are not 1 or 2 but 3 eclipses in it.
These eclipses:
symbolize the unification of the hearts of our customers and the heart of Toyota products – Toyota
Moreover, there another exciting aspect of the logo. You can see all letters that make the name T-O-Y-O-T-A itself.
Hence, because of no visible logo change, the designs on all of the Toyota variants will remain the same. At the same time, it's different from the other car brands.
For example, Nissan's new logo, unlike the old one, is not bulky. Its trimmed, the name Nissan is still in the middle of a circle, but now the circle does not close, and each letter has been giving spacing. Its modern, futuristic, simple, elegant, and simple at the same time.
Because it is more visible, and because Nissan plans to make their emblems illuminated in the long run, new Nissan cars will be carrying the new logo.
Although it may not seem like it, logos play a vital role in a company's path of evolution. The logo symbolizes how the brand has grown and how it tends to adapt to the future to bring even better cars and products to cater to the customer's needs.
Logos mark the identity of the brand and help remind customers why they have kept their trust in a particular brand as well.
In terms of marketing and communications, these logos play a crucial role in winning over their customers as many memories and moments are associated with the brands.
For some, Toyota may have been their first-ever car. Or they may have been saved on a rainy day with a flat tire by someone who was driving a Toyota. Or their wife may have even given a miracle birth in the seat of a Toyota!
What do you think of Toyota's new logo? Is it revolutionary enough?
Share your thoughts with us in the comments below.
Stay tuned to Brandsynario for more news and updates.