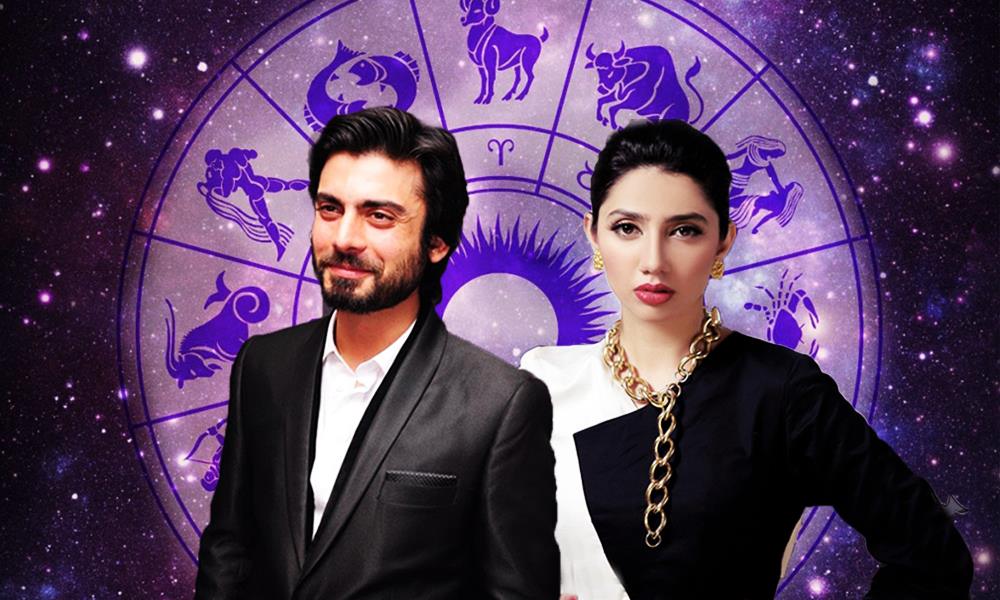 We are no expert at studying stars but it would be interesting to see if any our favorite celebrities share traits possessed by their respective zodiac signs. Even more exciting would be to know if your beloved icons have the same birthdate as yours!
This time around, we have compiled a list of the most popular Pakistani celebrities and their zodiac signs,  making it easier for you to find out how much do you have in common with these superstars!
ARMEENA RANA KHAN
Birthdate: March 30, 1987
Zodiac Sign: Aries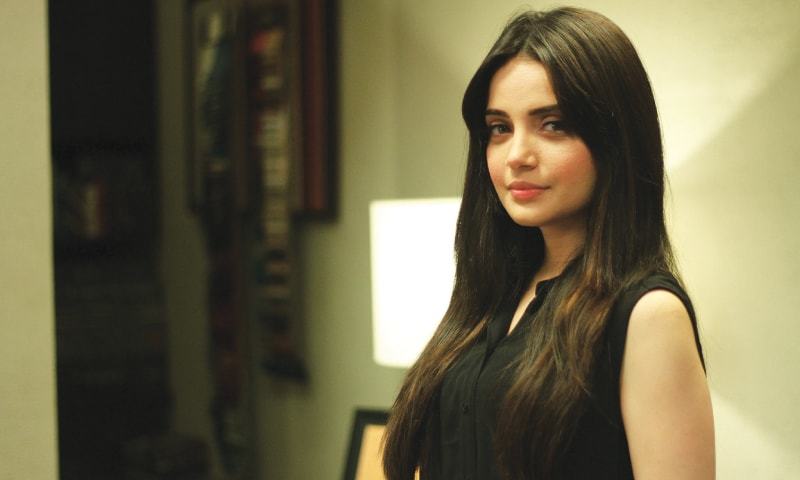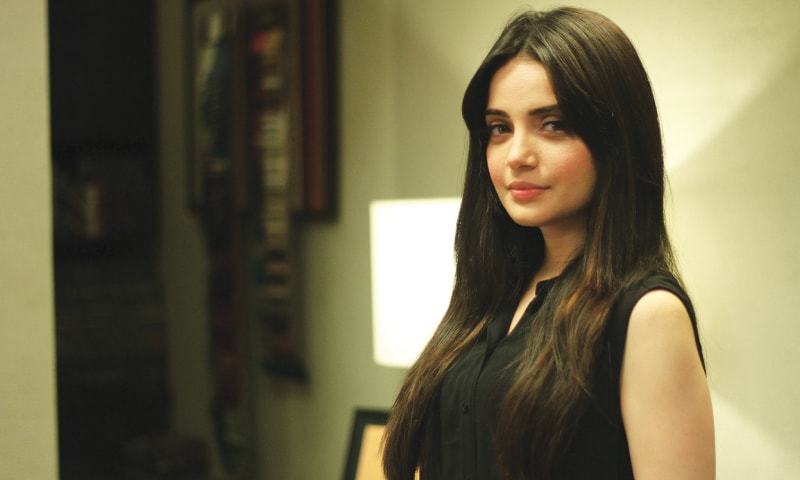 Fiery, independent and forever geared up to take the bull by the horns, Aries are competitive and impulsive. Lively and creative, Aries women prefer comfortable clothing over style and that's how our beauty, Armeena Rana Khan appears to be.
SOHAI ALI ABRO
Birthdate: May 13, 1994
Zodiac Sign: Taurus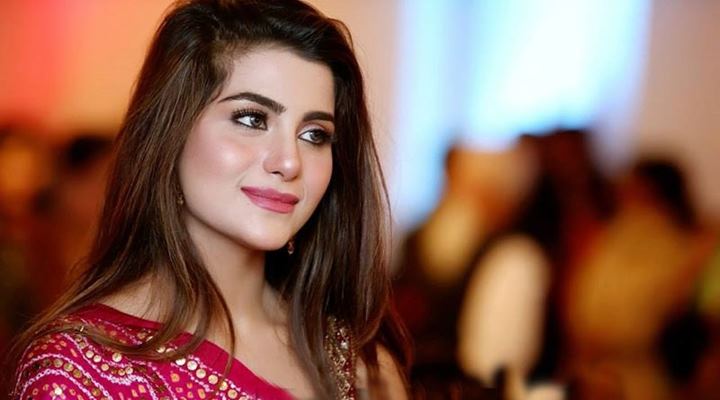 Patience, resilience, and persistence is what makes up a Taurean so powerful but their stubbornness stands atop. Taurus women are extremely feminine and have an amazing sense of style – Yes, Sohai Ali Abroo is the proof!
SANAM BALOCH
Birthdate: July 14, 1986
Zodiac Sign: Cancer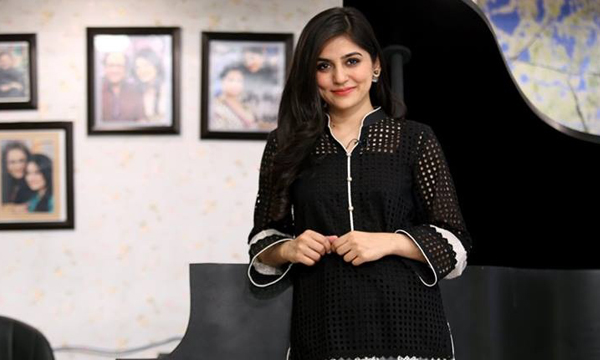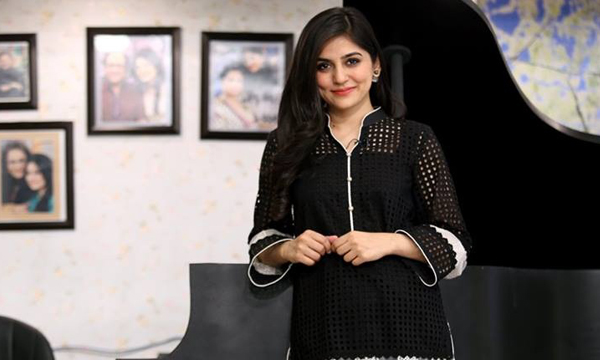 Very traditional, tender and loyal, Cancerians are a tough nut to crack. Comforting and compassionate one day, they can be relentlessly harsh the very next day which vouches for their sheer unpredictable nature. Not to forget, their innocent looks cannot be ignored and Sanam seems to the perfect example.
MAYA ALI
Birthdate: July 27, 1989
Zodiac Sign: Leo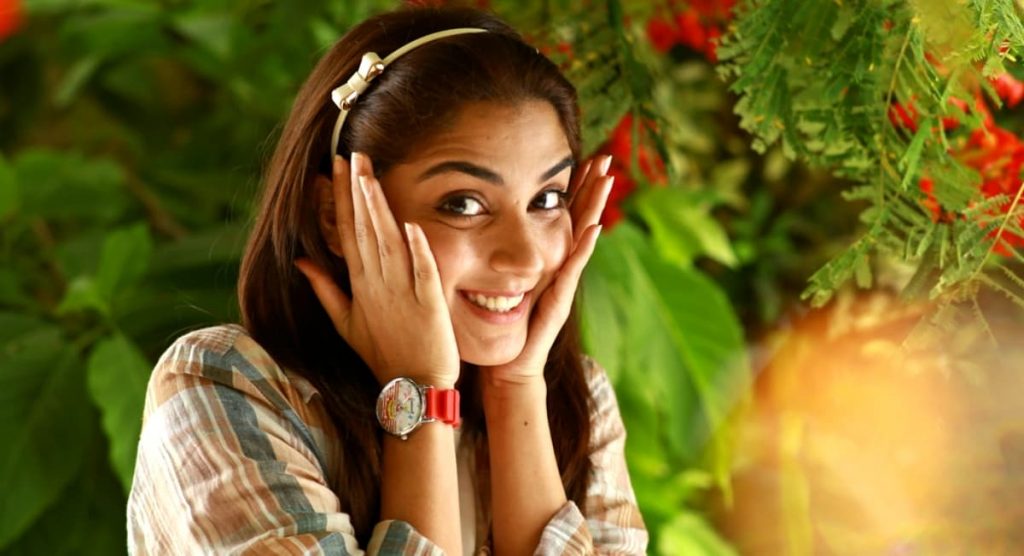 Represented by a lion, Leos are brave, headstrong and exuberant and so is our hailing beauty Maya Ali.
AYESHA OMAR
Birthdate: October 12, 1981
Zodiac Sign: Libra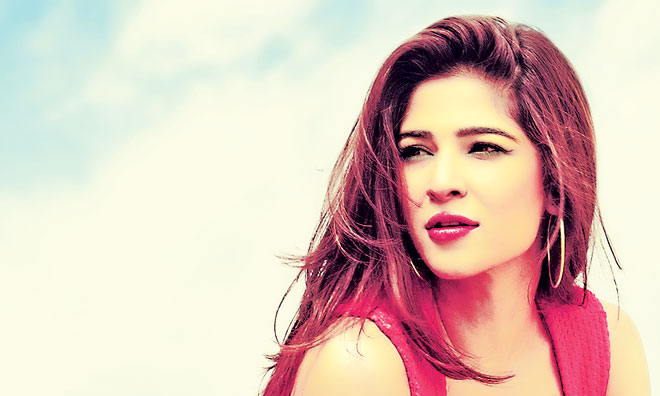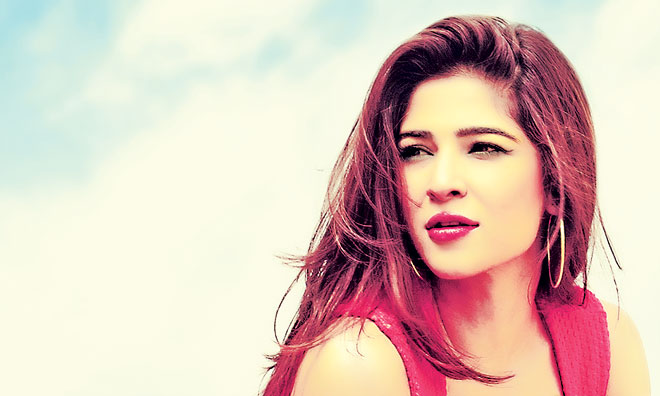 The face of Pepe jeans and many premium brands, Ayesha Omar is a true Libra. She is extremely charming, stylish and easy going. Librians pay a lot of attention to the way they look and thus, come off as contemptuous to others.
HUMAIMA MALIK
Birthdate: November 18, 1987
Zodiac Sign: Scorpio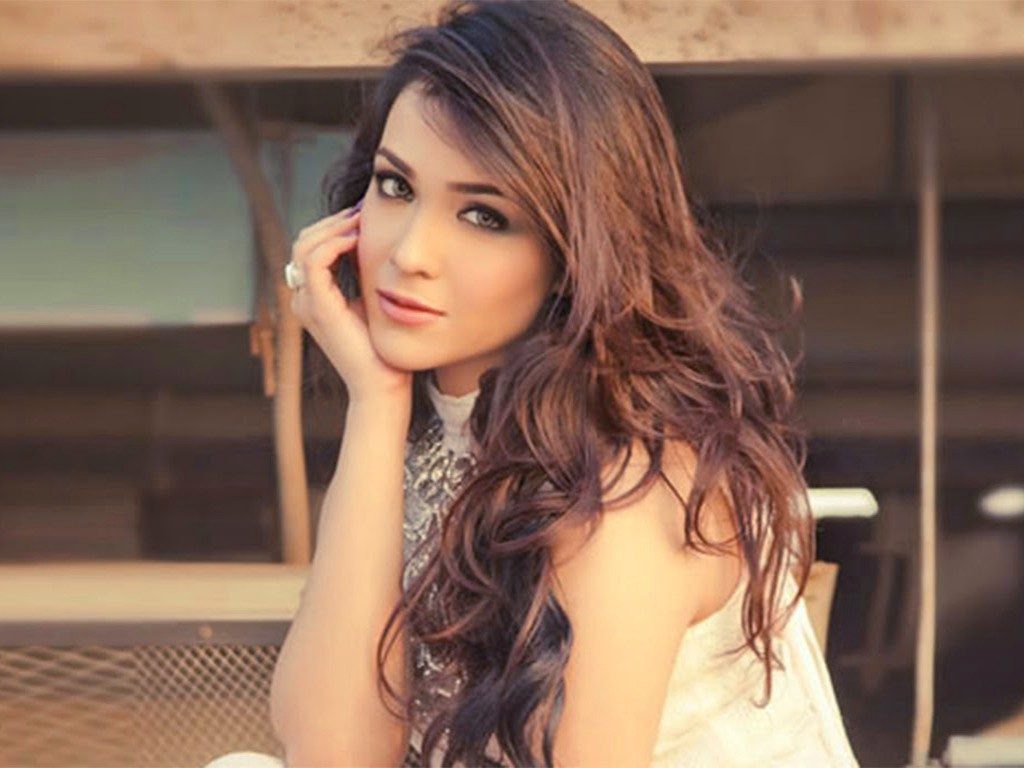 Intensity, confidence, and elusiveness – that's how Scorpions slay and so does Humaima Malik. Going out on a limb is their forte and Humaima has proved her feat bagging praises beyond borders!
MAHIRA KHAN
Birthdate: December 21, 1982
Zodiac Sign: Sagittarius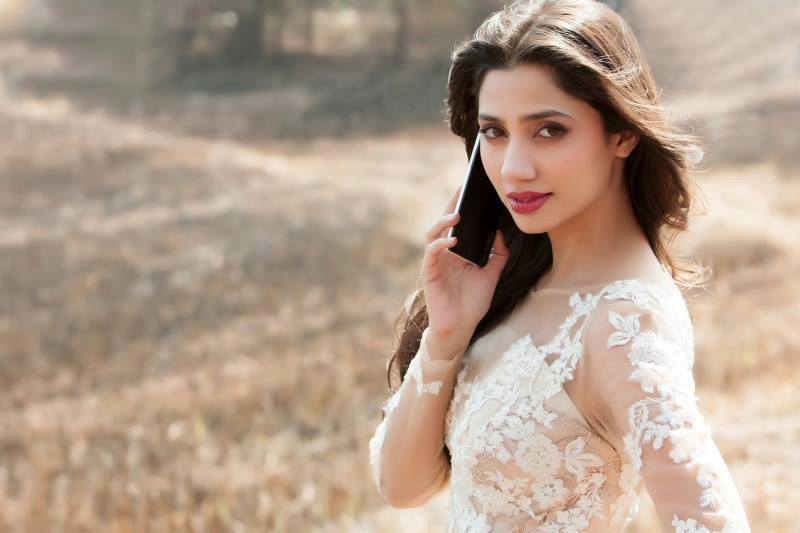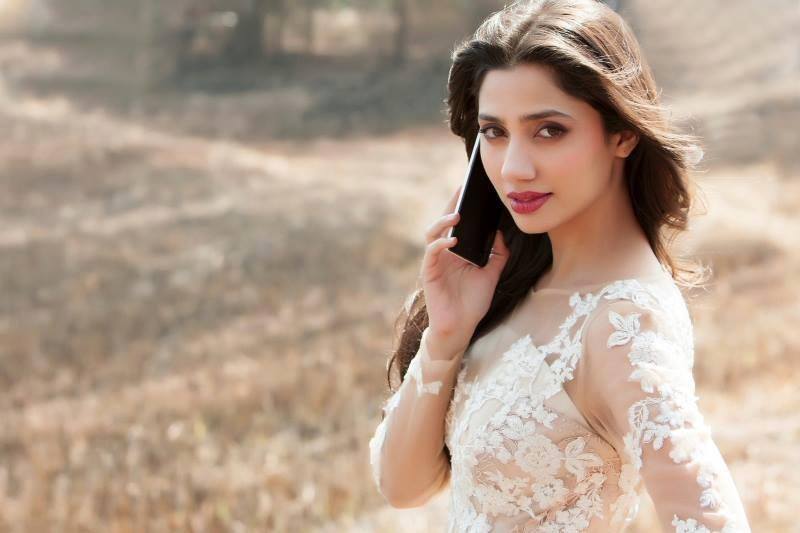 Sagittarians are adventurous, motivated and optimistic but have a problem being patient. Nothing can bar them from striving for what they want and Mahira Khan is a shiny example. When faced with failures, they work their way through the odds to make groovy comebacks. We know our pretty Khan is one such example!
AYEZA KHAN
Birthdate: January 15, 1991
Zodiac Sign: Capricorn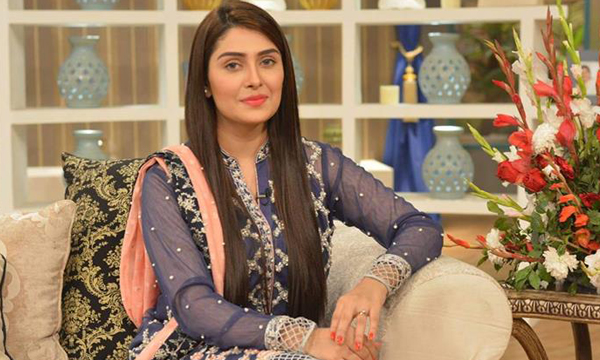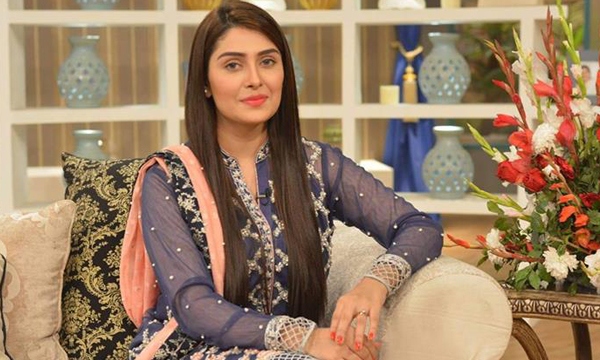 Very serious and reserved, Capricorns can prove to be very loyal and devoted friends. They are highly disciplined and have clearly crafted goals and they utilize their skills to the fullest- just like Ayeza Khan!
SANAM SAEED
Birthdate: February 2, 1985
Zodiac Sign: Aquarius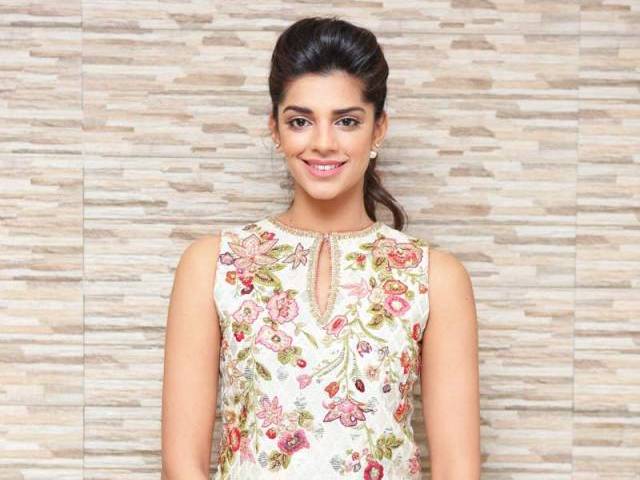 Sanam as an Aquarian is practical, flexible yet determined and we have seen her dazzle both, on television and silver screen. They come up with the best ideas while dealing with chaotic situations and seems like Saeed has a knack for it!
ATIF ASLAM
Birthdate: March 12, 1983
Zodiac Sign: Pisces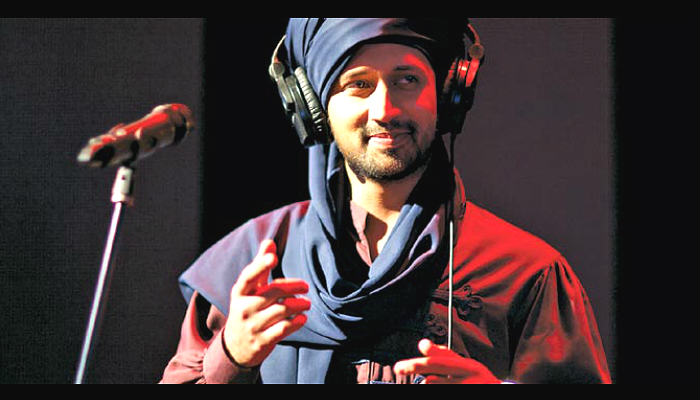 Pisces are known to be honest, selfless and trustworthy. Highly sensitive individuals, they learn from their mistakes. Very soulful and deep, our star singer Atif Aslam has done wonders with his words and voice, leaving audiences awestruck every time!
MEHWISH HAYAT
Birthdate: January 6, 1983
Zodiac Sign: Capricorn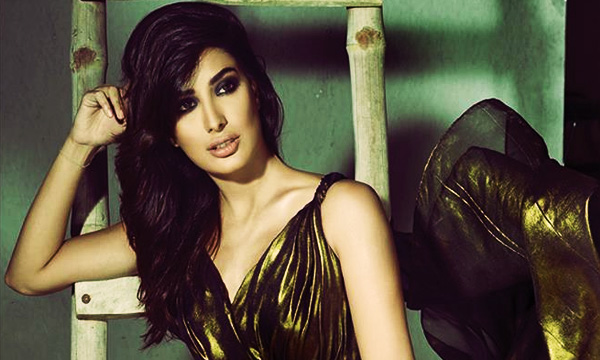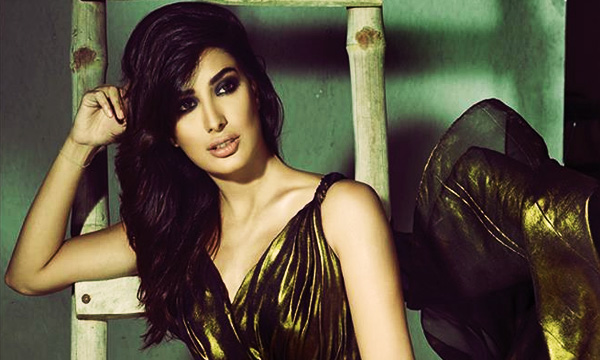 She is beautiful rendition of how Capricorns roll.
SAJAL ALY
Birthdate: January 17, 1994
Zodiac Sign: Capricorn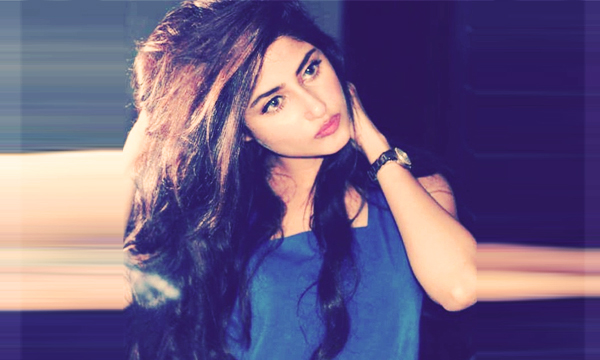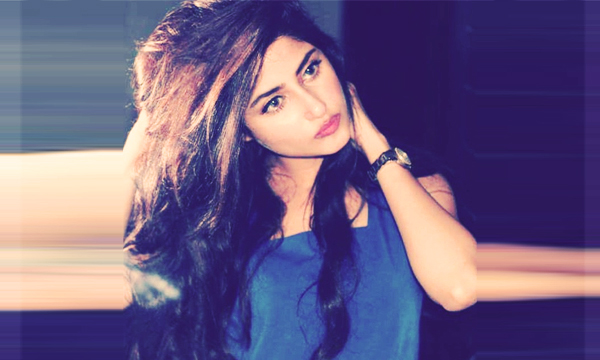 People love and adore, the Capricorn Sajal Aly!
AYESHA KHAN
Birthdate: September 27, 1982
Zodiac Sign: Libra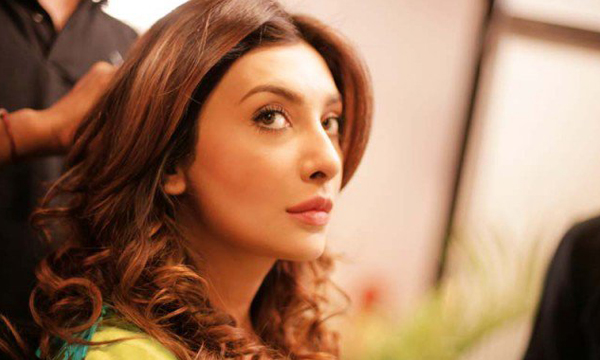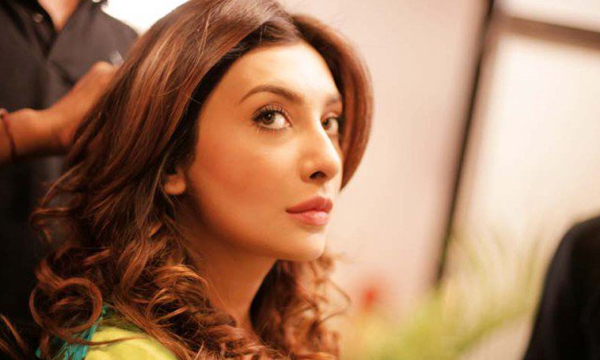 Beauty with brains, Ayesha Khan truly defines a Libra!
SYRA SHEHROZE
Birthdate: April 20, 1988
Zodiac Sign: Taurus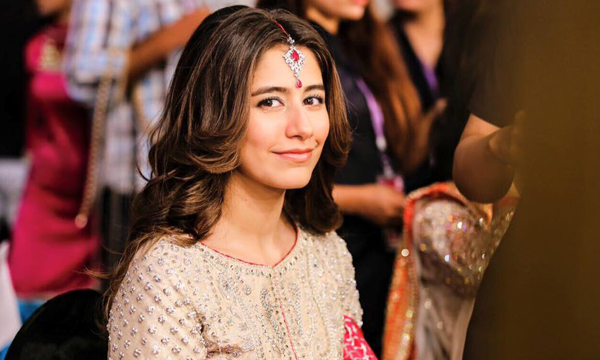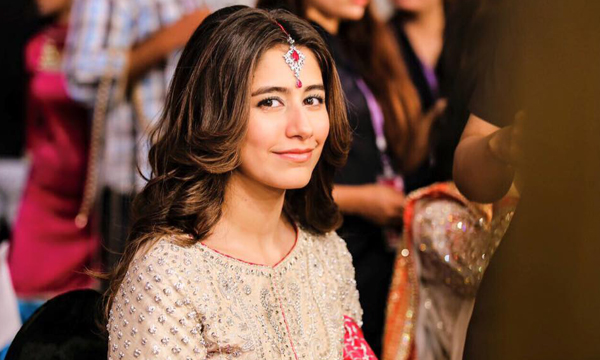 She is one gorgeous example of an active, fit and radiant Taurus.
MAHNOOR BALOCH
Birthdate: July 14, 1970
Zodiac Sign: Cancer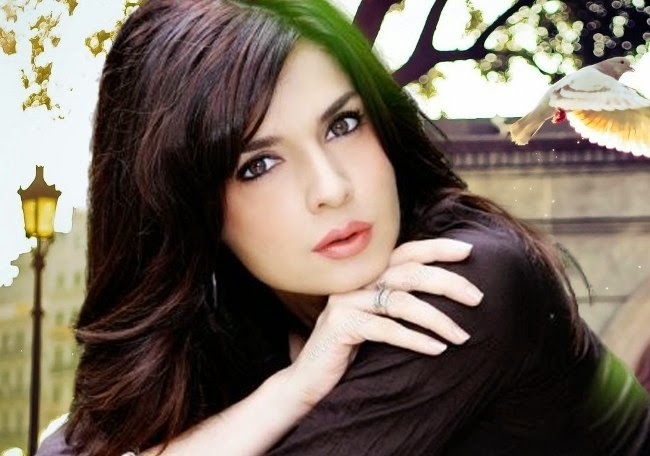 Is being a Cancerian has anything to with Mahnoor's ever so young looks? Well, no.
MAWRA HOCANE
Birthdate: September 28, 1992
Zodiac Sign: Libra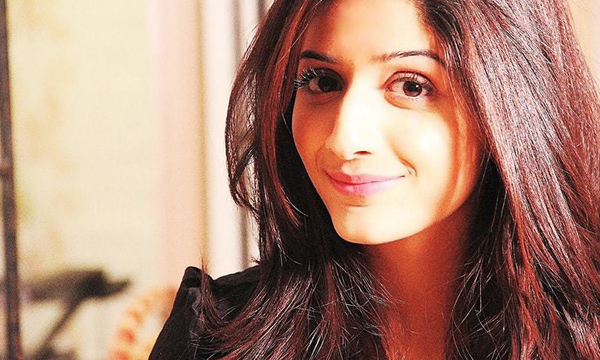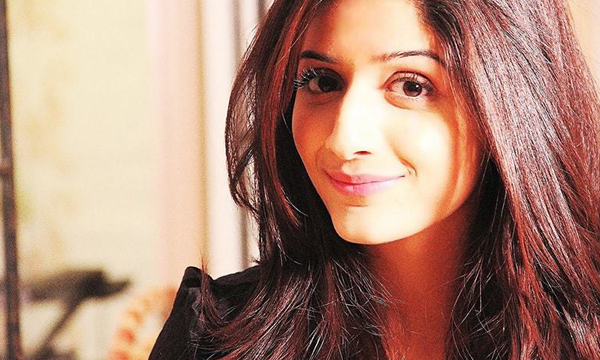 As a Libra, Mawra Hocane's intelligent choices have given her the popularity and love that she enjoys today.
URWA HOCANE
Birthdate: July 2, 1991
Zodiac Sign: Cancer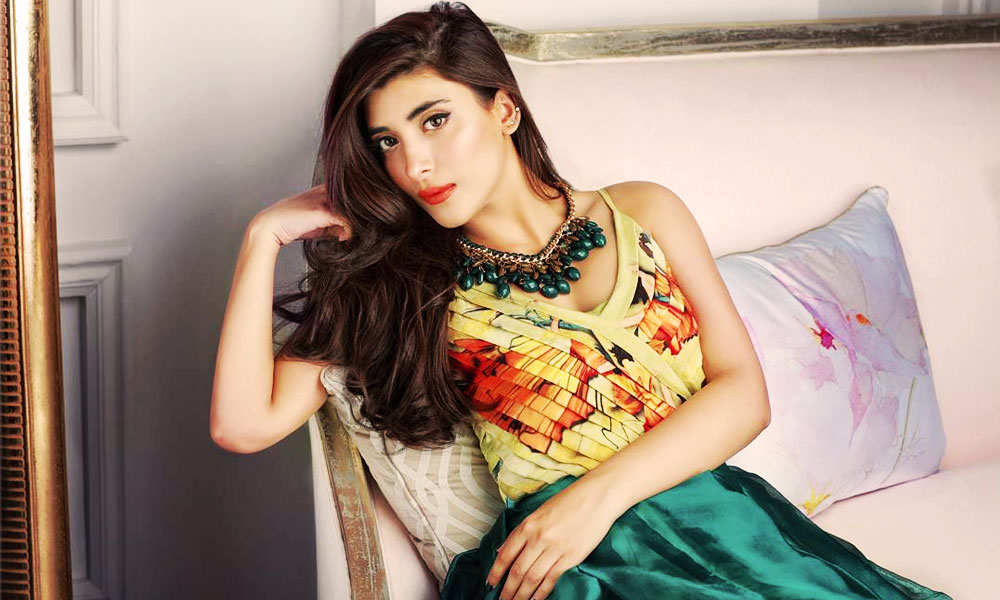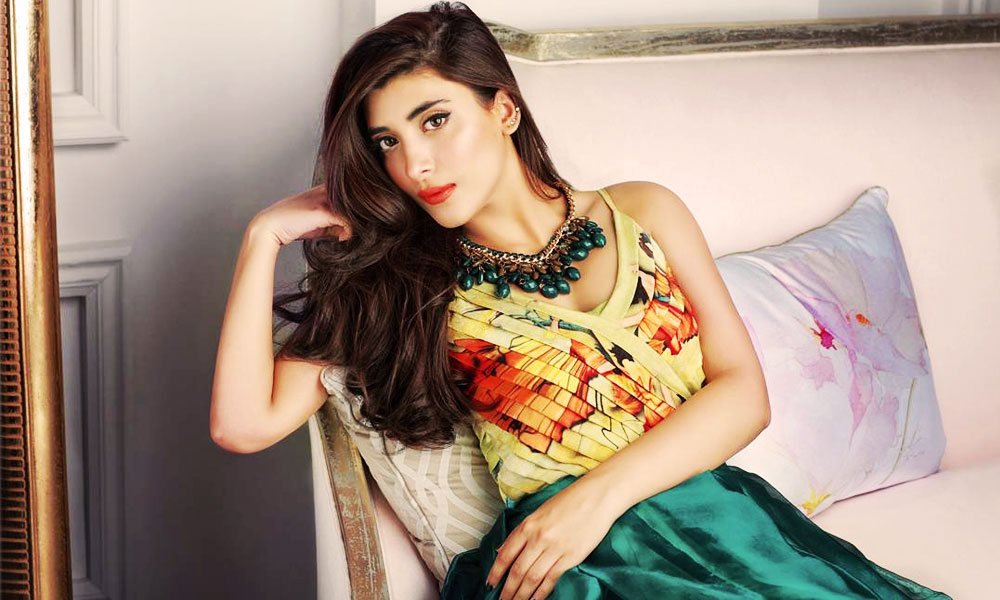 As a Cancerian, she is a perfectionist and wants everything on point.
ALI ZAFAR
Birthdate: May 18, 1980
Zodiac Sign: Taurus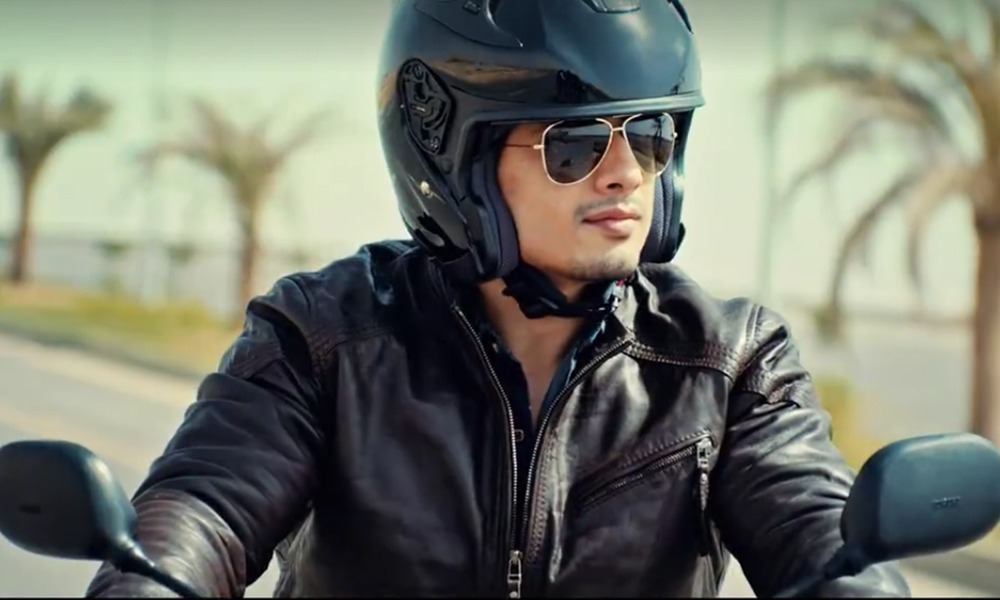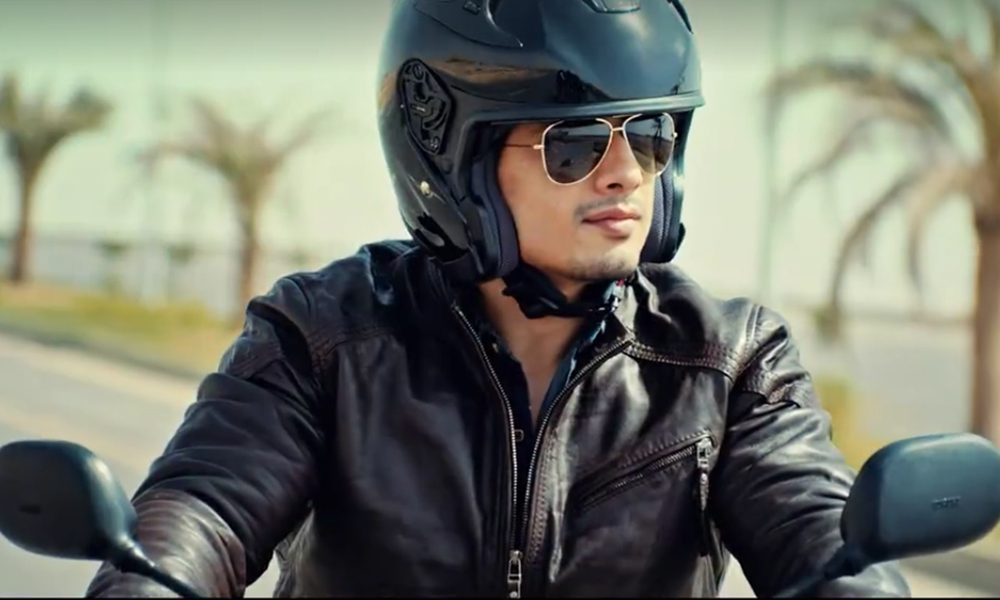 Keeping it cool and casual, Taurus men like Ali Zafar look prim and proper from top to bottom.
FAWAD KHAN
Birthdate: November 29, 1981
Zodiac Sign: Sagittarius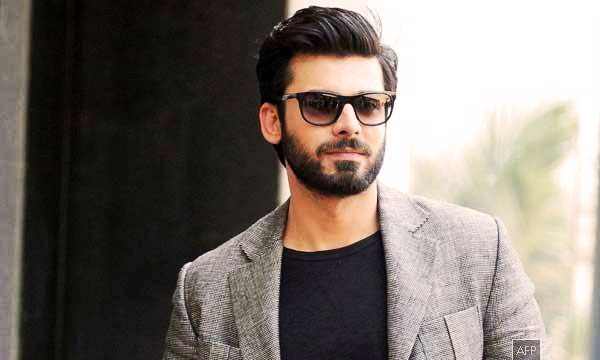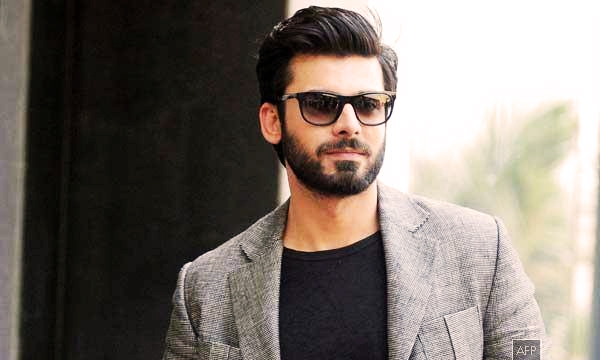 Talented and easy on the eyes, as a Sagittarius, Fawad Khan gets all the attention he wants (or not).
FAHAD MUSTAFA
Birthdate: June 26, 1983
Zodiac Sign: Cancer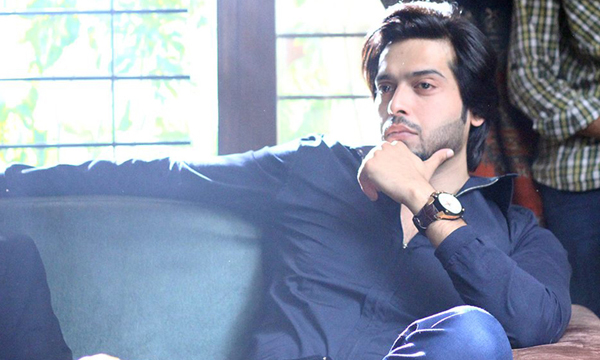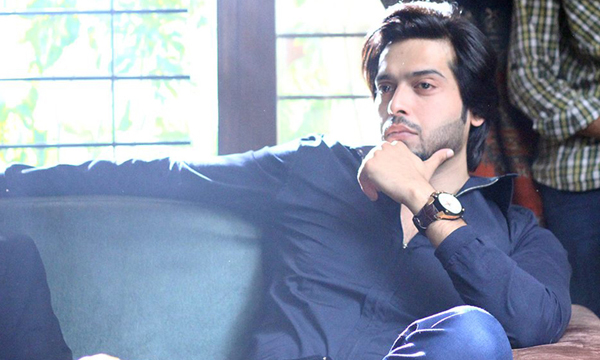 Charming, spontaneous and emotional; Fahad depicts a true Cancerian.
SHEHERYAR MUNAWAR
Birthdate: August 9, 1988
Zodiac Sign: Leo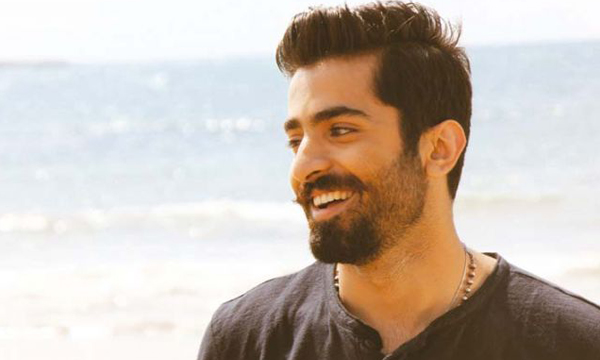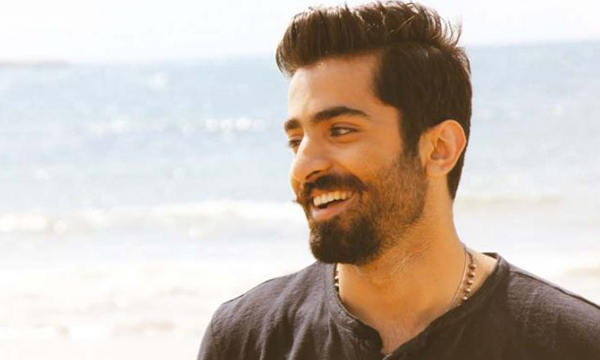 Outgoing and frank, which name popped in your head? Yeap! It is the king, Sheheryar Munawar.
DANISH TAIMOOR
Birthdate: February 16, 1983
Zodiac Sign: Aquarius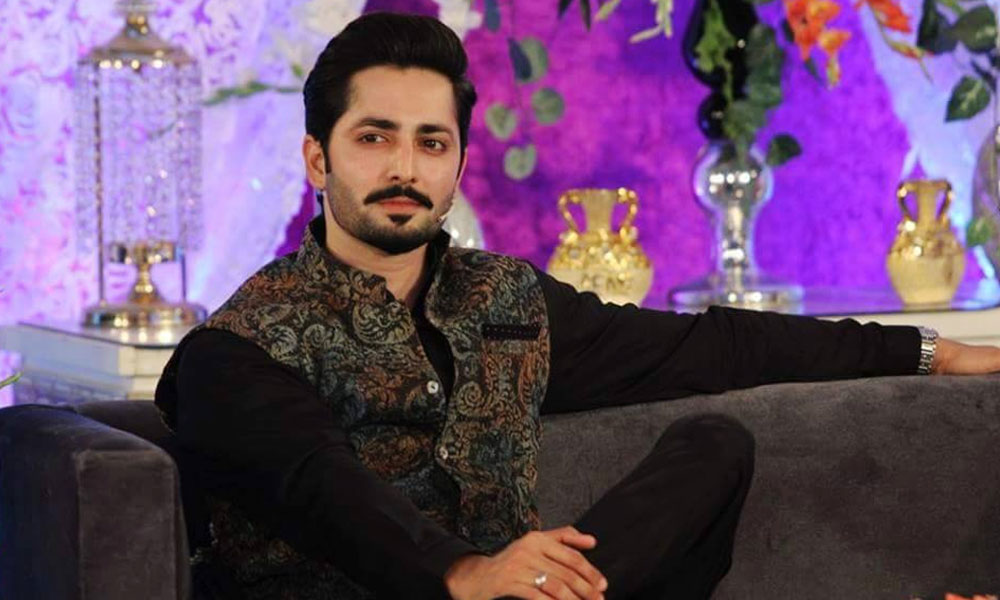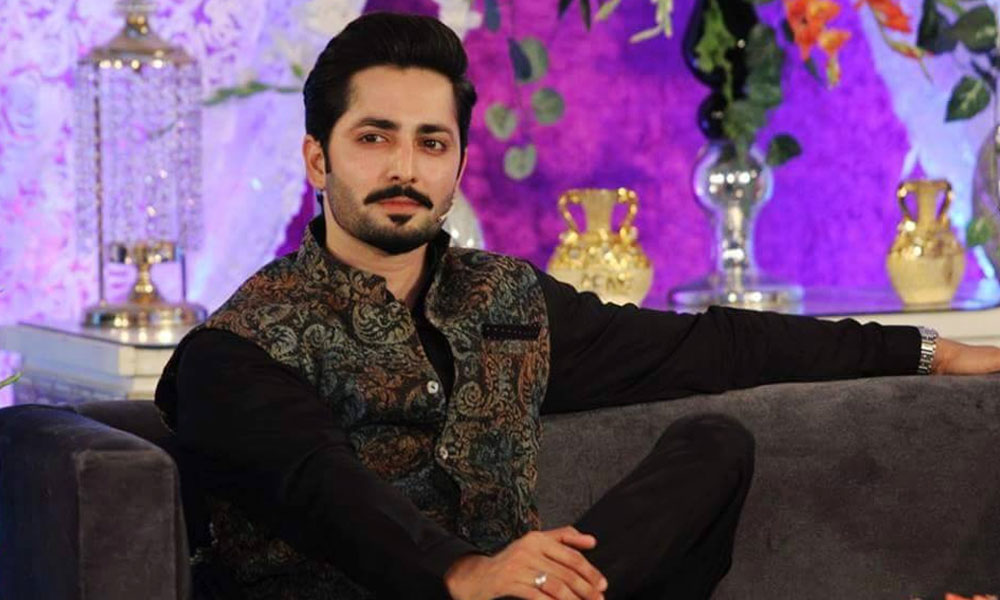 Not following the herd and picking unique ventures, this Aquarian dresses pretty well.
IMRAN ABBAS
Birthdate: October 15, 1982
Zodiac Sign: Libra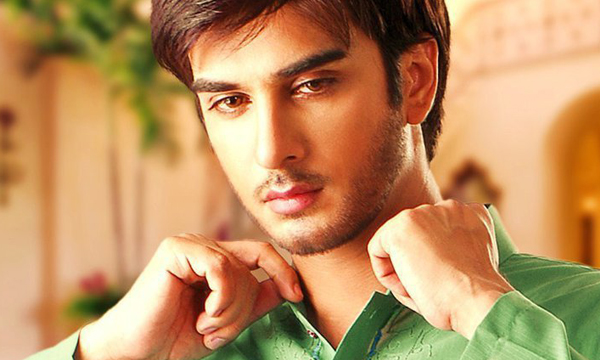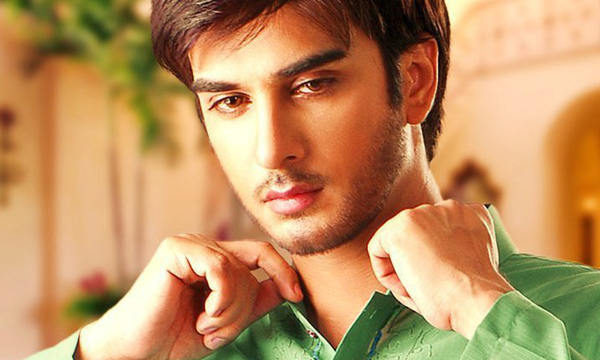 Presenting you the disarmingly charming Libra- Imran Abbas!
HAMZA ALI ABBASI
Birthdate: June 23, 1984
Zodiac Sign: Leo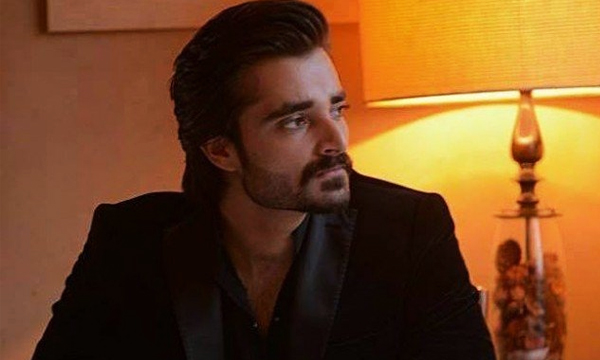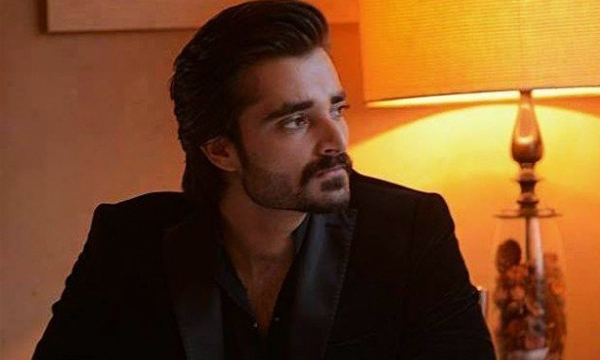 A brave and impetuous Leo, Hamza doesn't hesitate to talk his heart out without the fear of being judged.
9 Pakistani Celebrities Who Left Other Professions for Acting
OSMAN KHALID BUTT 
Birthdate: February 9, 1986
Zodiac Sign: Aquarius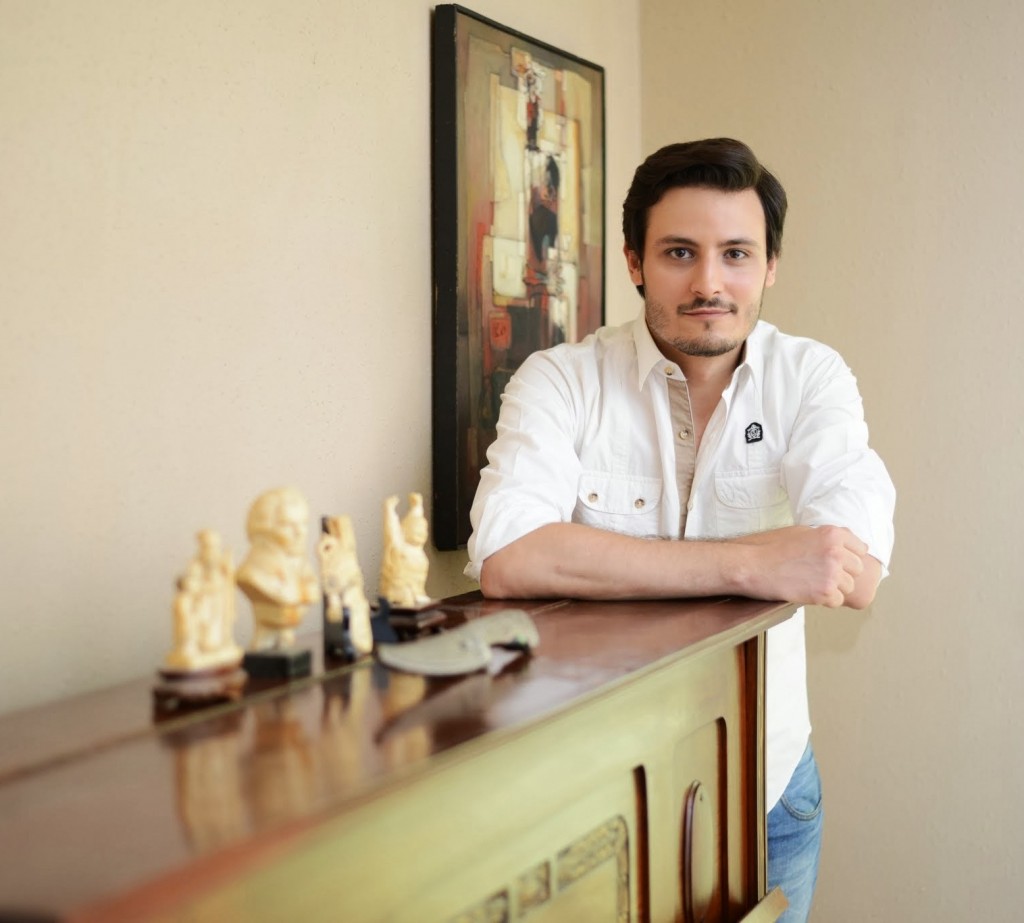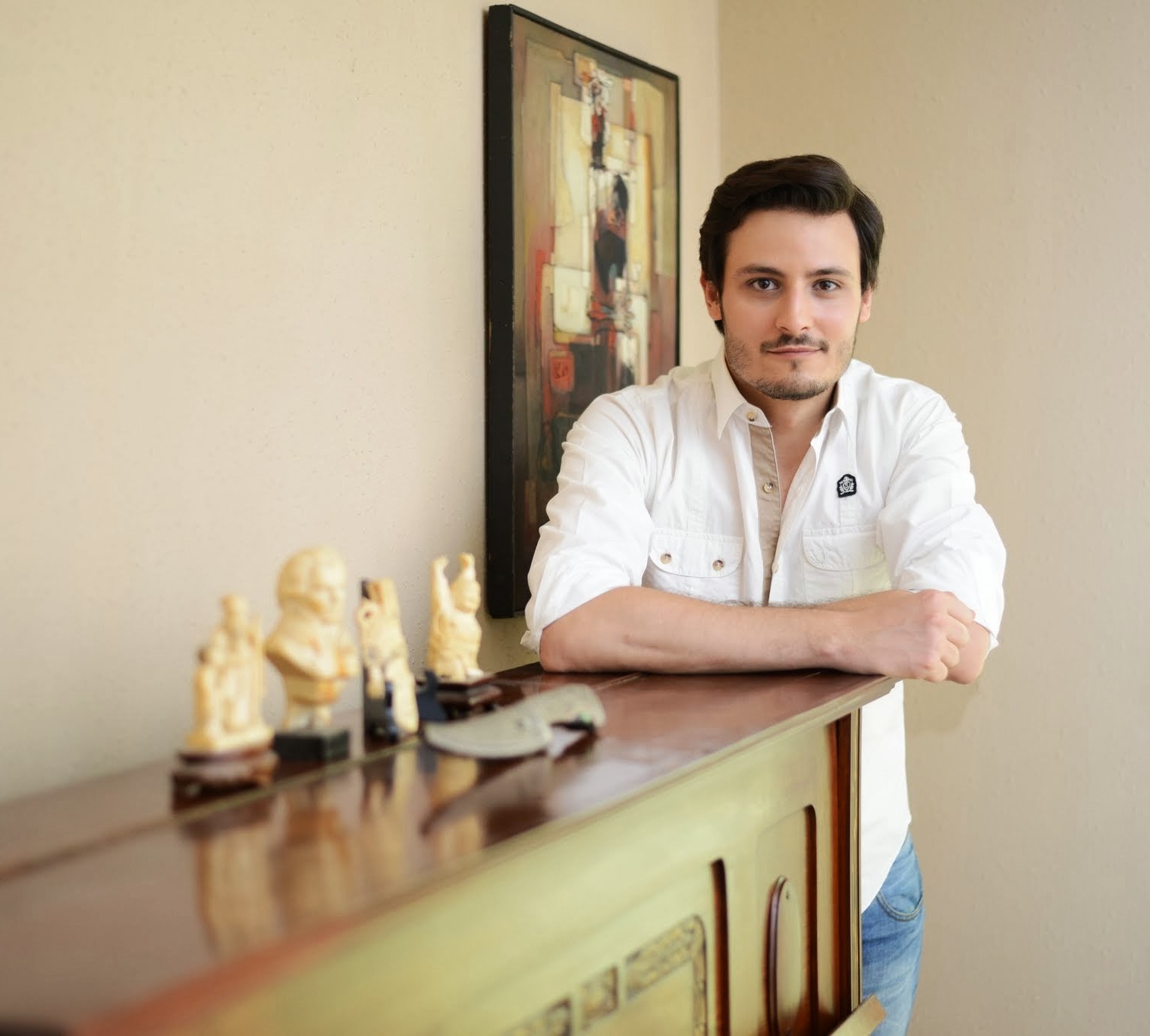 Aquarius is one of the friendliest sign – now we know why Osama Khalid Butt is loved by all.
So what's your start sign?