1,280 views
The women of the world are now stronger than ever. From being labeled as the weaker sex for centuries, they have broken the stereotype and are taking charge. In short, the women of today are unstoppable. It cannot be denied that women have had to work twice as hard to get here. And therefore have sacrificed a great deal more, in particular, their health.
Hence top Pakistani Celebrities have joined hands with GSK to raise awareness about some of the ailments that hinder the progress of women.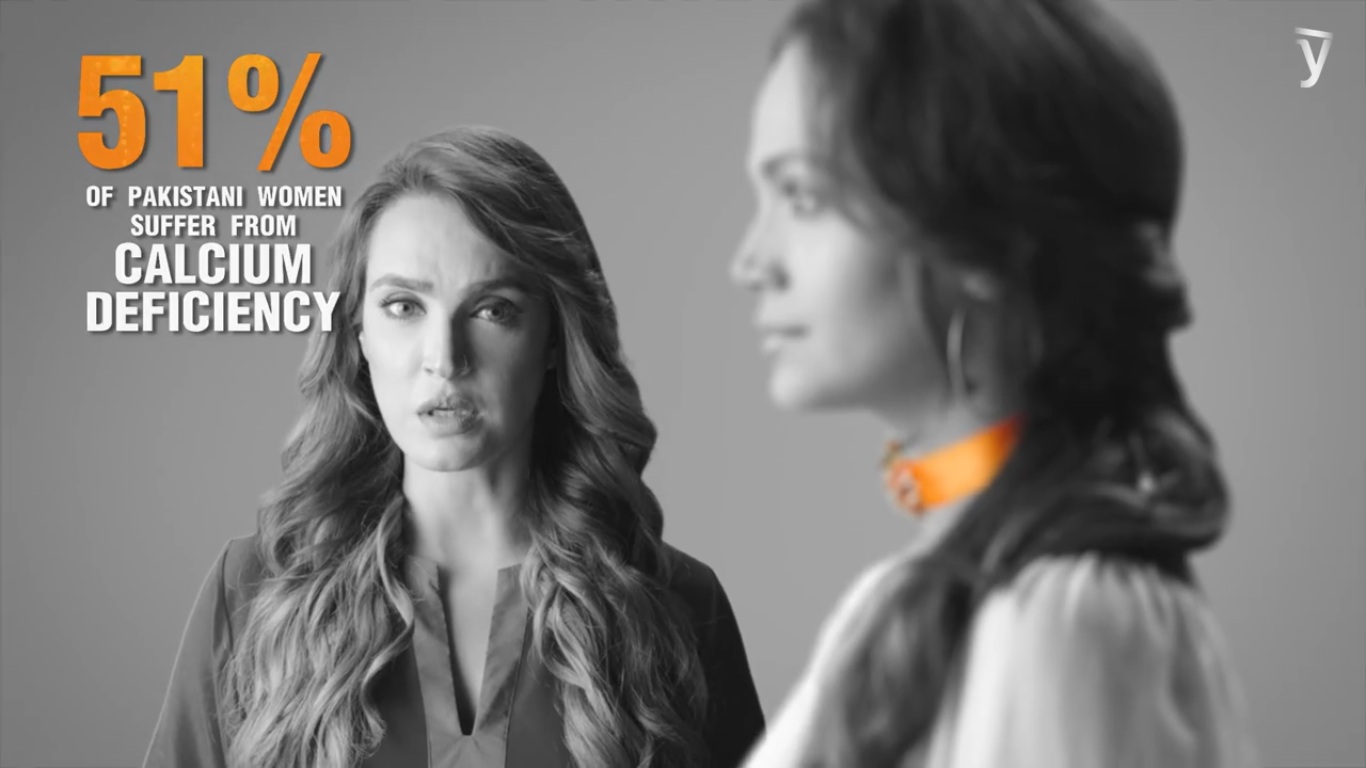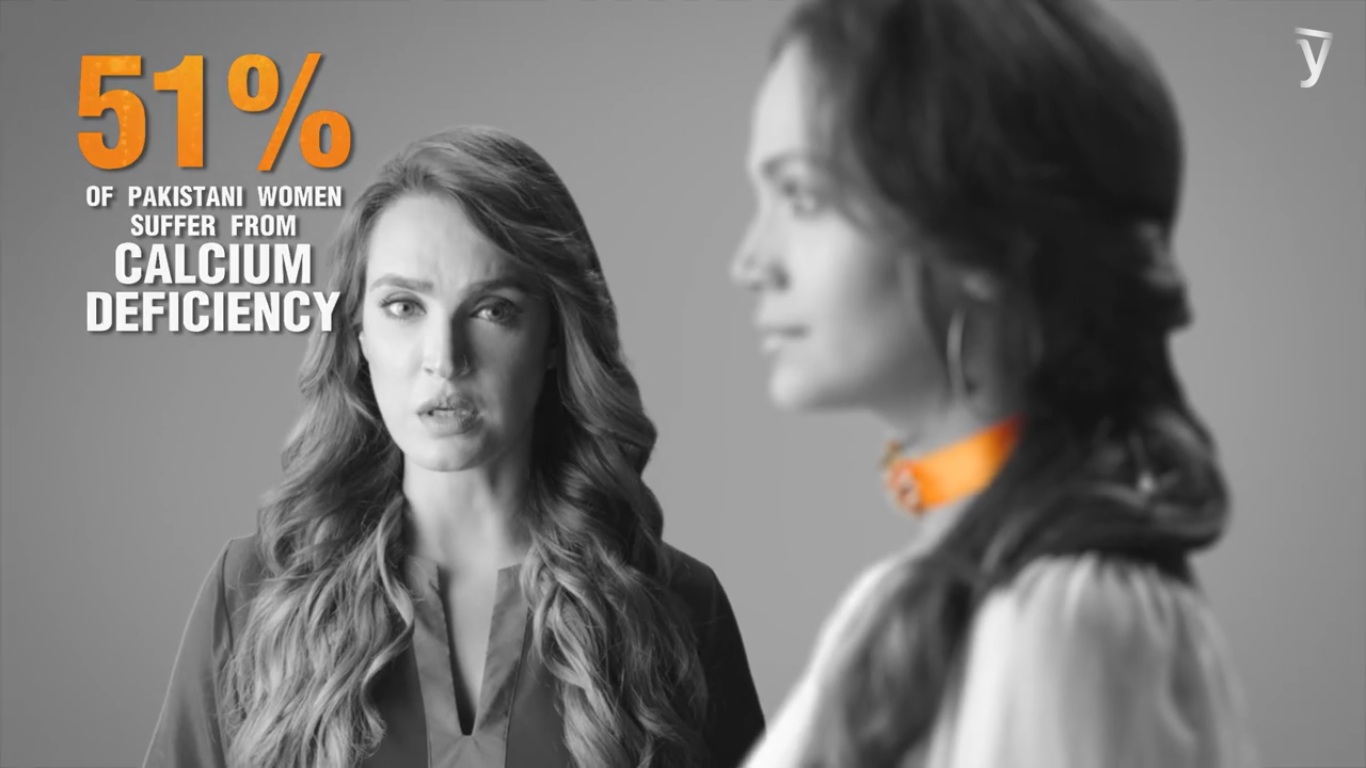 Sarwat Gillani, Aamina Sheikh, Zeba Bakhtiar and Nadia Hussain – leading celebrities who juggle life in various roles, have come together to talk about the number one health complaint inflicting women: Calcium deficiency.
Calcium is a very important mineral, apart from keeping bones strong and healthy, it is also required by many organs to function properly. Unfortunately, with the hectic schedules of all women, they seldom get time to focus on their own health.
Watch GSK's latest ad ft. Zeba Bakhtiar, Sarwat Gillani, Nadia Hussain & Aamina Sheikh Here!
GSK's awareness campaign for calcium deficiency in women is produced by Slingshot Films, and the powerhouse agency behind it is Interflow. The direction credits go to the brilliant Ayesha Jalil of Y Productions Pakistan.
Sima Kamil to Become 1st Woman CEO of a Leading Bank in Pakistan!
What are your thoughts on GSK's tvc featuring various Pakistani celebrities? Let us know in the comments below.
Stay tuned to Brandsynario for latest news and updates!