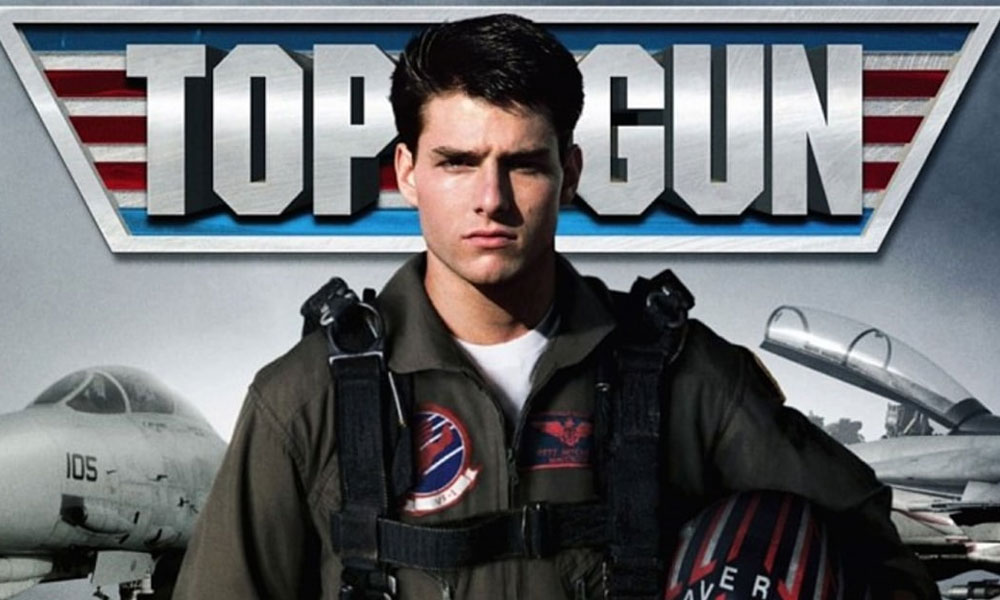 Hollywood superstar, Tom Cruise has good news for fans of his super hit movie, 'Top Gun'. In a recent interview with an Australian morning show for the promotion of his upcoming movie, 'The Mummy', Cruise shed some light on the rumors floating around on the action movie, Top Gun 2.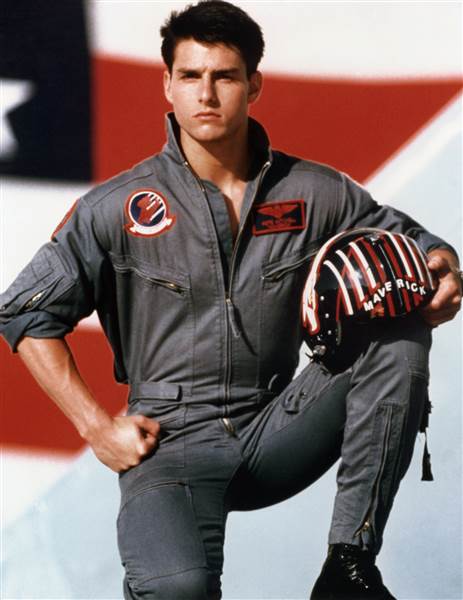 Talking about the sequel of Top Gun here's what Tom Cruise mentioned:
"It's true, it's true. I'm going to start filming it probably in the next year. I know. It's happening. It is definitely happening… you're the first people that I've said this too."
The Paramount pictures, 1986 film was the one that catapulted Cruise to stardom as a global action icon and there was no looking back for him after its release.
The news of Top Gun's sequel has broken the internet with Twitteratti imagining what different plot lines could be.
We've compiled a few of the best plots for Top Gun 2 on Twitter!
@nktpnd Top Gun 2 mainly just takes place in the Pentagon trying to figure out why the F-35 is so behind schedule

— Tummy Sticks (@_tummysticks) May 23, 2017
We found this hilarious!
Top Gun 2 is officially happening.

Premise: Tom Cruise battles rude United Airlines flight attendants on a cross country flight.

— Andy Ruther (@AndyRuther) May 24, 2017
Top Gun 2 is officially in the works. Get ready for the sweatiest, sexiest game of shuffleboard EVER.

— Aaron Wiener (@Wieneraaron) May 24, 2017
Top Gun 2: Tom Cruise is now a teacher at Top Gun school and all the students are drones. he's the only actor in the movie

— Matt Pearce (@mattdpearce) May 23, 2017
You do know Top Gun 2 is just a series of endless ready to fly program meetings in which cost overruns and delivery slips are reported.

— JP (@jplonie) May 24, 2017
@Hardywolf359 What is the cast gonna do for #topgun2 ? Chase each other with their scooters?? ♿♿♿♿

— Betty Boogaloo (@BettyBoogaloo) May 24, 2017
Top Gun 2 will be about Pete Mitchell breaking all the rules and then waiting on paperwork to clear to get DoD travel reimbursements.

— Daniel W. Drezner (@dandrezner) May 24, 2017

That's quite a realistic plot!
Wtf could #TopGun2 actually be? Our nerds vs their nerds in a drone strike battle?

And instead of volleyball it's just a fidget spinoff

— Kevin Flood (@FLOOKLYN) May 24, 2017
Top Gun 2 is just three hours of maverick sitting in a windowless room staring at a monitor showing the feed from a drone camera

— Mazel Tov Cocktail (@AdamSerwer) May 24, 2017
Stay tuned to Brandsynario for latest news and updates.