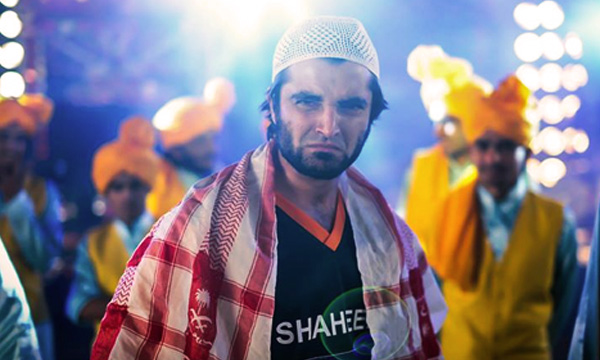 451 views
Ever found yourself struggling with phupho-crisis? If everything was going perfectly fine for you and you were to live your life like a Cinderella Song, you'll find your phupho standing right behind you, holding a pin to burst your bubble.
1. AAMIR LIAQUAT – STAR PLUS PHUPHO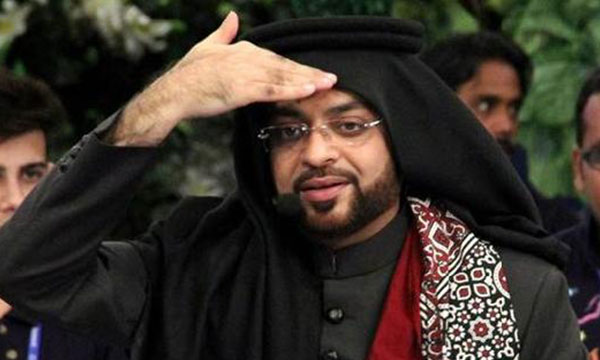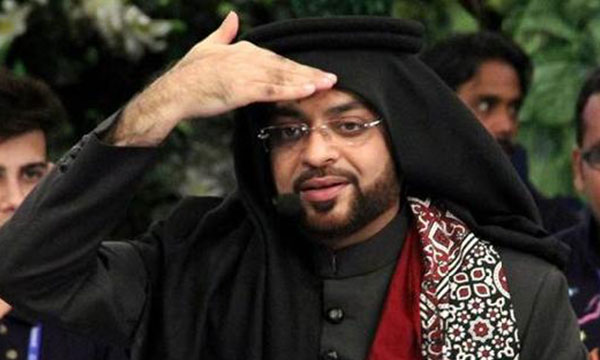 He convinces you to shift your entire focus on him. He enjoys being the center of attention, glamorous and loud like Phuphos/ Buas on Starplus – simply crass and gaudy.
2. HAMZA ALI ABBASI – THE OPINIONATED PHUPHO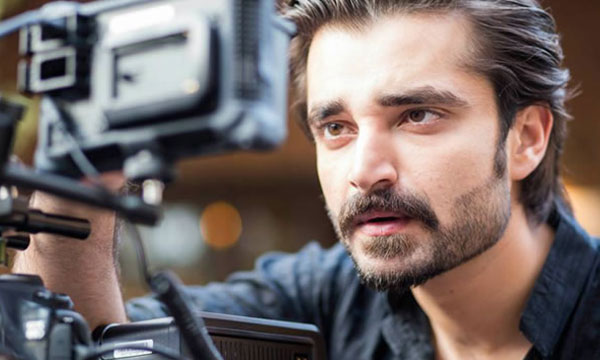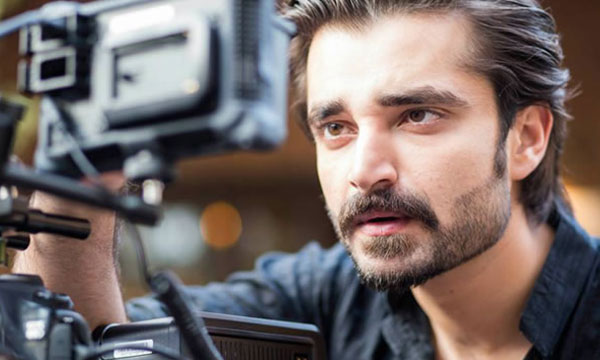 He takes a jab at everything like every other phupho who'd feel the need to share her opinion losing track of the conversation.
Want to dig deeper, check out 11 Times Hamza Ali Abbasi Took Over Social Media
3. MUBASHER LUCMAN – GOSSIP PHUPHO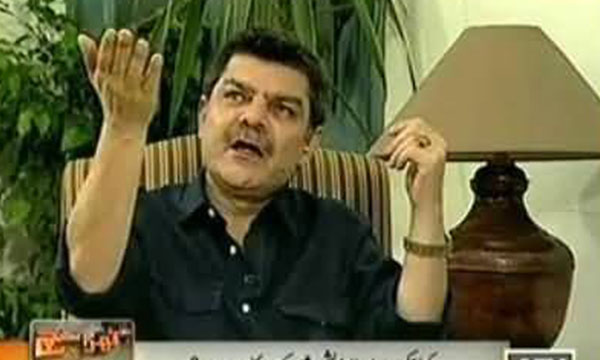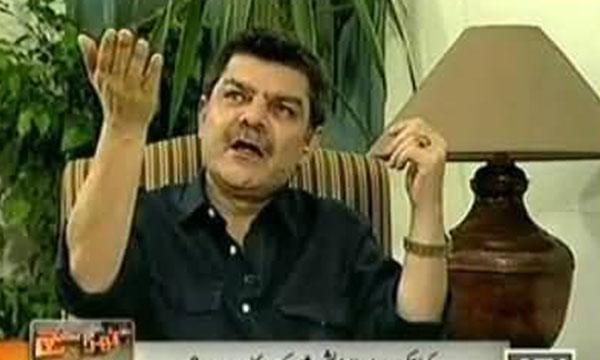 All hell breaks loose when Mubasher Lucman wears his "phupho hat", getting to the root cause of every issue by directing haywire questions at the culprit.
4. MEERA- AMERICA'S RETURNING PHUPHO "MISS GOOGLES"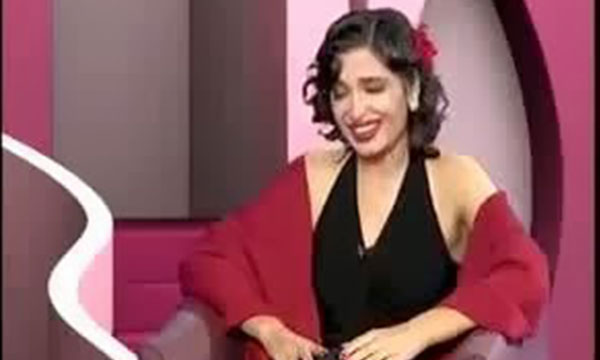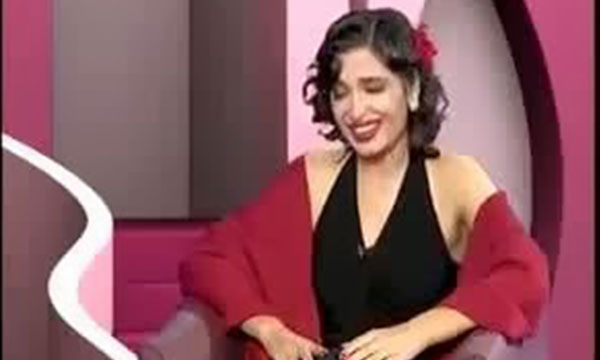 There's always a phupho who lives abroad and whenever she visits Pakistan she enlightens us with her fancy English.
5. FAISAL QURESHI – THE RANTING PHUPHO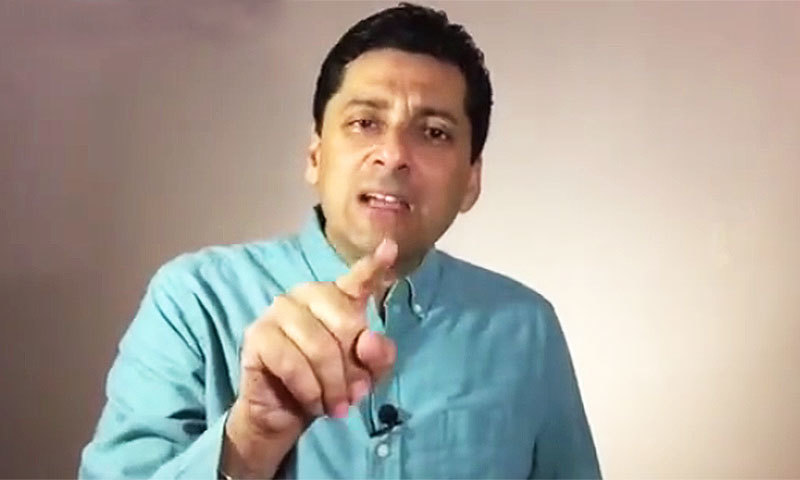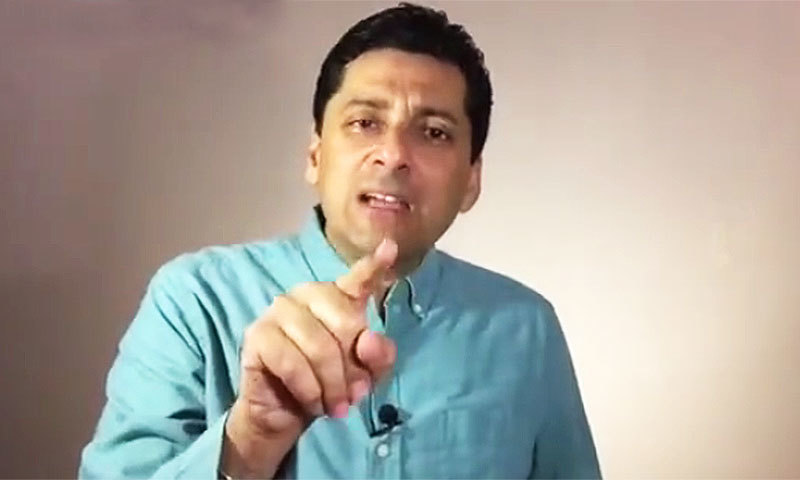 Phuphos have a tendency to make a fuss about everything and whine about things that may not concern them at any point.
Read More: 10 Hilarious Brand Endorsements by Pakistani Celebrities
If you have a Phupho, you can relate at some point and if you are a phupho reading this article, we know that all your actions are driven by pure love and care for us and we love you back.
Let us know  if you'd like to see more!
(Disclaimer: The views expressed above solely belong to the writer and have only been put up in good humor. The content should only be taken as light-hearted comic take on current affairs, no offense to any individual or any group is intended.)