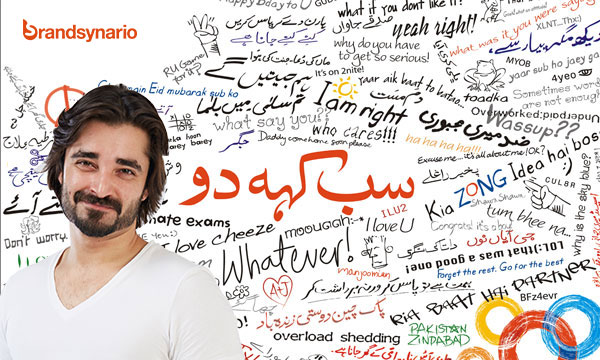 Disclaimer: The views expressed below solely belong to the writer and have only been put up in good humor. The content should only be taken as light-hearted comic take on current affairs, no offense to any individual or any group is intended.
From her designer dresses and Gucci handbags to his Playboy image to what's brewing in the rumor mills, you want to know everything that happens in the media industry. This is the kind of charisma and charm only celebrities' can pull off  which is why celebrity endorsement is a win-win strategy, but it takes nerve and energy to understand what celebrities can truly endorse with all their potential and spirit.
It takes wit and humor to understand the nuances of this article and we enthusiastically take the challenge to assign some honest endorsements to a few of our most renowned celebrities.
1. Ladies step aside! Hands down! Your very own Atif Aslam rocked Colossal Kajal in Qmobile Ad more than you could ever wish for.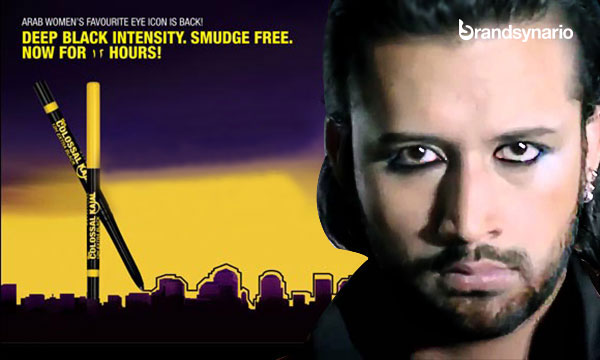 2. Need not rack your brain to understand how it works. His Ramzan Transmission and untiring nerve to go on and on for hours explain the volume of his durability.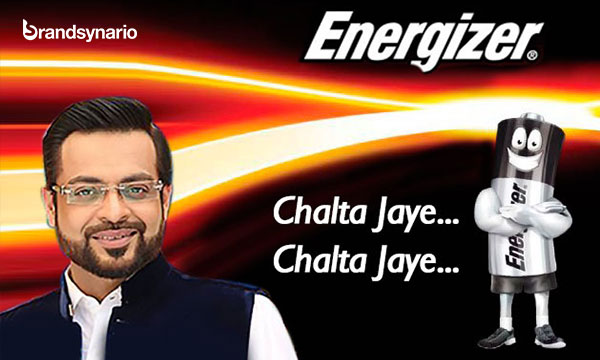 3. Every time you see him on TV he looks prettier than his female counterparts, all thanks to Faiza beauty cream that is giving girls a run for their money.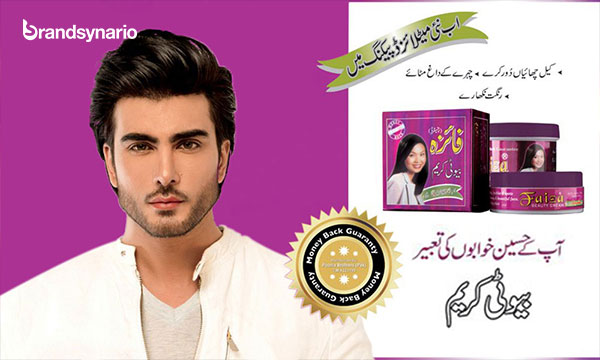 4. He came! He saw! He Conquered and Life Is Nothing But Good to Him.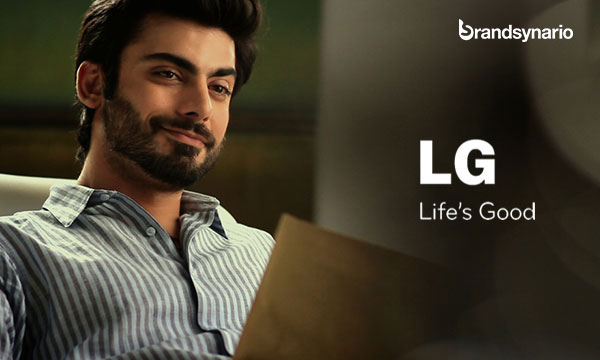 5. Lacking the filter between his thoughts and his speech, Zong, 'Sab Keh Do' is a tailor-made tagline for Hamza.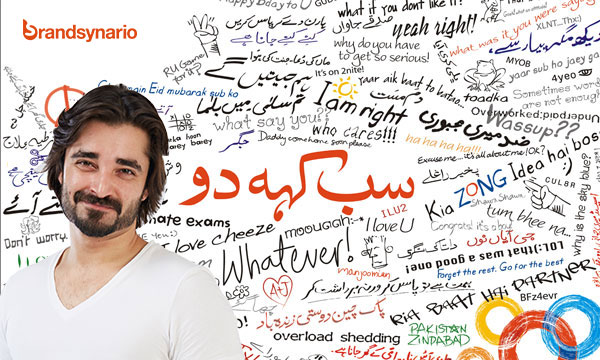 6. Guess What?? His mom never stopped feeding him butter even after he reached 6 ft. We Owe a lot of victories to Irfan's Mom!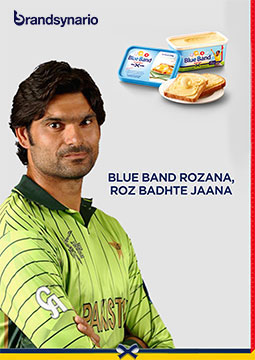 7. Boom Boom Afridi endorses pagalpanti (Craziness) like no one does with his erratic performances.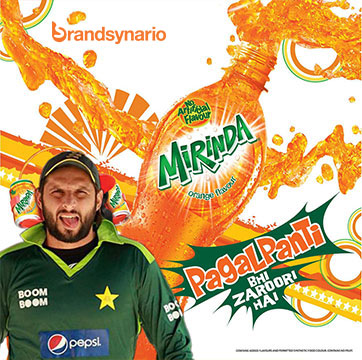 Also Read : 9 Hilarious Brand Endorsement Memes by Leading Pakistani Politicians
8. Just Like our oldie Waves Refrigerator, Sarfaraz Kabhi Dhoka Nahi Dega!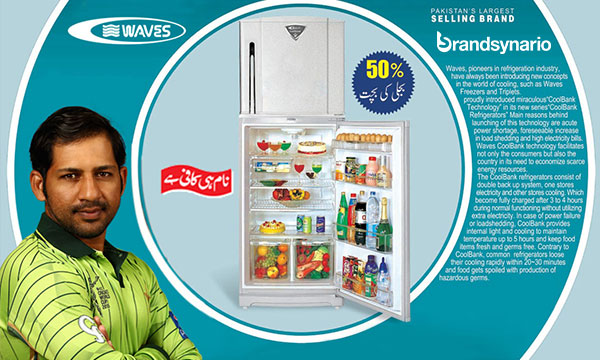 9. Though she was in the limelight for all the wrong reasons but she has emerged triumphantly. Daag garnered her more publicity than she could ever imagine.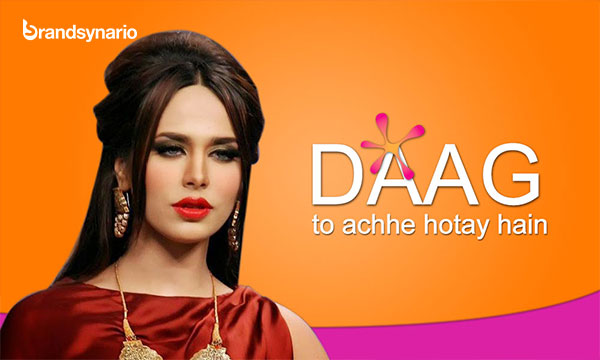 10. Girls be envious, take a step-down – his hair game is on point.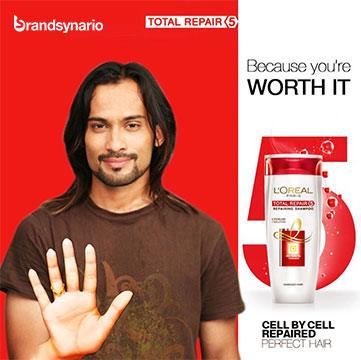 Written By: Paras Saif 
Designed By: Mirza Taimoor