We have already learned to separate fantasy from reality and don't believe all the promises that manufacturers generously try to use to convince us to buy their products. But visual content and commercials still influence our brains.
When we see a freshly-made burger on the screen, we start to feel hungry. A steaming coffee mug makes us almost "feel" the smell of freshly-brewed coffee, and gorgeous hair in a shampoo commercial causes envy right away.
However, not everything that meets your eye is true. Producers usually have a lot of tricks up their sleeves to perfectly mimic everyday phenomena.
Today, we shall do a round-off of the most common creative tricks that are used to fool the audience.
Read More: How To Choose The Best Advertising Agency For Your Brand
1. Brewing Tea
Tea gets placed in boiling water with food colouring in saturated red-brown tones. Then food stylists dry out the tea leaves with a hairdryer and put them in alcohol. This helps the tea leaves to get rid of the food colouring more quickly and create the "brewing" effect. To make the tea leaves move in a beautiful "dance-like" way, stylists use a special propeller at the bottom of the kettle.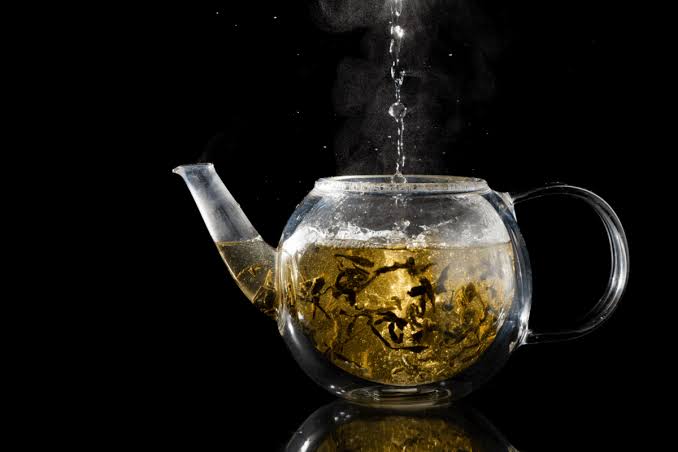 2. The Luscious Locks
Nothing makes us envious of the model with her thick long hair. Truth be told; even after using the same product we never get to achieve the look.
Well, that is because long and beautiful hair is more likely to be fake. Directors often show a model who is lying on her back with her silky and shiny hair on the floor. But this hair often doesn't belong to her. And we'll never get this result with our hair, as they promise in the commercial because no hair product can do that.
It's the right lighting and the mirrors that help to create the illusion of a glossy shine on the hair. And to boost hair volume, stylists use special foam balls that are attached under the hair.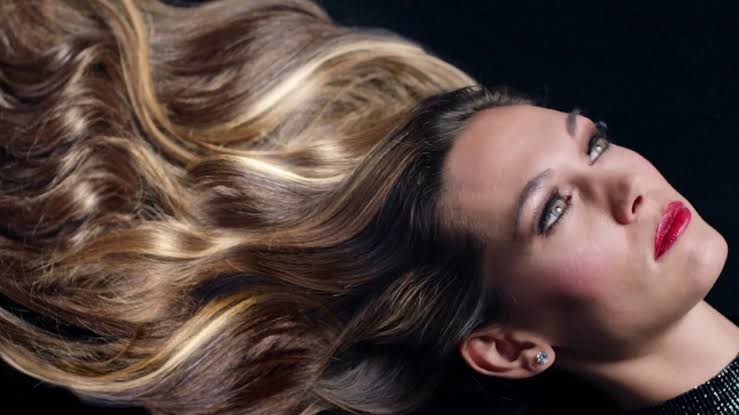 3. Animals For The Ads 
It's difficult to use animals in advertising. There are even special agencies that hire pets for filming. Usually, there's a dubbing animal for every animal actor, and all rehearsals are conducted without any animals at all — they are replaced by a toy or a mannequin.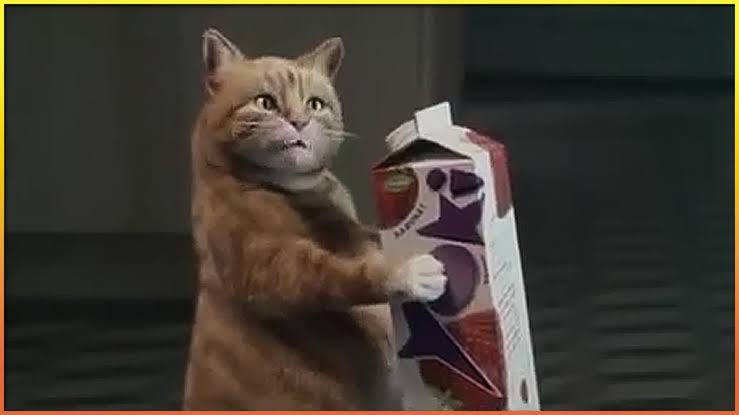 4. The Faux Bath
We have grown up watching our supermodels basking in foam under the moonlight. The filming of commercials may take up to several hours. And if an actress gets undressed and lays down in a real bathtub, she'll freeze. Steamy skin also doesn't look very attractive onscreen and the camera will fog up because of the steam. That's why there's no water in these bathtubs. But what happens?
An actress only reveals her shoulders. The rest of her body is covered with a plastic film. The bathtub gets filled with something soft and the actress gets covered with a white fabric. After that, the bathtub is filled with foam from the same machine that is used at a foam party.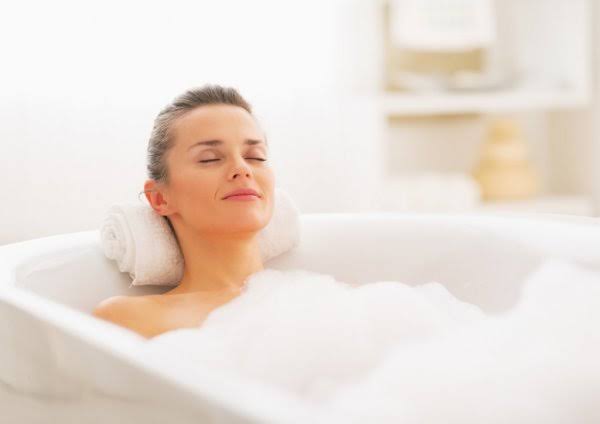 5. Steam Plate For The Win
If real boiling water was used in advertisements for instant soup, noodles, or pasta, the camera would get foggy pretty quickly. The director may also want to refilm some scenes, but the water will keep boiling away and there's a huge chance you might burn yourself.
So, the "boiling" water effect is created with a special compressor that pumps air into the water through tubes connected to the bottom of the pan. The steam from the food plate is created with the help of a fog machine.
The bottom of the plate gets removed and the rest of it is placed on a plastic box with holes and a fog machine inside of it. Then the stylist puts food on the plate. The director adds the fog with the help of remote control and can change its intensity.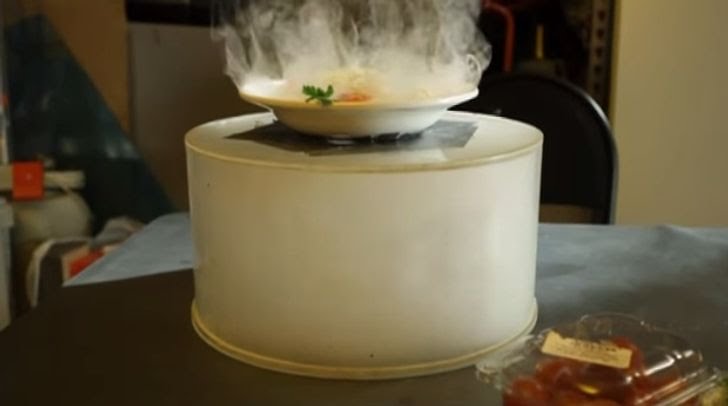 6. Lip Smacking Strawberries
Well, those are only lip-smacking in commercials because they are coloured with our lipsticks. You are bound to get some green odd coloured ones in the box but how come the one's on the TV are bright red? Well, now you know why!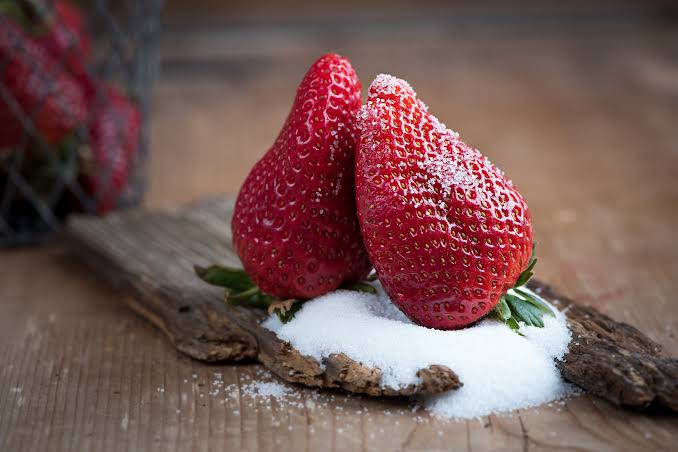 7. Swapping Cheese For Glue 
Nothing looks more tempting than a pizza slice being pulled in all its glory, right? But what if we were to tell you that it's not cheese but the glue that is used to create a stringy effect? So, the next time you see a commercial, you know what it actually is!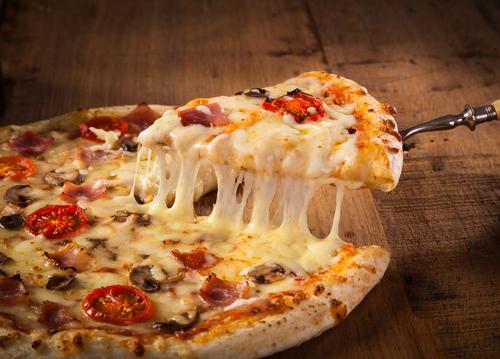 8. Engine Oil For The Cake
Who thought engine oil could be used for more than just oil? The glazed covering on your pancakes is not maple syrup but engine oil. Since it doesn't get absorbed in the pancakes, it gives enough time to shoot a commercial.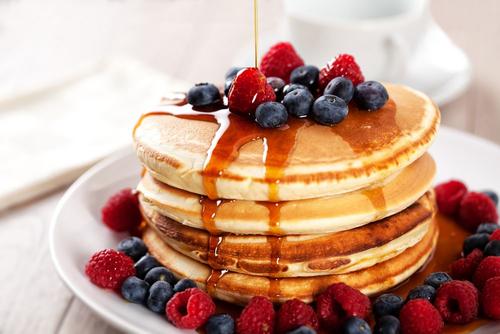 Read More: New Unique Coca-Cola Flavor? Find Out Which One Is It
9. Glycerin For Luster 
Glycerin doesn't only give shine to your skin but also to glasses to obtain natural frost to trigger your tastebuds.
The glycerin creates an instant frosty effect which makes the beverage looks refreshing.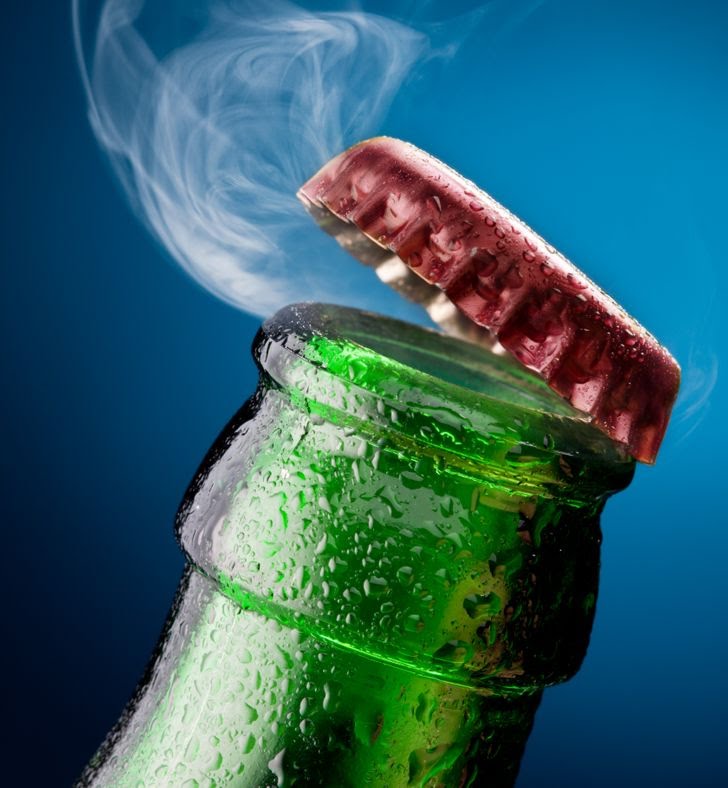 10. Hairspray Is Not Just For Hair 
Ever looked at those shiny fruits and edible items on Tv? Well, you have been fooled in the name of organic and whatnot. Meanwhile, hairspray is used to give a shiny look to them so that they look tempting and pleasing. Brownie points if you use a body spray because then it will even smell great.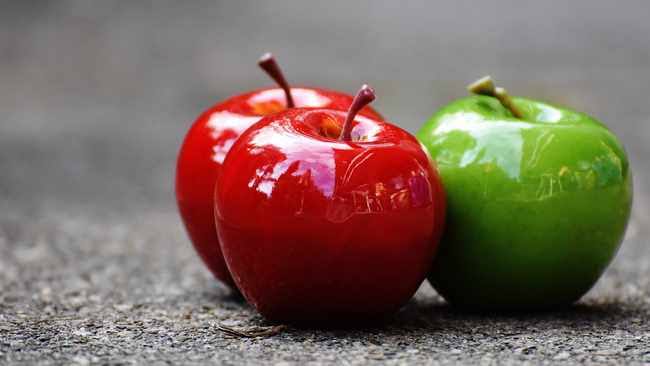 Stay tuned to Brandsynario for the latest news and updates.