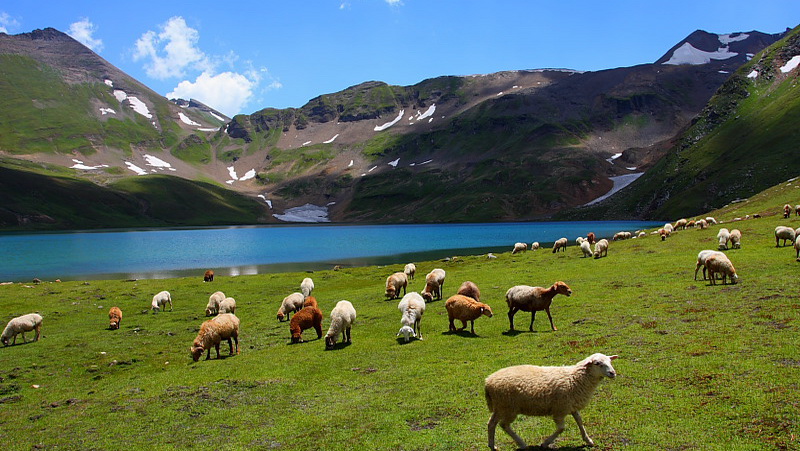 The Government of Pakistan is planning to propose eight more sites to UNESCO for the world heritage list. The new sites recommended by archeologists and cultural experts are; Central Karakoram National Park, Juniper Forest, Deosai National Park, Karez System, the ancient city of Bhambhore in Sindh, Hingol National Park, Kallar Kahar's Salt Range, Nagar Parkar in Sindh and Gorakh Hill.
Take a look at these and a few other lost tourist attractions of Pakistan.
1. Central Karakoram National Park (CKNP)
Known as the park between earth and sky, the Central Karakoram National Park hosts the greatest number of high mountains including the K2, Broad Peak, Gasherbrum and the largest glacial system outside the Polar Regions. The culture, heritage, landscapes, unique flora and fauna species, make for a great tourist attraction. Central Karakoram National Park is also famous for mountaineering and trekking.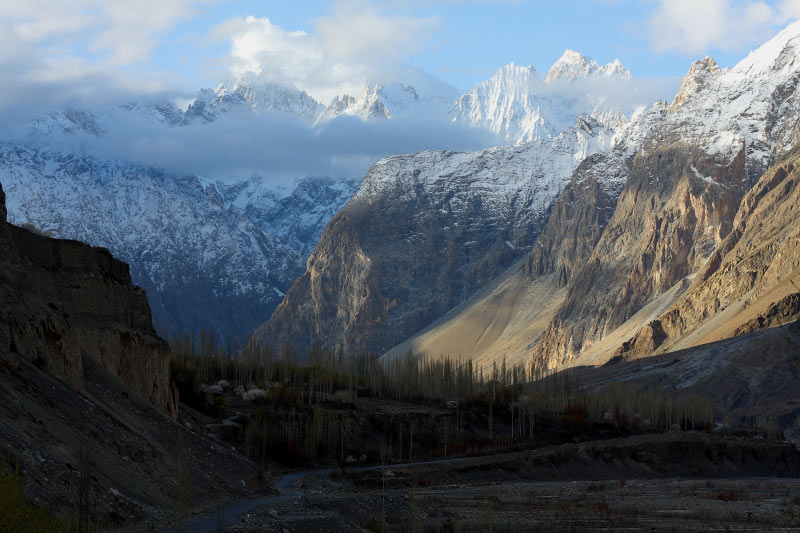 2. Juniper Forest in Ziarat
The Juniper Forest in Ziarat is the second largest Juniper forest in the world with an area of about 999.60 hectare. The forest ecosystem holds tremendous value for biodiversity conservation.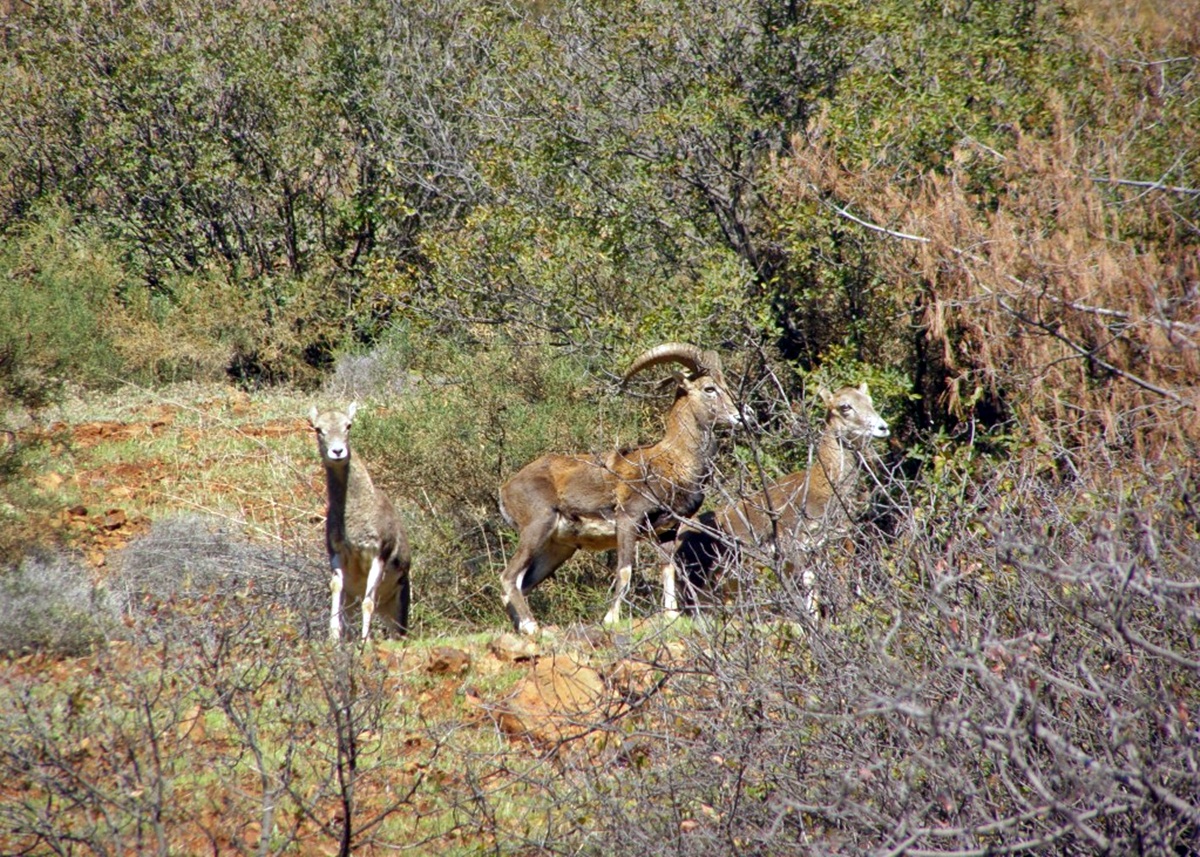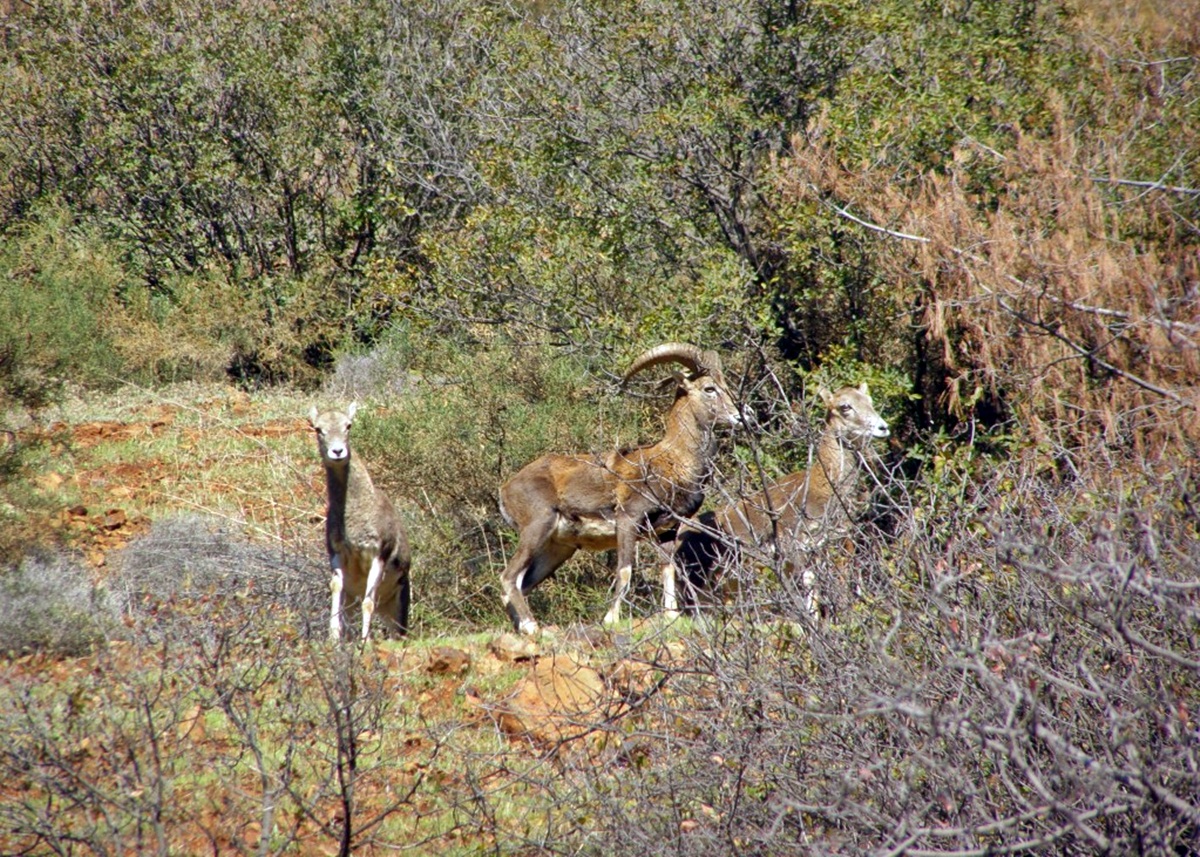 According to WWF Pakistan, it is home to Suleiman markhor, urial, black bear, and wolf, as well as more common species such as Afghan pica, foxes, jackals, and different bird species like chakor partridge.
3. Deosai National Park
Situated on the Deosai Plains in Gilgit-Baltistan, the Deosai National Park is located at an average altitude of 4,114 meters (13,497 feet) above the sea level. It is the second-highest plateau in the world after Tibetan Plateau. The park is famous for its beautiful Sheosar Lake which is one of the highest lakes in the world by altitude.
4. Karez System
Along with beautiful landscapes and dry fruits, Balochistan is also known for its ancient Karez system. The Karez system is a traditional water management/ irrigation system which comprises of a series of wells, linking underground channels that use gravity to bring ground water to the surface.
5. Bhambhore
Dating back to 1st century BC, Bhambhore is an archeological site located in Sindh, some 64 km east of Karachi. It is famous for its historical value such as the Banbhore Port, museum and the romantic folklore of Sassi Pannu.
6. Hingol National Park
Hailed as the largest national park in the country, Hingol National Park covers an area of 1,650 square kilometers. The park contains a variety of topographical features and habitats, varying from the arid subtropical forest in the north to arid montane in the west. It is an excellent habitat for animals including the Sindh Ibex, Indian fox, Jungle cats etc.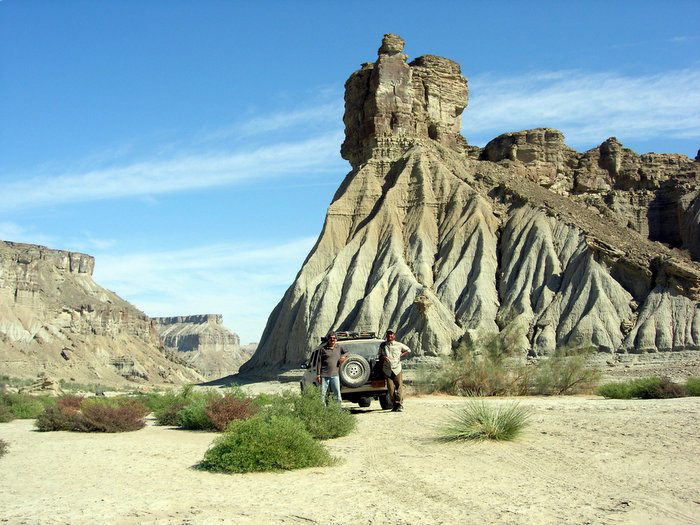 Top 10 Most Beautiful Palaces of the World & Their Historical Backgrounds
7. Kallar Kahar's Salt Range
Famous for the beautiful display and extensive deposits of rock salt, Kallar Kahar's Salt Range is one of the best tourist attractions.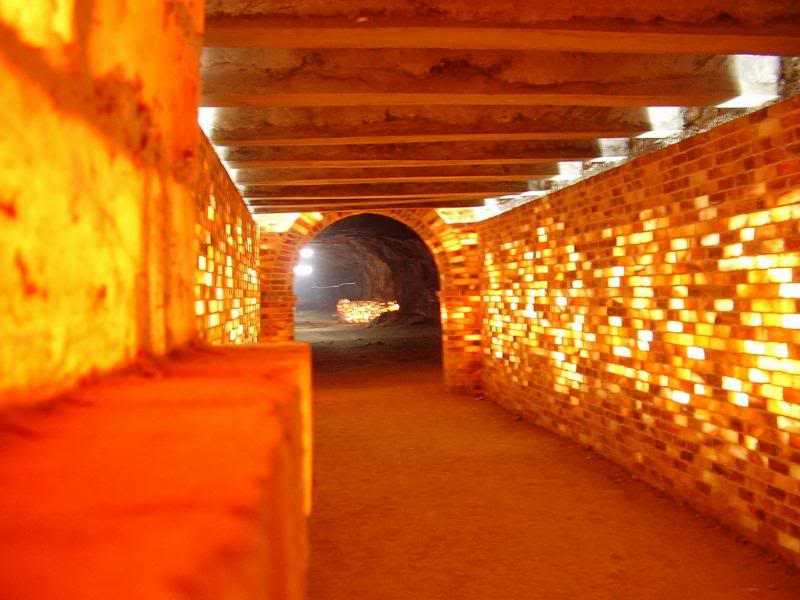 8. Nagar Parkar in Sindh
Nagar Parkar is a rocky terrain in Tharparkar district of Sindh province. It is home to the ancient Bhudesar Mosque built by Nasir-ud-Din Mahmud Shah and several Jain temples.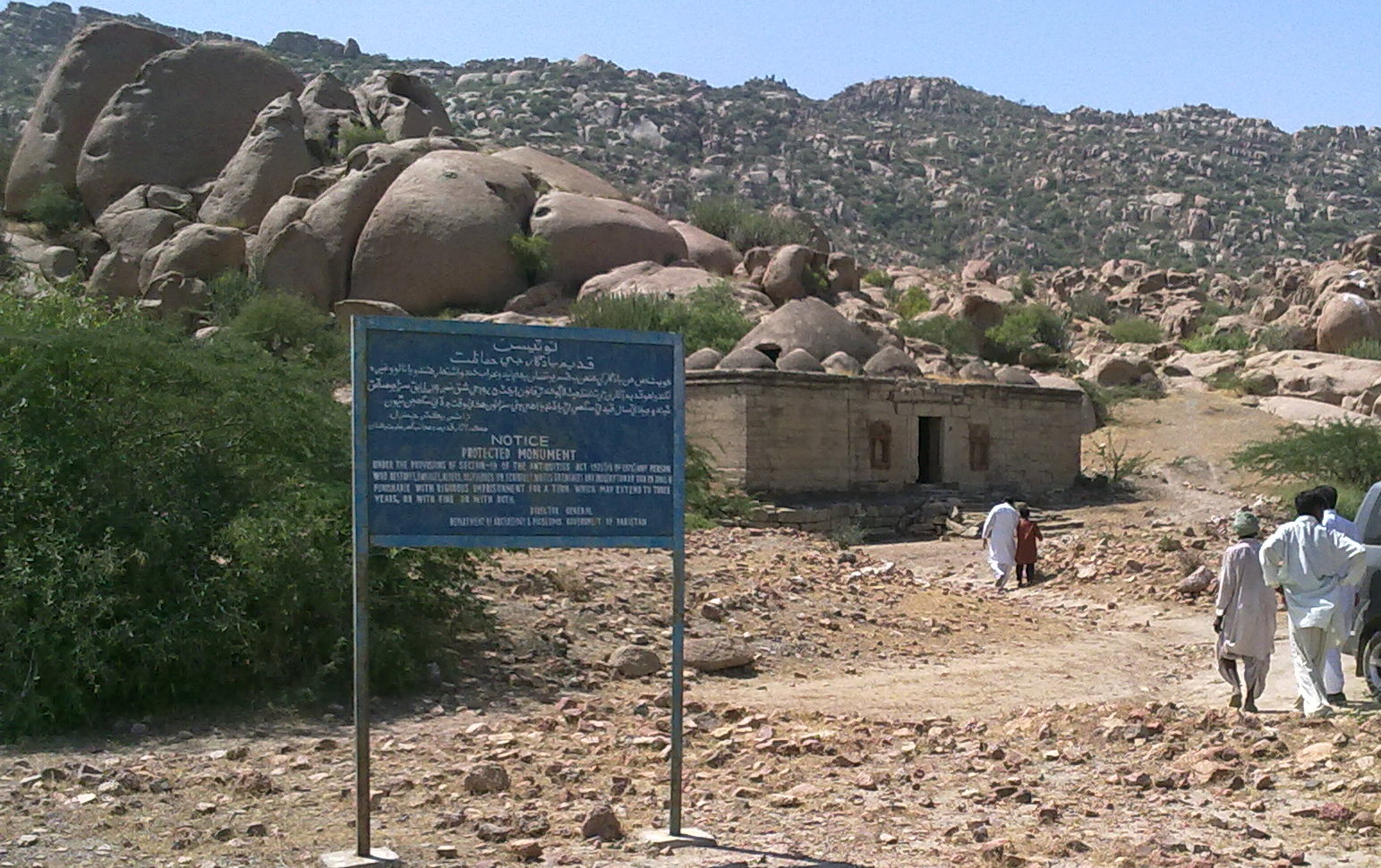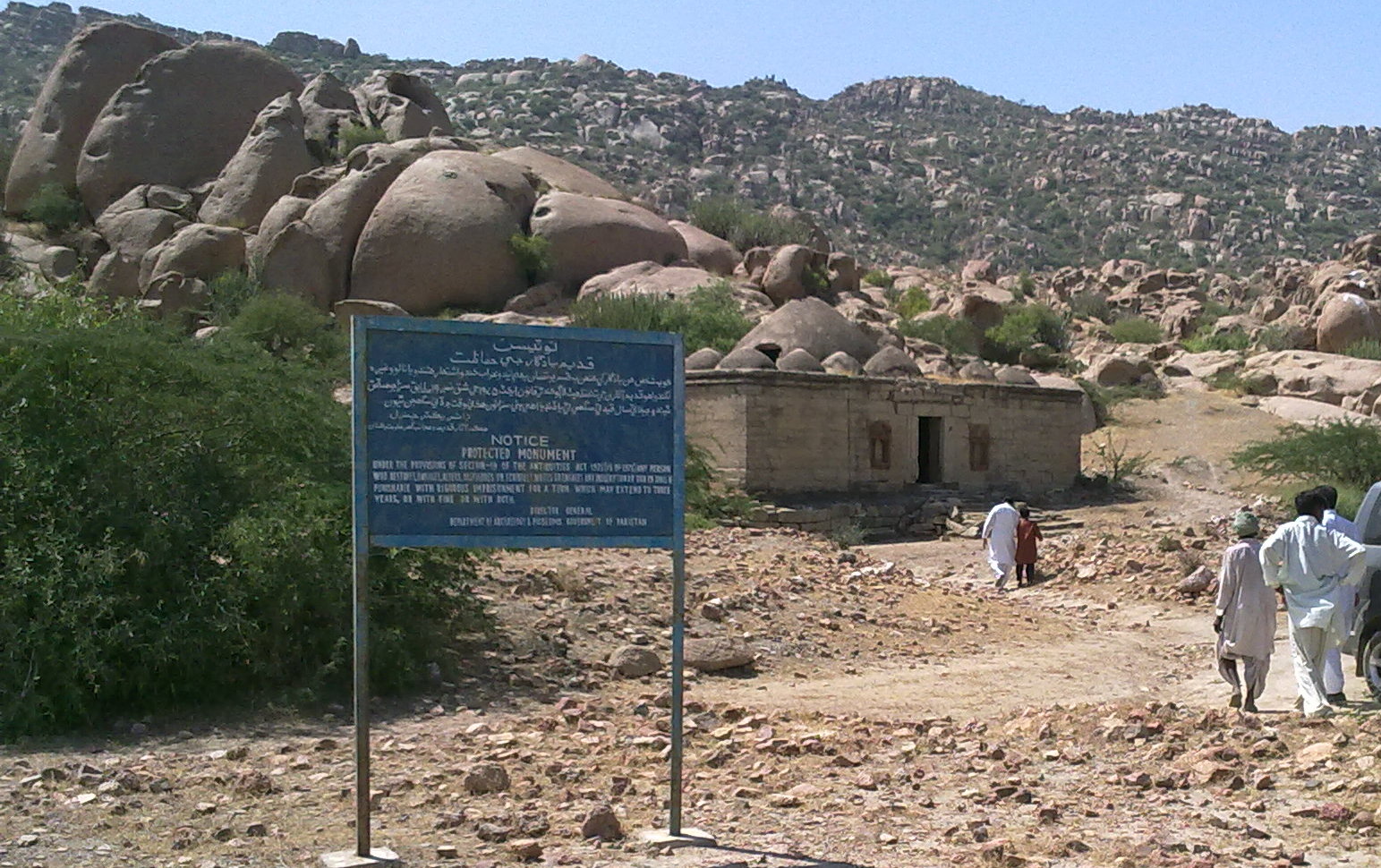 9. Lal Suhanra National Park
Situated in Bhawalpur, Lal Suhanra National Park is one of the largest national parks of South Asia which presents a synthesis of forest and desert life. The government has plans to convert the Lal Suhanra National Park into a wildlife safari park of international standard.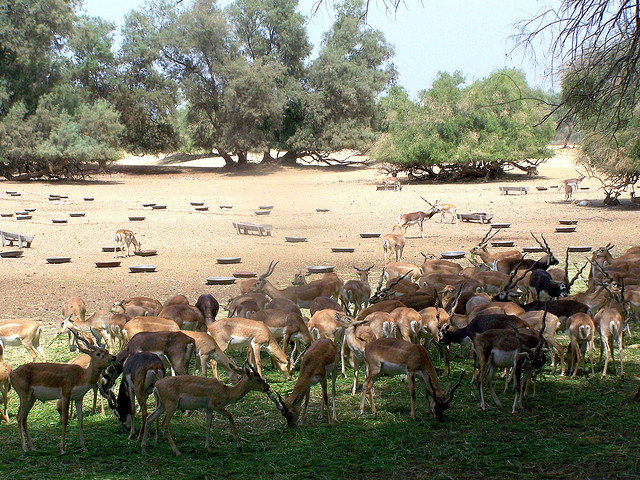 10. Gorakh Hill Station
Gorakh is Sindh's very own hill station located at a height of 5688 feet in the Kirthar Mountains Range's Sindh Division, some 93 kilometers North-West of Dadu. Although people may face some difficulty because of the poor road condition, it is a must-visit place for nature-lovers.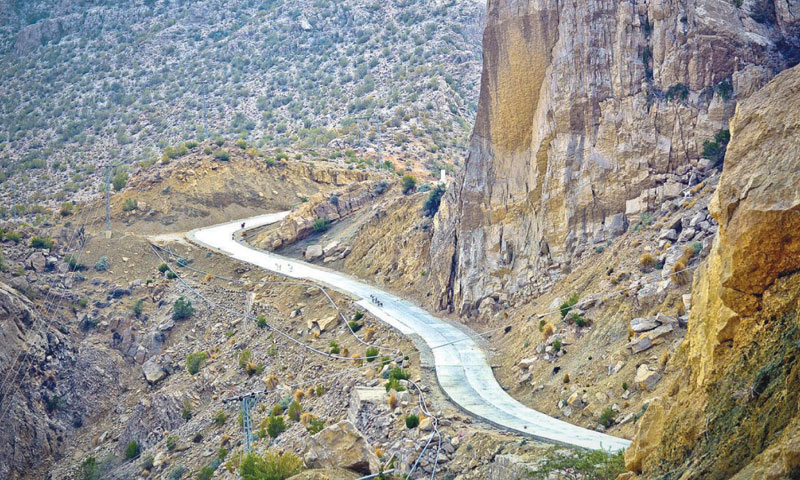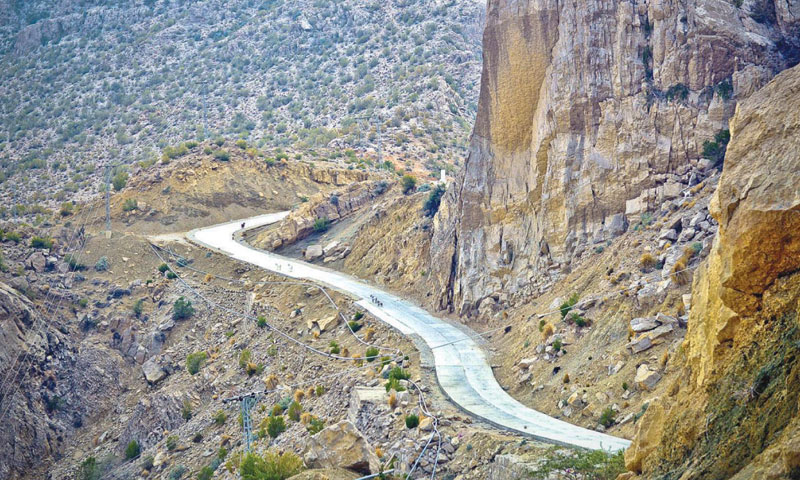 Pakistan has recommended 18 sites of significant value to UNESCO in the past, but they have been rejected as they did not meet UNESCO's criteria for world heritage sites. According to experts, poor maintenance of the sites and unimpressive dossiers, both lead to rejection.
The sites proposed should be well-maintained and have basic facilities and infrastructure, such as roads, museums, and information centers. Moreover, they should be submitted for consideration through impressive dossiers.
Stay tuned to Brandsynario for further updates!