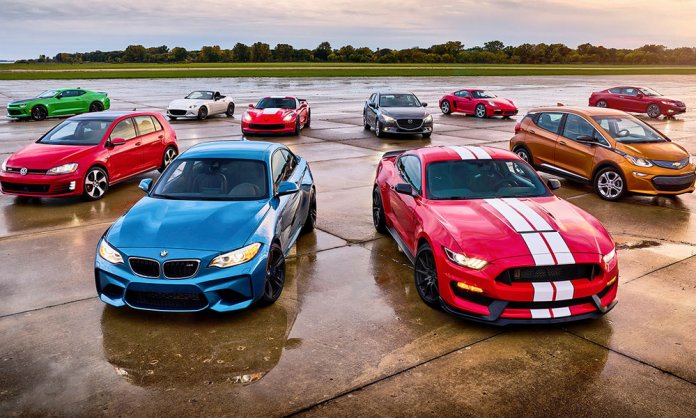 The year of 2017 was very fruitful for Pakistan's automotive sector.
Not only did international brands started to make their way within the country, now around 500 Chinese manufacturers have also expressed their desire to join the bandwagon.
While keeping the successful year in mind within Pakistan, a list was compiled of the most sold cars around the world including SUVs, sedans, trucks and more.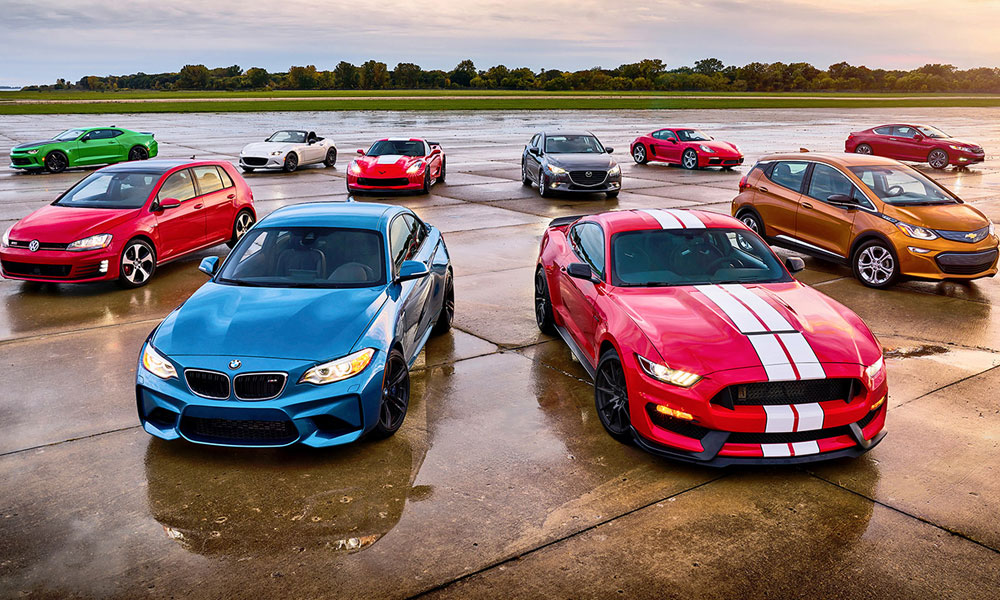 10. 

Nissan Rogue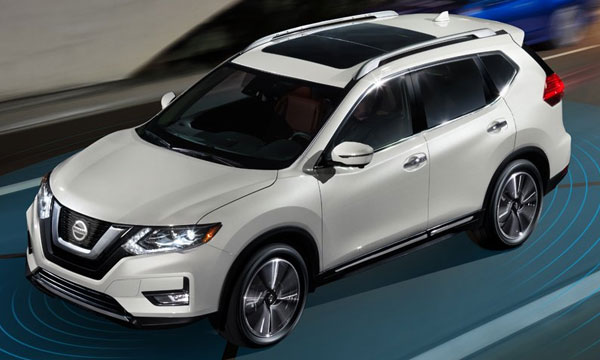 Nissan successfully sold 289,427 units worldwide. The crossover is roomy, decent in design, has comfy seats, but has a vague steering. None the less, it successfully gives 170-hp, has 4-cylinders and has an intelligent cruise control and automated emergency braking with pedestrian detection. 
9. 

Honda Accord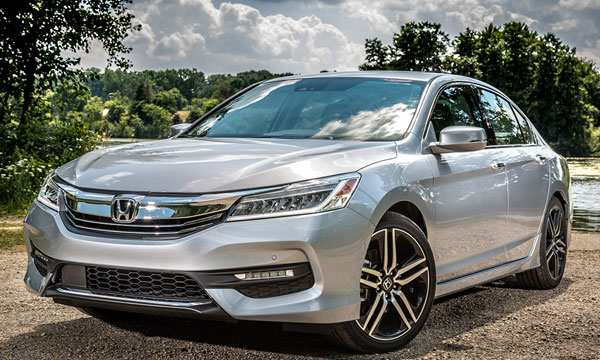 The Accord has 311,352 new owners this year! All of the variants, excluding the Hybrid have remained favorites and were 10 Best Car winners. It is equipped with a 185-hp 2.4-liter four and a six-speed manual transmission are standard in the coupe and sedan; the sports models make 189-hp.
8. 

Toyota RAV4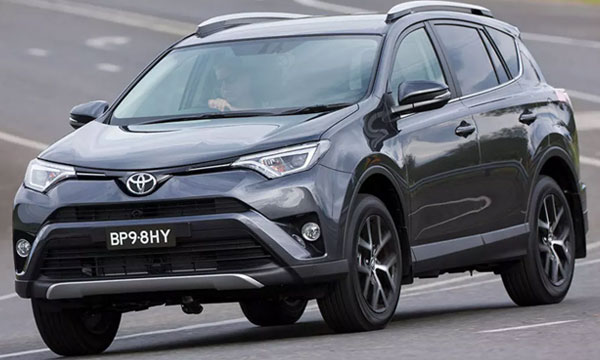 The RAV4 gave Toyota a business of 314,925 units across the world. The SUV has .5-liter four-cylinder and a six-speed automatic transmission are standard with either front- or all-wheel drive. It gives off 176-hp and is an all-in-one entertainment package for families.
7. 

Honda CR-V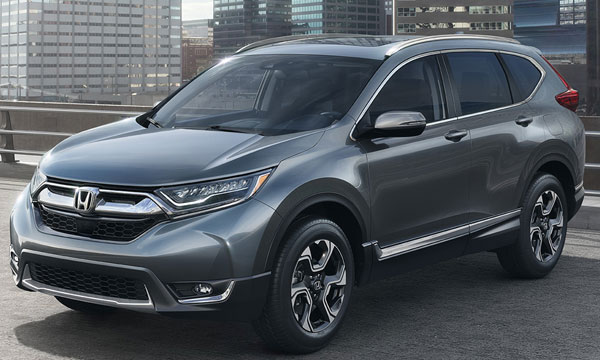 The base engine is a 184-hp 2.4-liter four, while a 190-hp 1.5-liter turbo four is optional. A CVT (one of the best available) and front-wheel drive are standard; all-wheel drive is optional.
6. 

Honda Civic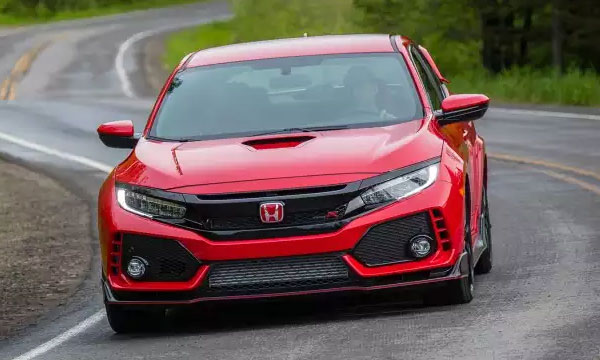 Successfully selling 335,445 units, Honda Civic has made it to the most sold cars list of 2017! The Civic is not just attractive in looks but is also giving lavish features for a good price.
5. Toyota Corolla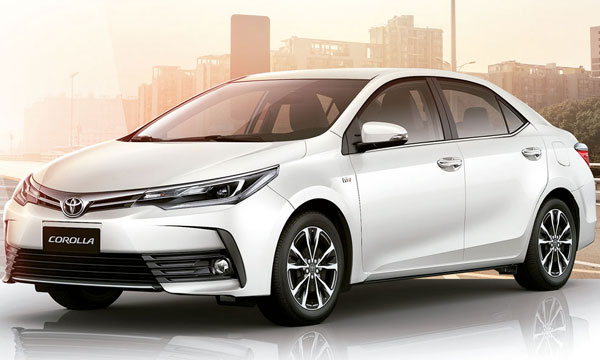 The value is exceptional, but the features are all worth each and every penny! Selling 346,999 models, the Corolla is an internationally loved car even in Pakistan. It holds one of the major portions of the auto sector. The most attractive feature is its modern technology such as adaptive cruise control, lane-keeping assist, automatic high-beams, and automated emergency braking. 
4. Toyota Camry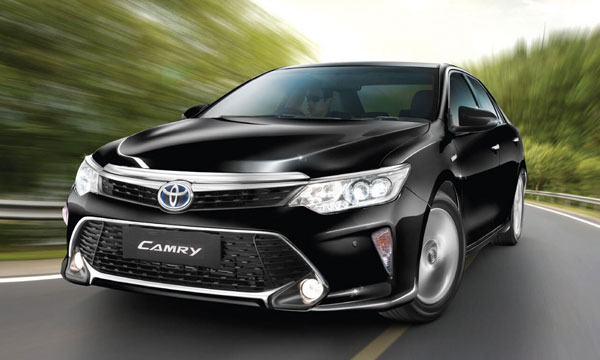 Camry, another one of Toyota's most successful models has made it to the top 5 by selling 355,204 units in 2017! The 2018 Toyota Camry is being expected to launch in Pakistan in the upcoming year.
3. Ram Pickup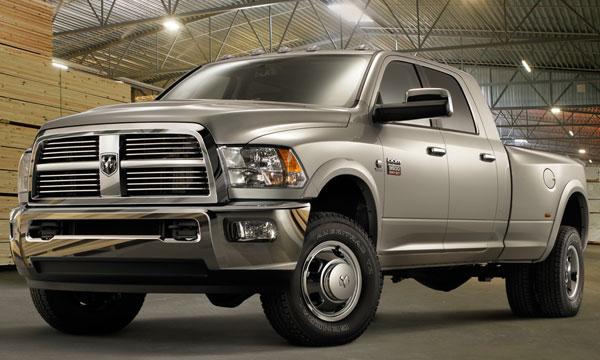 Pickups have remained a favorite for both men and women worldwide. Not only do these beasts give drivers a smooth experience on the roads, they also give the same relief off-roads as well. In the case of the Ram Pickup, it sold 441,862 units in just 2017!
2. 

Chevrolet Silverado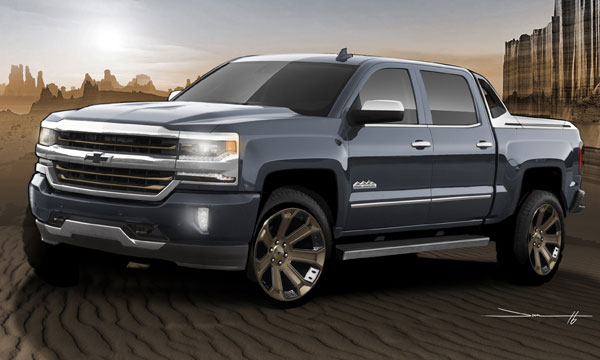 Chevy is another favorite when it comes to pickups! This year around, the Silverado witnessed a total sale of 520,604 units. From a cozy cabin to a powerful 4.3-liter V-6 with 305 lb-ft and a six-speed automatic transmission engine, the Silverado has plenty to offer its drivers!
1. Ford F-Series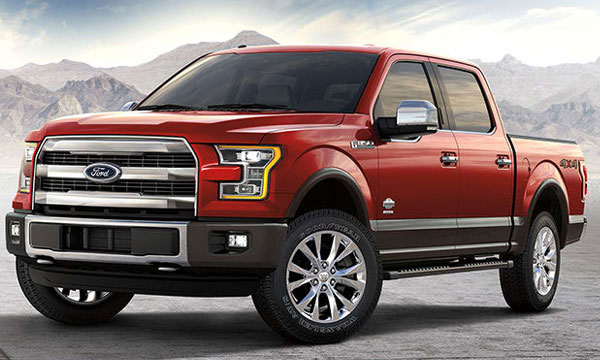 The legendary F-150—with an aluminum bed and body—earned a 2017 10Best award. The base 3.5-liter V-6 (253 lb-ft), optional 2.7-liter turbo V-6 (375 lb-ft), and optional 5.0-liter V-8 (387 lb-ft) all pair with six-speed automatic transmissions.
This Pakistani Gave his Suzuki Mehran a Modern-Day Makeover & its Unbelievable!